June 10-11th at Independence Airport, 499 Freedom Drive, Independence, Kansas.
There are still spots to register your car to race just go to www.airstripattack.co to purchase. 
Spectator tickets are available to purchase here and vip tickets are still available here.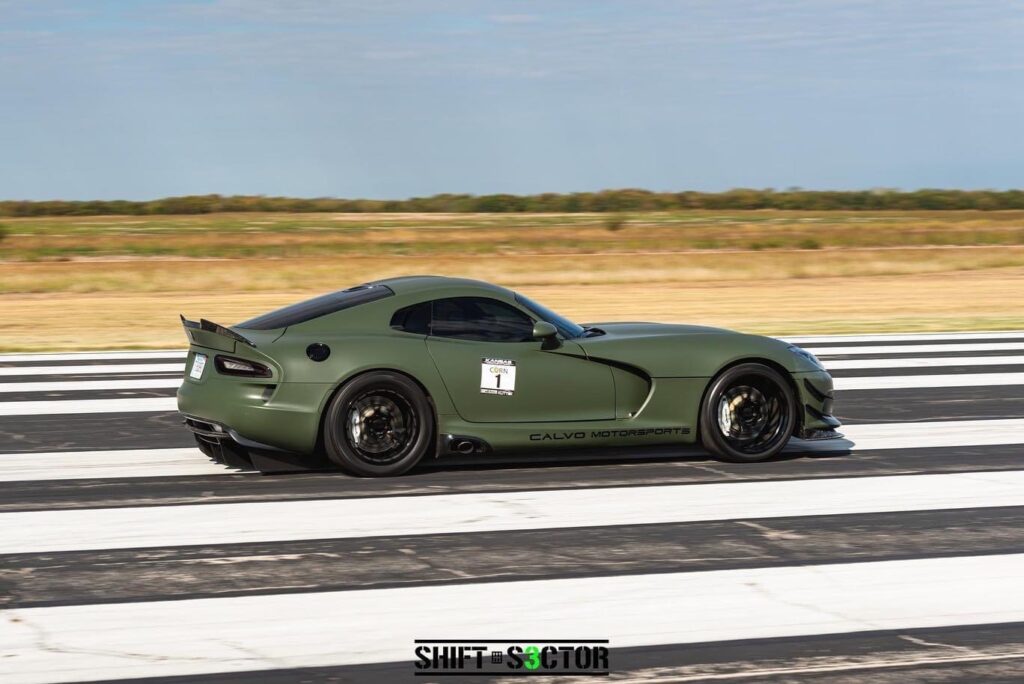 We would like to thank our title sponsor Kansas Corn, comprised of the Kansas Corn Growers Association and the Kansas Corn Commission, they pledge to represent their members in regulatory and legislative efforts. They work hard in market development, education, promotion and research for their farmers, members and partners.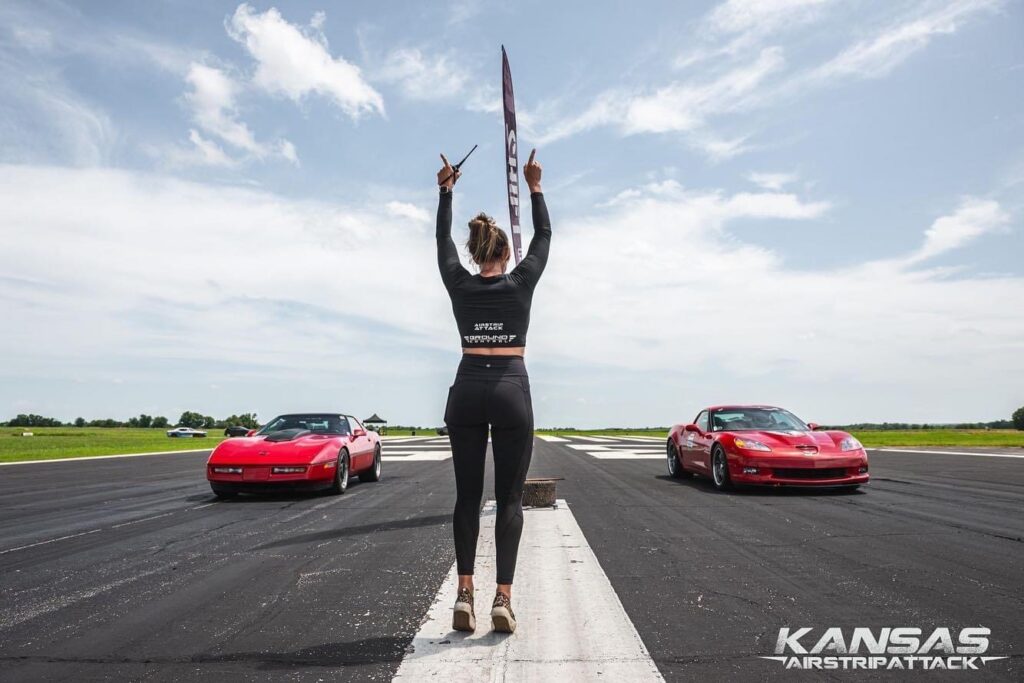 We would also like to thank the Renewable Fuels Association for their sponsorship. The RFA has been working hard for over 40 years to bring affordable, efficient and environmentally friendly fuel for their cars, trucks, boats, motorcycles and engines of all kinds.
The RFA acts as the authoritative voice of the US ethanol industry, their aim is to make America cleaner, safer, and more energy independent.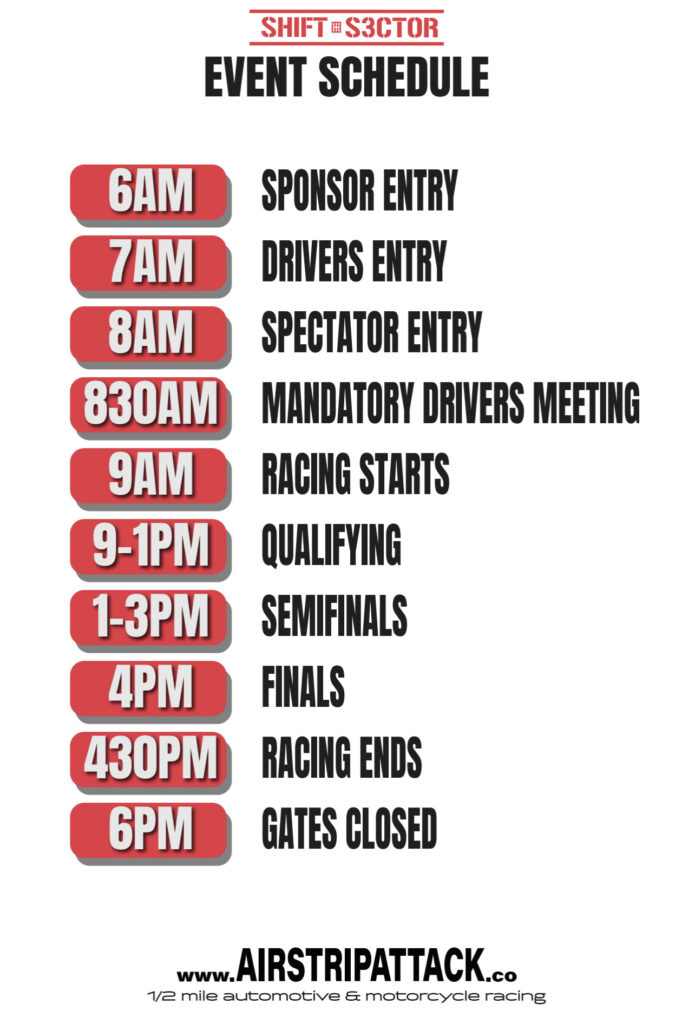 We would also like to thank P&L Motorsports for coming on board as a sponsor for the Kansas Airstrip Attack. Founded in 2001 and operating out of a small shop in the suburbs of Chicago, specializing in Subaru, Nissan, Mitsubishi, VW, Audi, Honda, Mini, BMW and Porsche vehicles, P&L have become one of the biggest and most recognized names in high speed performance in Illinois. They are now credited as Chicagos largest performance shop with over 22,000 square feet of shop space in Lisle, Illinois. 

Kansas Airstrip Attack is rounds 3 & 4 of the season class points chase! 
Will there be new leaders after Kansas?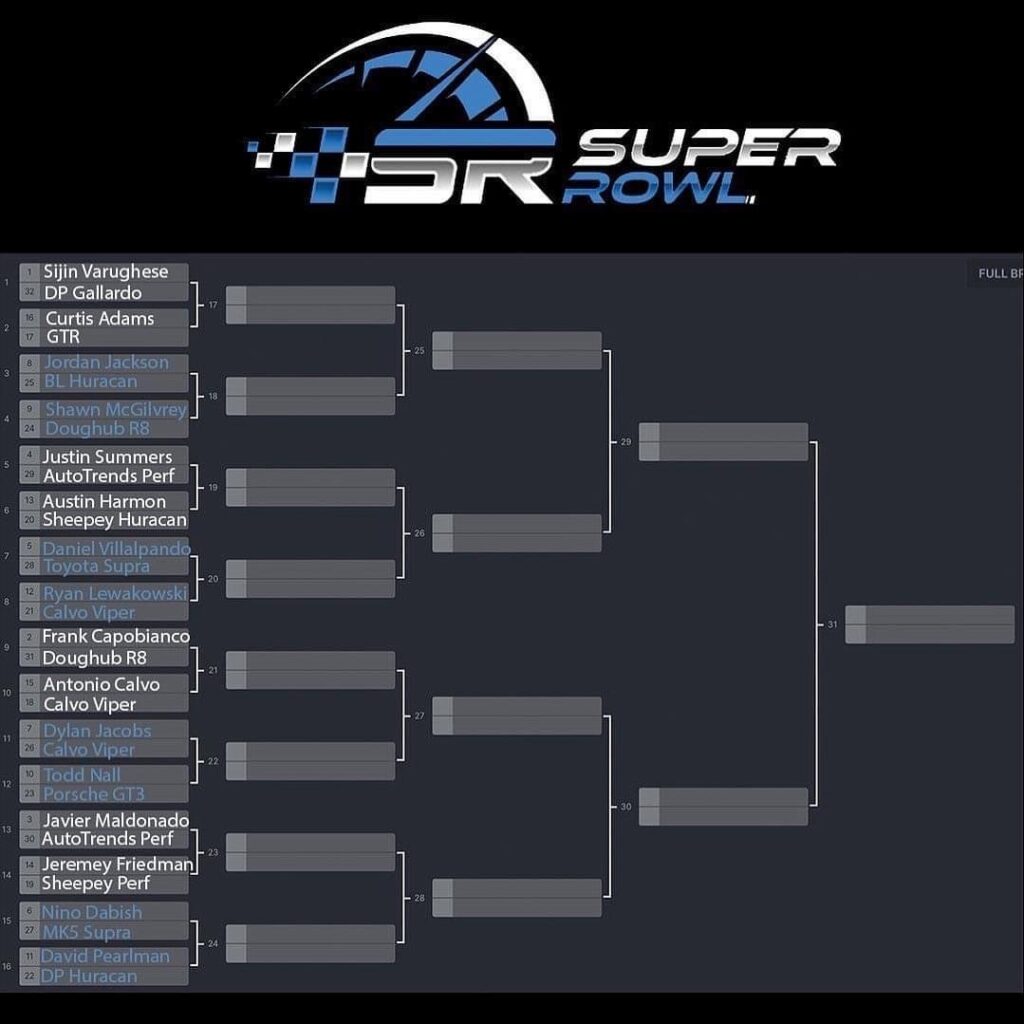 We are happy to announce the return of the SuperRowl.
The SuperRowl is 16 of the fastest street cars coming to Kansas to enter into a head to head roll race competition. They will be racing throughout the day on Saturday with the finals being held on Sunday. There is a $8000 cash purse given to the winner and runner up. This is sure to be a competitive event that will be as exciting to watch as it is to race in!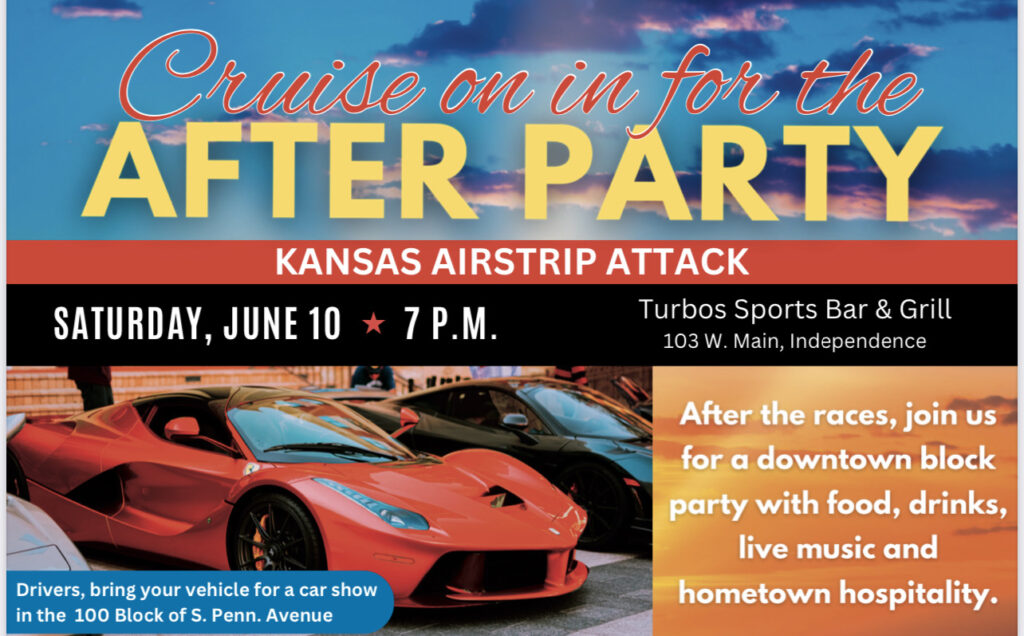 As always we will be holding a Saturday night car show and meet up, the meet up will be primarily at Turbos and the streets surrounding the bar. Come on down to see some of the cars that have been competing and get the opportunity to talk to the drivers.