Another amazing weekend in the books with the season opener for the 2023 Airstrip Attack series.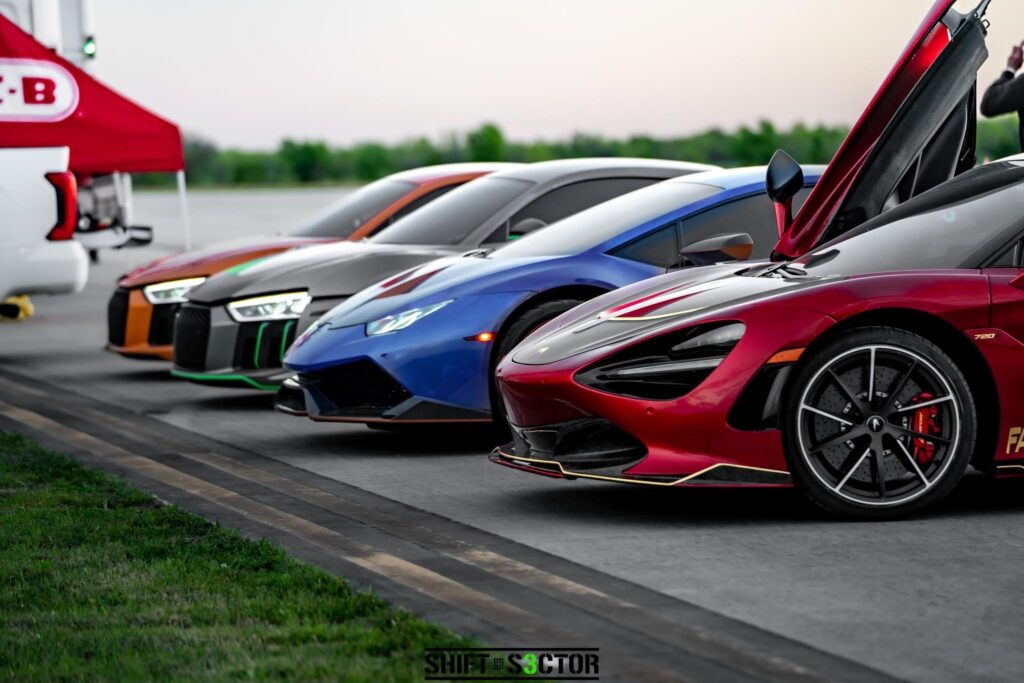 We would like to thank H.E.B for being title sponsor for the South Texas Airstrip Attack. We feel honored to be collaborating with such an amazing Texan institute. Not only did they support the event but they showed up with BBQ, tacos, jerky and so so much more for the drivers and spectators to enjoy.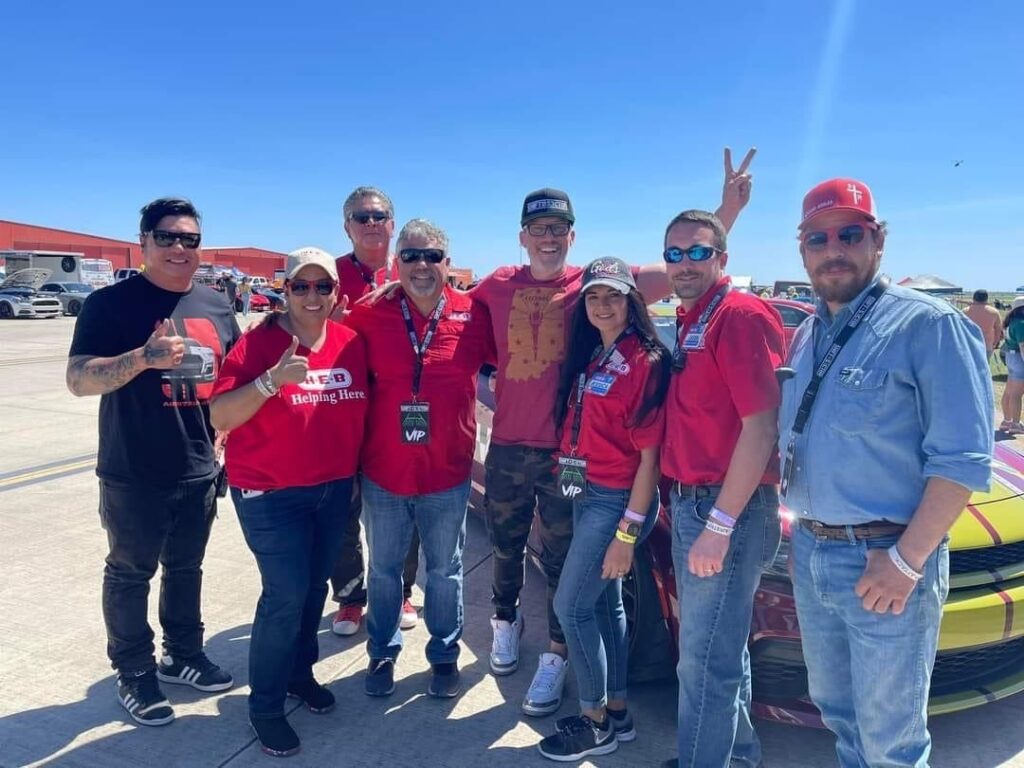 As always, the city of Hondo greeted us with a warm Texan welcome. The weekend started on Friday night with a driver and sponsor dinner at the airport, hosted in the Corrigan Air hanger. Thank you to Morenos Towing for hosting the delicious food. This event was a huge success and we thank everyone for coming out.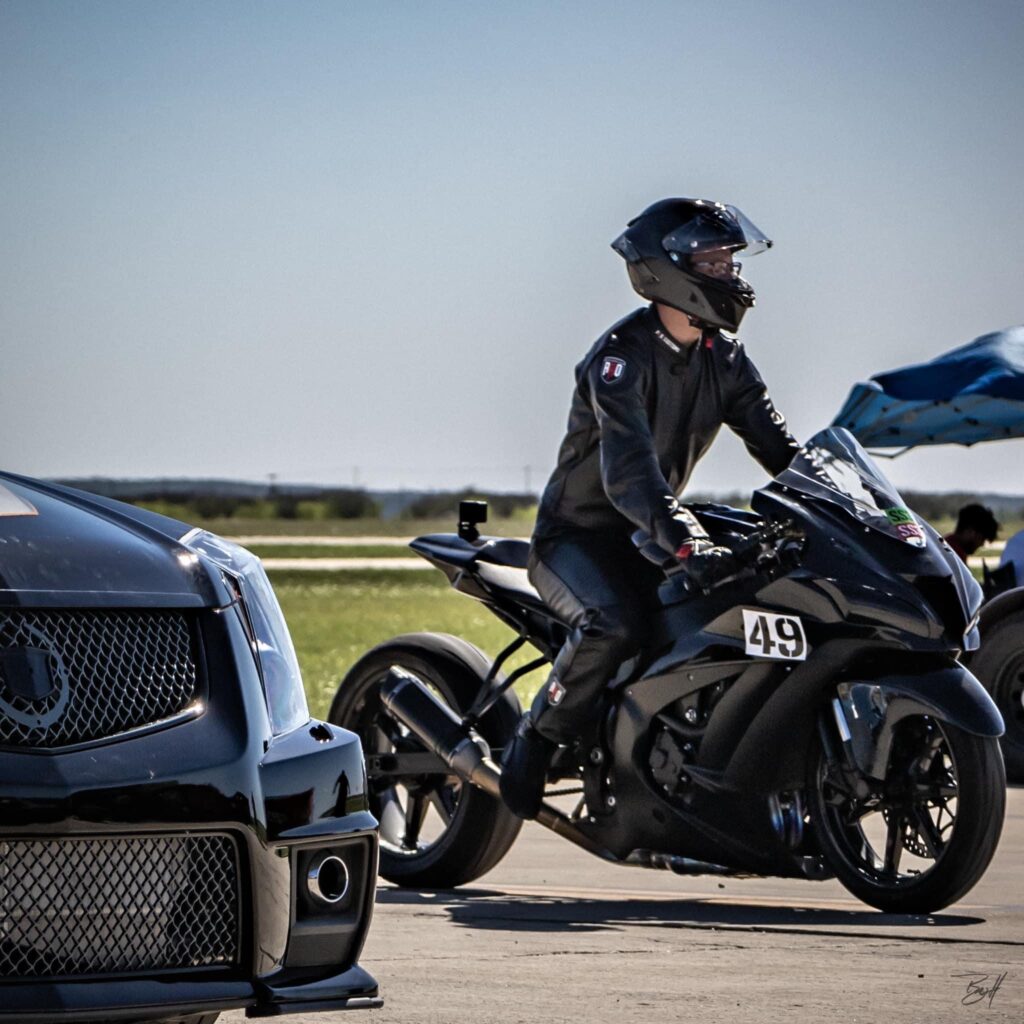 As always racing was hugely competitive both Saturday and Sunday, congratulations to David Pearlman from Dallas Performance with an event top speed of 226mph.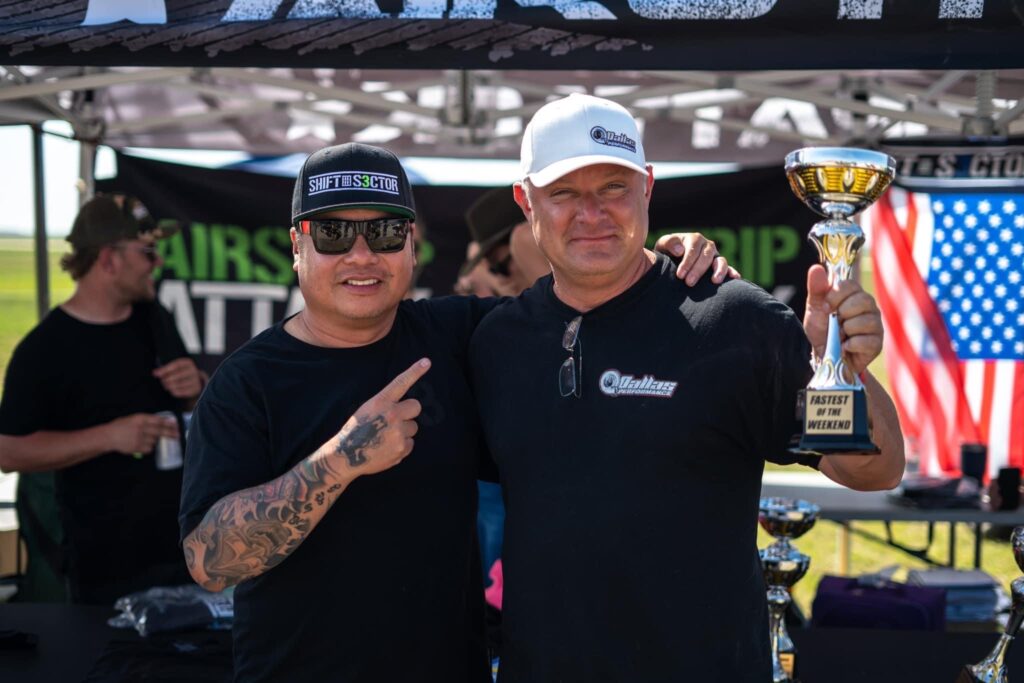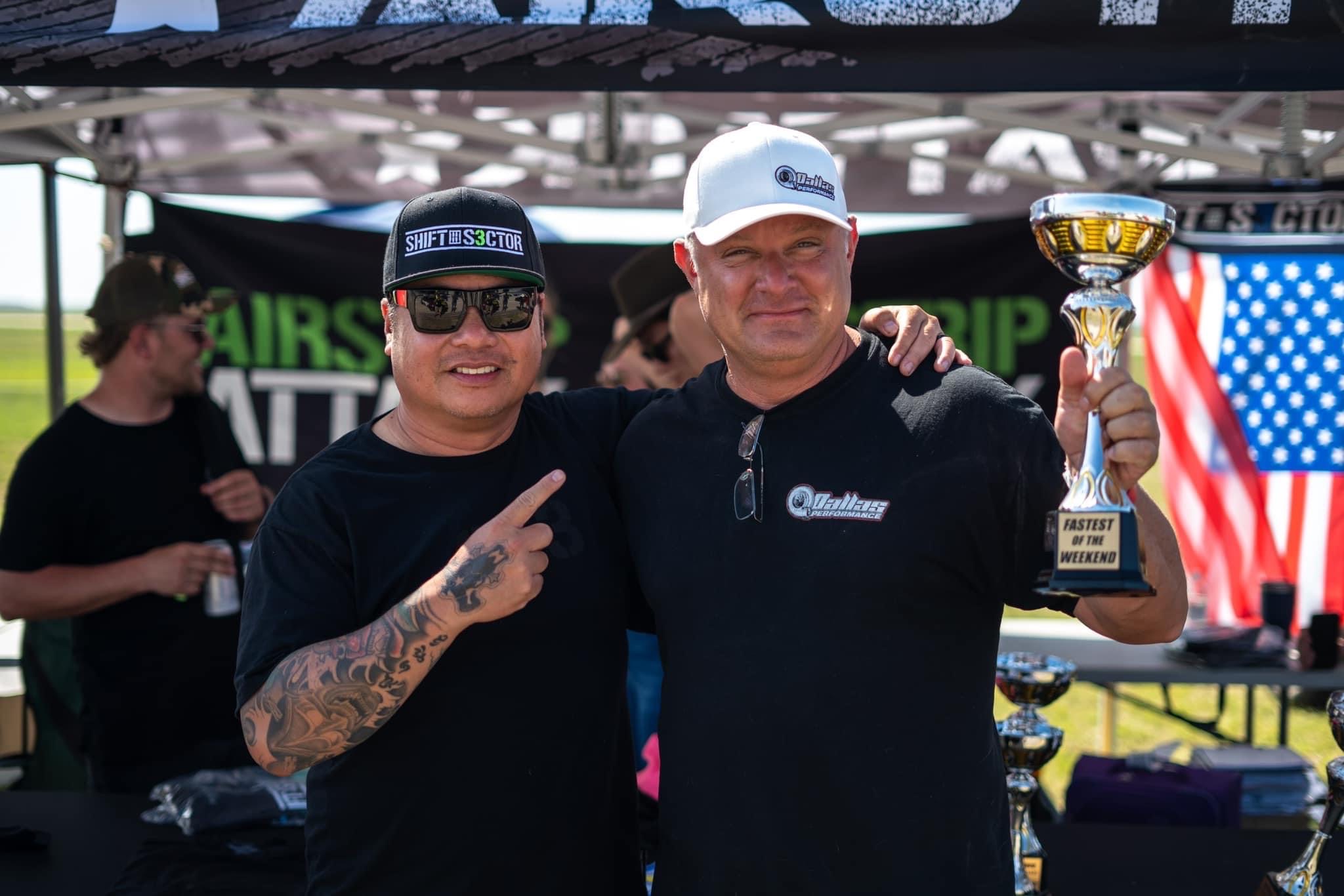 The results of the 2023 points championship per class after 2 rounds of racing can be found below.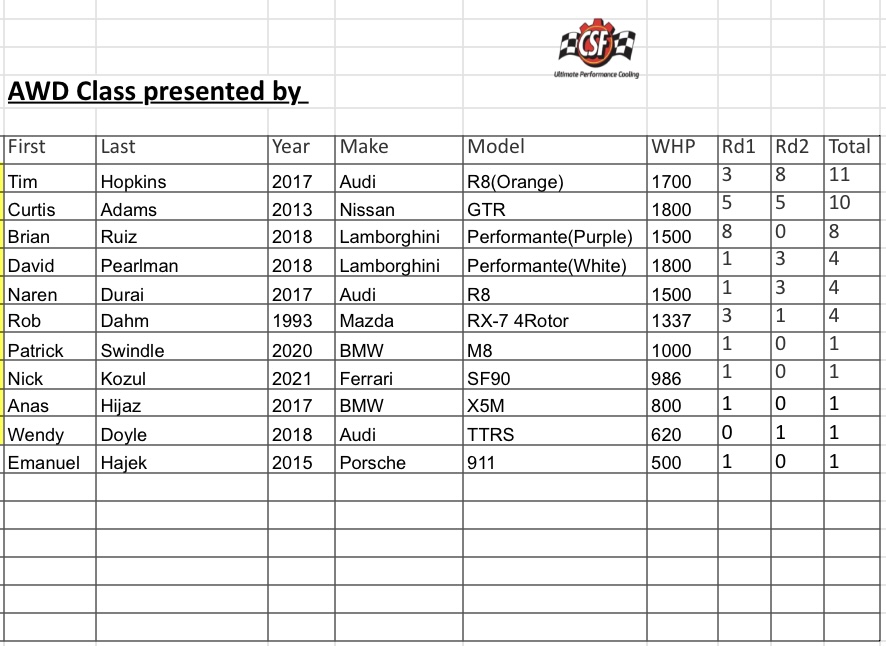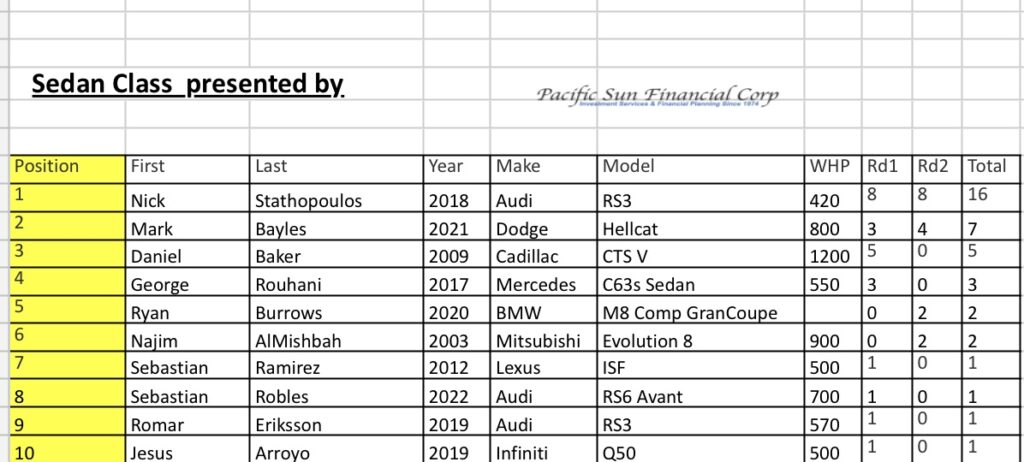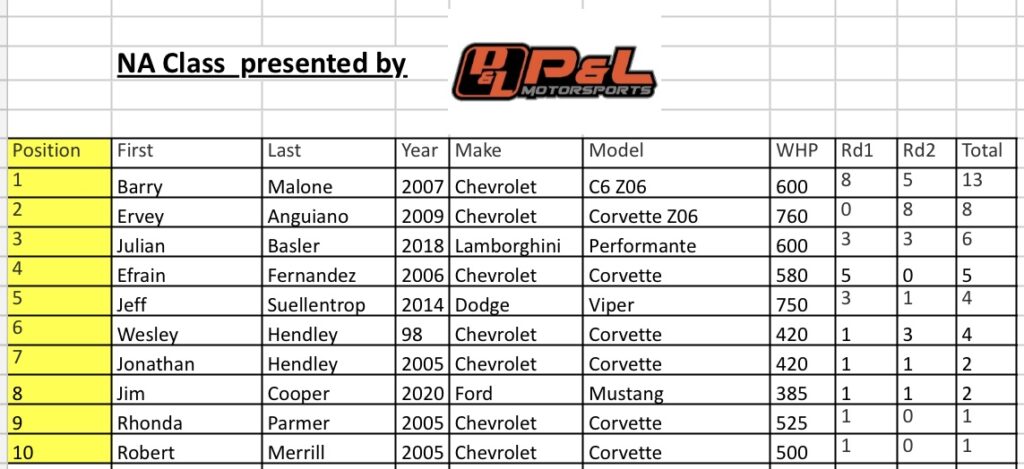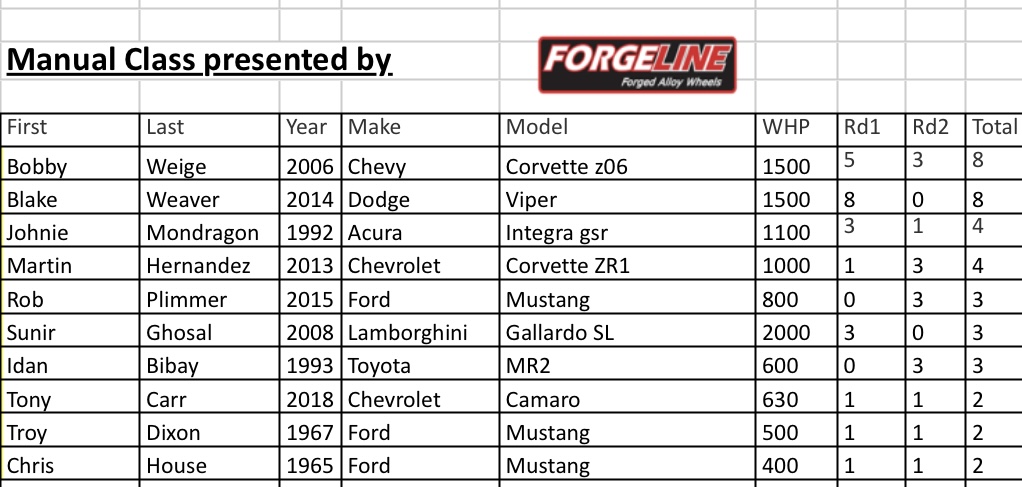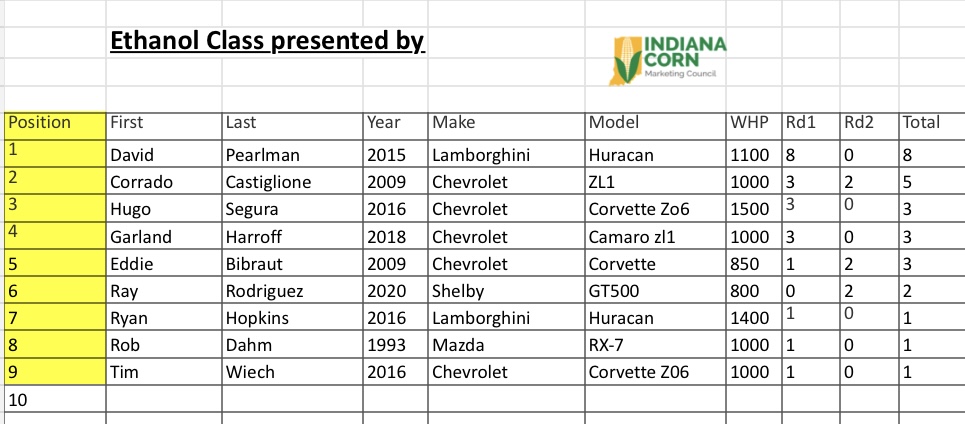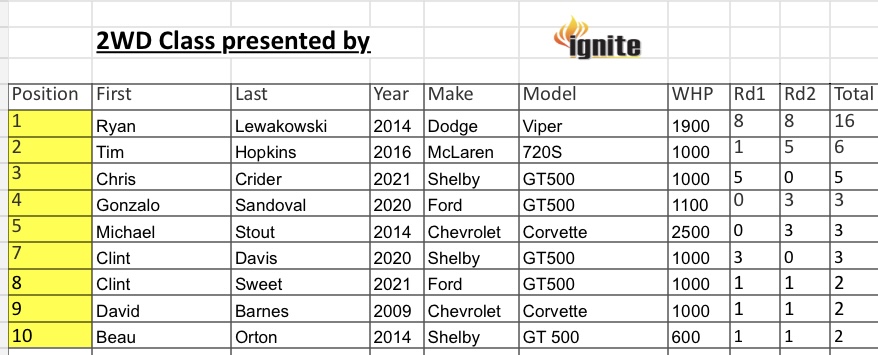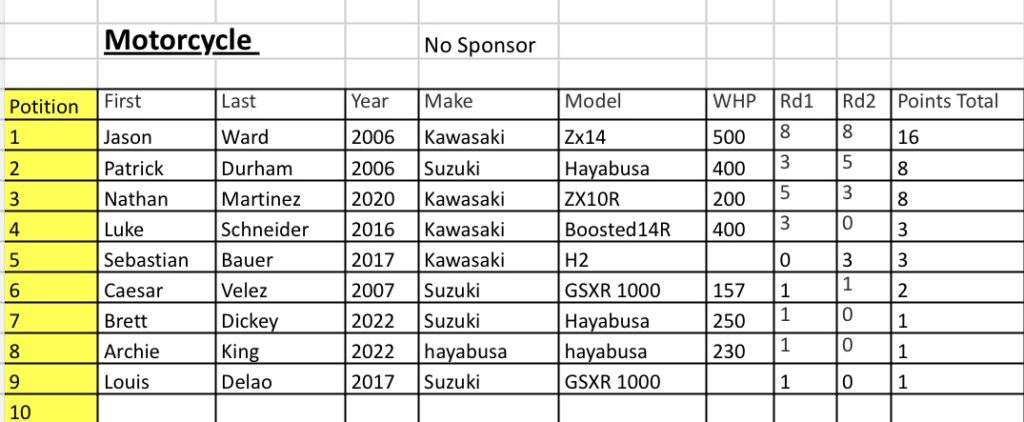 Next up in the Airstrip Attack calendar is Kansas Airstrip Attack presented by Kansas Corn in the city of Independence Kansas, June 10-11th.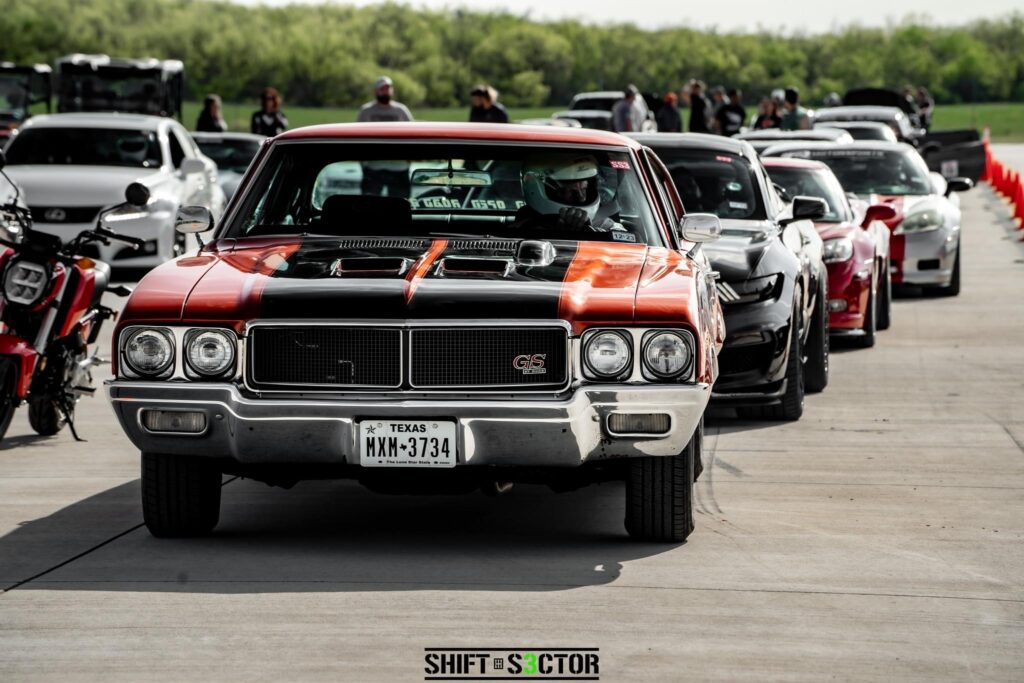 Car registration is still open CLICK HERE to sign up to race. 
Spectators tickets are available HERE, children under 12 can come for free with an adult who has purchased a ticket.