We are excited to welcome H.E.B as title sponsor for the upcoming South Texas Airstrip Attack. Founded over 100 years age in Kerrville Tx, H.E.B it is now one of the largest privately owned companies in America, and one of the largest employers in Texas. They own and operate more than 300 stores in 150 communities across Texas, from Odessa to Houston.

They strive to support their communities with their charitable work and support of local events like Airstrip Attack at the South Texas Regional Airport. H.E.B donate 5% of their pretax profits to local charities such as food banks and their education fund. We are so proud to have such an incredible company supporting us as we grow the South Texas Airstrip Attack into its third successful year.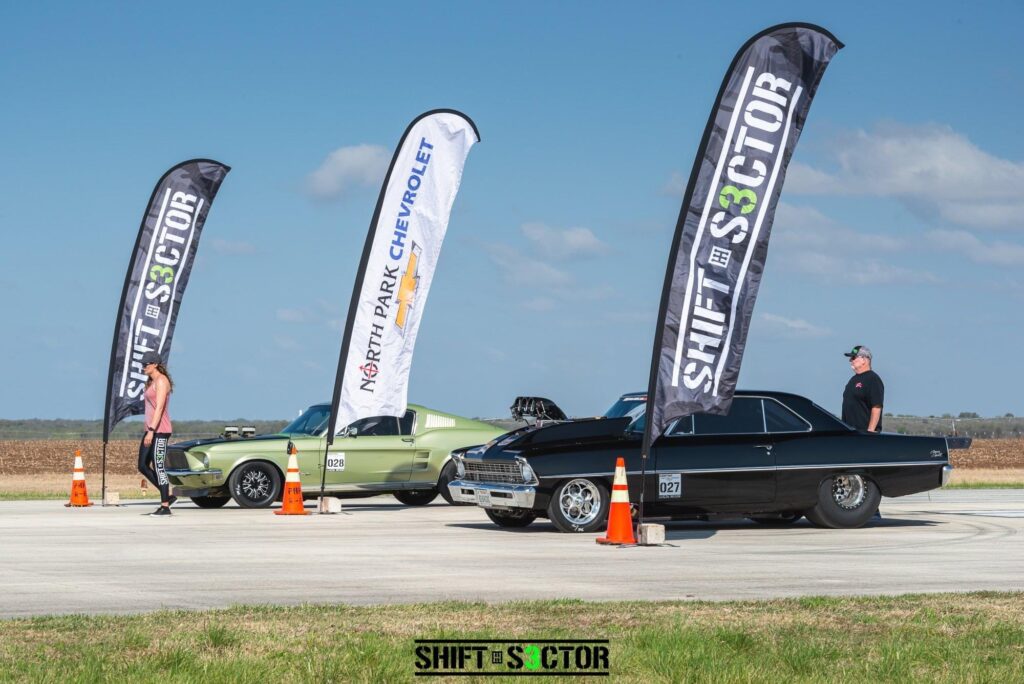 FastDolph Racing is a partnership between Sebastian Robles and Tim Hopkins, long time friends and business partners, who came together over their love of cars and motorsports. FastDolph Racing is an industry leader in the production of exotic car content, including head to head racing. They have been a fan favorite at previous Airstrip Attack events, but now come on board as an event sponsor, as well as bringing their cars to compete. With a combined collection of 32 race cars, this is just the beginning for their team who expect to add more drivers and at least 15 more cars by the end of 2023.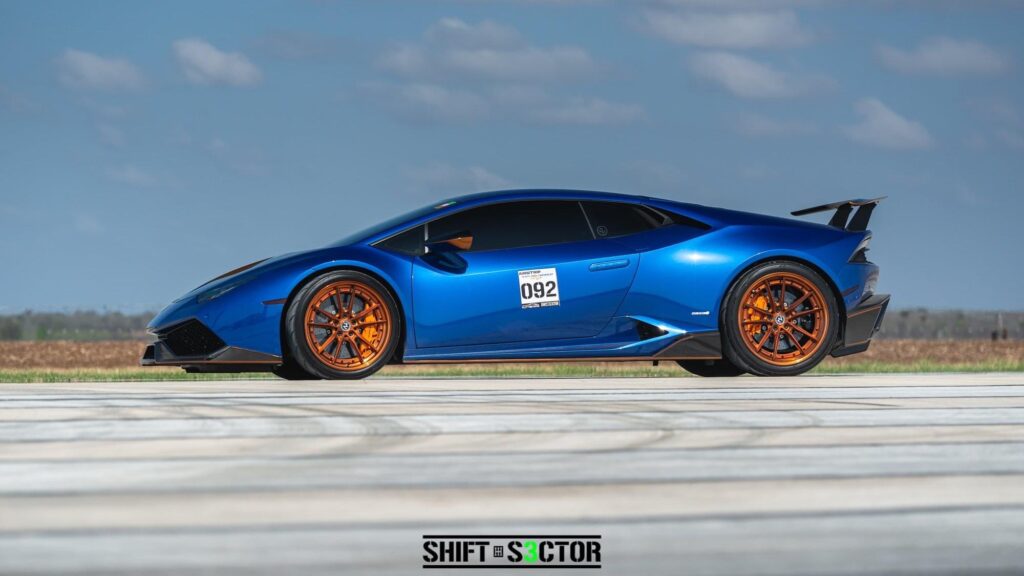 North Park Chevrolet are returning to sponsor the South Texas Airstrip Attack for the third year. If you are coming to Airstrip Attack make sure you visit their location in Castroville, they are the number one Chevrolet dealer in Greater San Antonio for a reason. Not only do they have exceptional customer service but they also have the largest range of Chevrolets in the area, including certified preowned.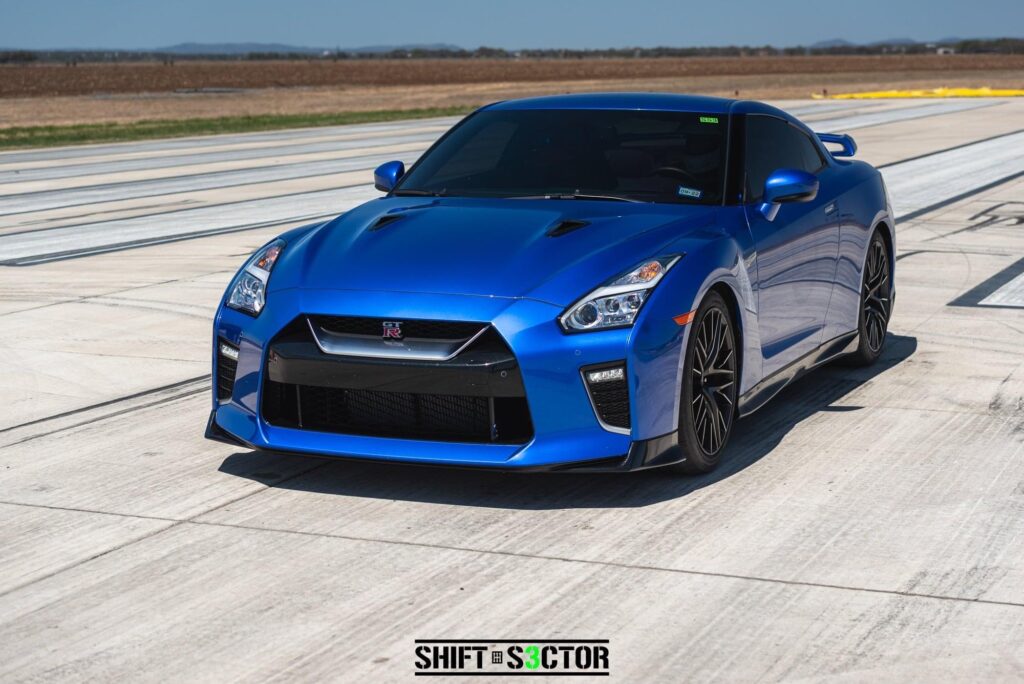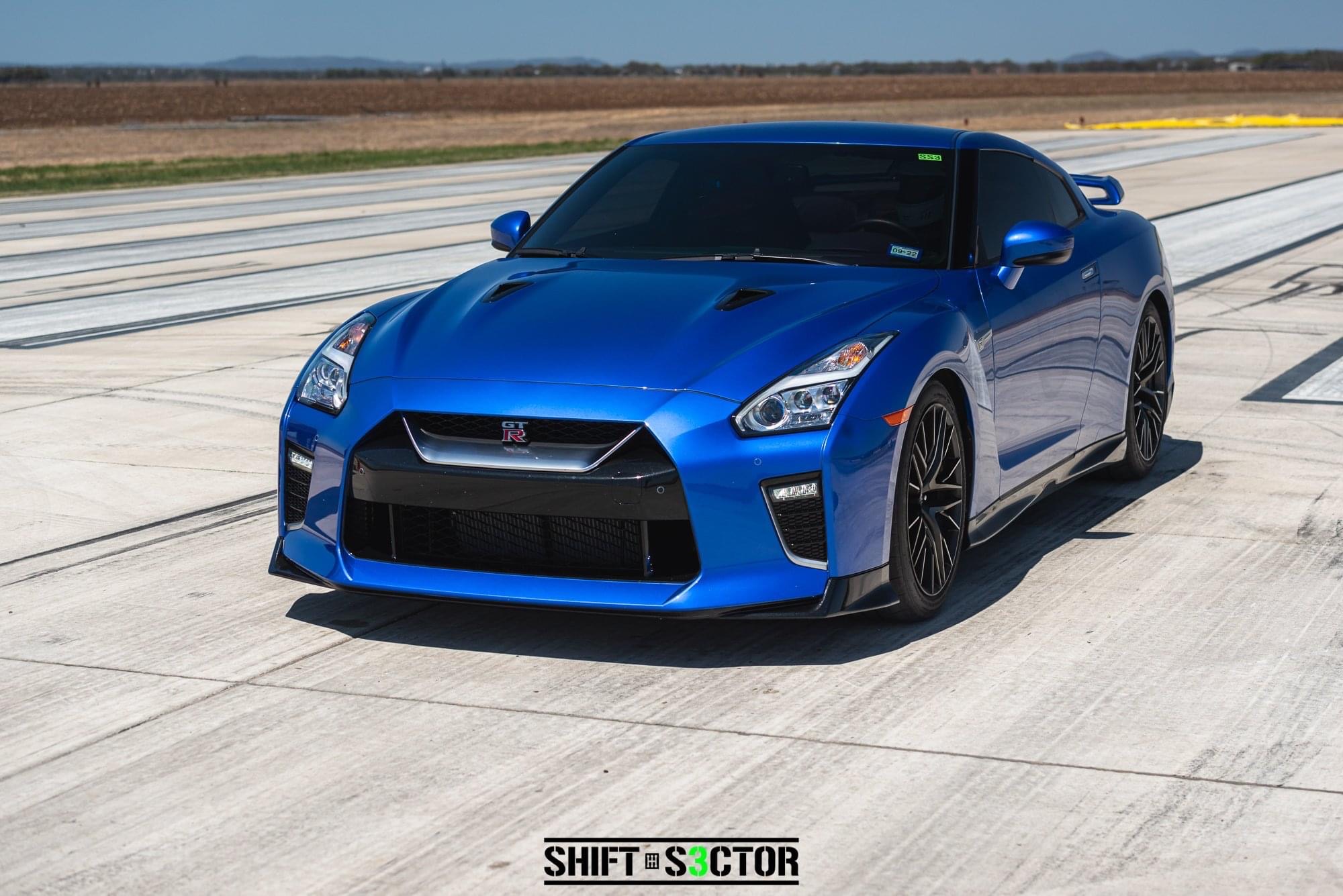 We welcome Aikman performance as a sponsor to Airstrip Attack, they are based out of Cedar Park, Texas. Owners Jerry and Stacey are well known on the racing scene with many years of experience between them. They will be bringing out a pair of high powered Corvettes to compete at the first Airstrip Attack event of the year in Hondo, Texas.