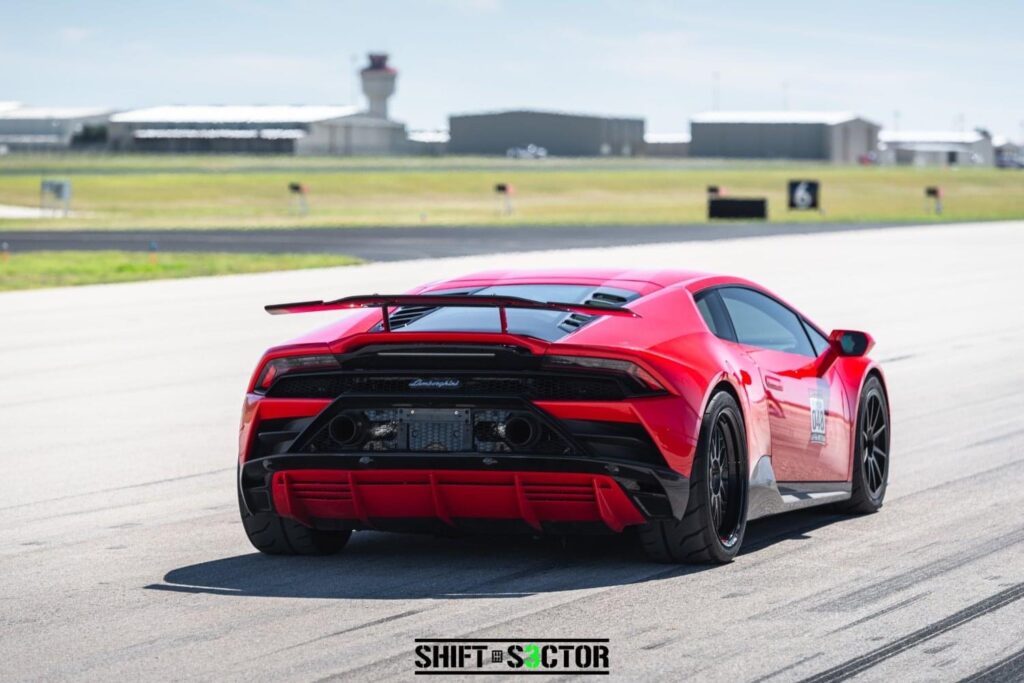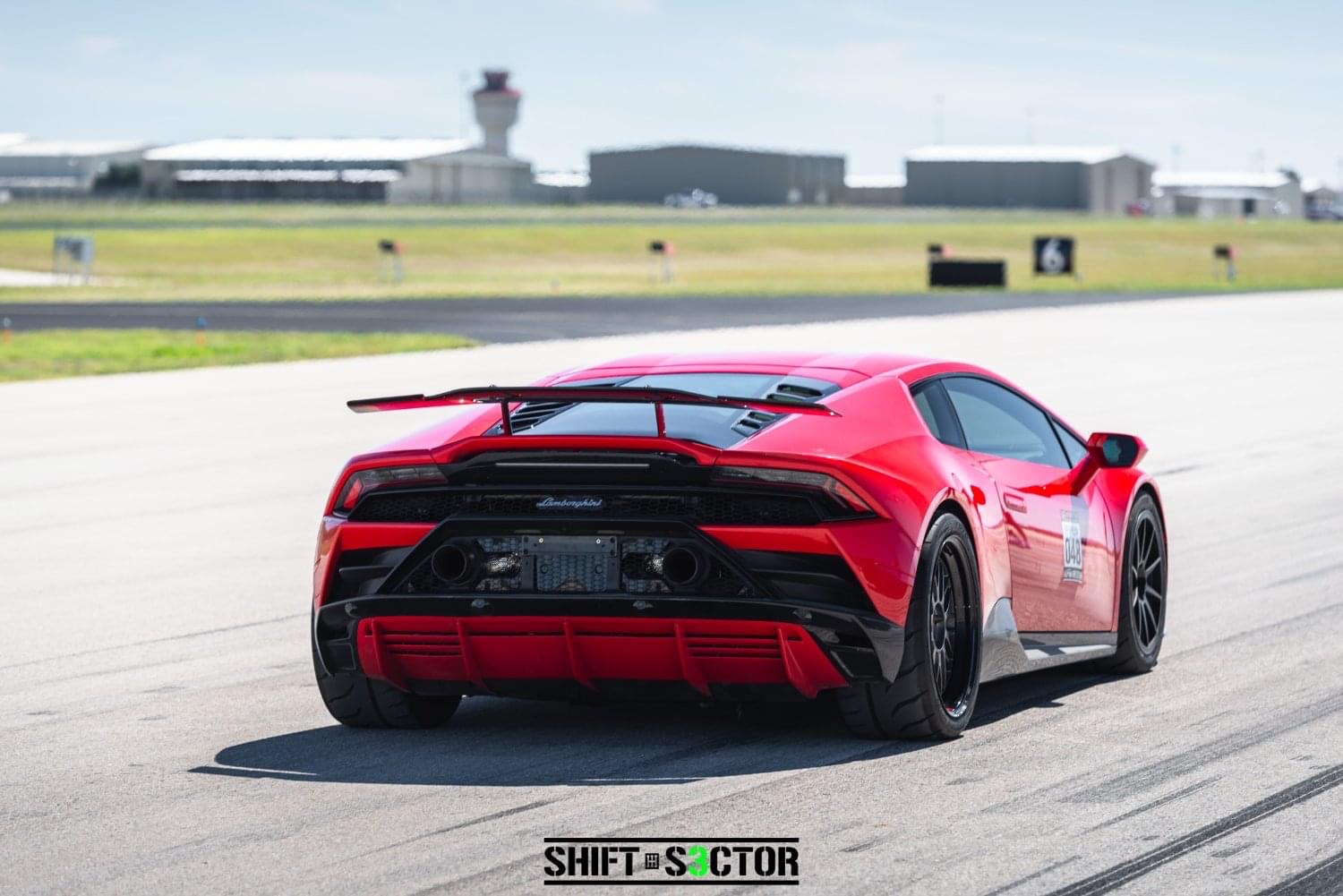 We are happy to give thanks to the following businesses in support of the North Texas Airstrip Attack, The Hose Connection, Servelite Solutions, Indys Garage, South Central Concrete, J and B Real Estate, Ferris Consulting, Sunshades Window Tinting, Kuttek and RK Autowerks.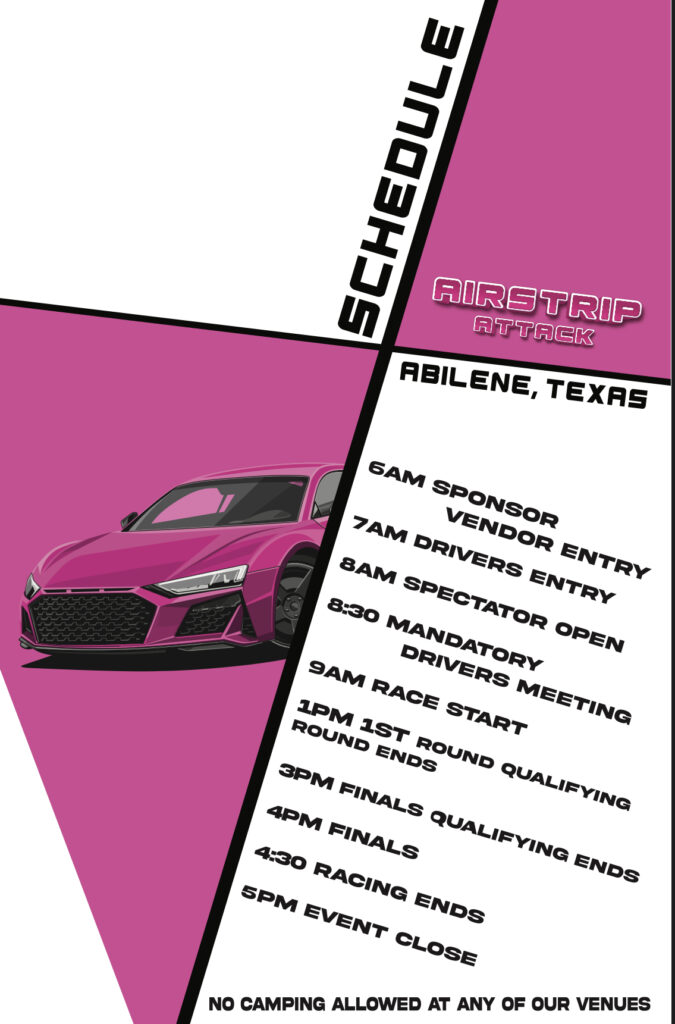 If you are heading out to Sema 2022 in Las Vegas make sure you check out Indys Garage (#24709), they will be there with their Shift-s3ctor Dodge Hellcat Taxi on display. That is the same car that will be giving ride alongs all weekend at Abilene Airstrip Attack.
CSF radiators will also be out at Sema (#21309) with their debut of Mike Burroughs Honda Powered custom Ferrari 308. They will also have a special artwork signing and limited edition merch give away on Wednesday Nov 2nd at 11am.
Also make sure you visit our friends at Aeromotive at Sema to grab your free gift and check out their booth.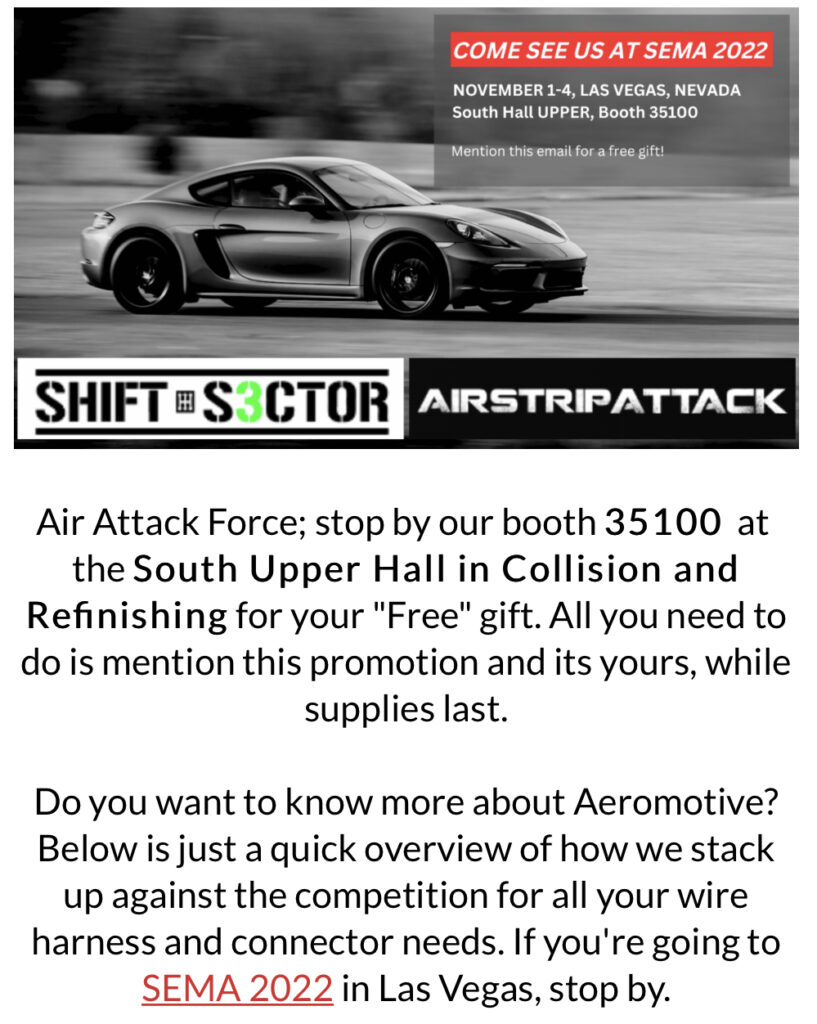 We still have driver registrations available at airstripattack.co
Spectator tickets are available HERE