We would like to announce Arrow Ford as returning title sponsor. Based in Abilene, they have been the number one place to go for all things Ford since 1964. Make sure you swing by their booth to say hi to their friendly staff and check out some of the cars they will be bringing from their showroom.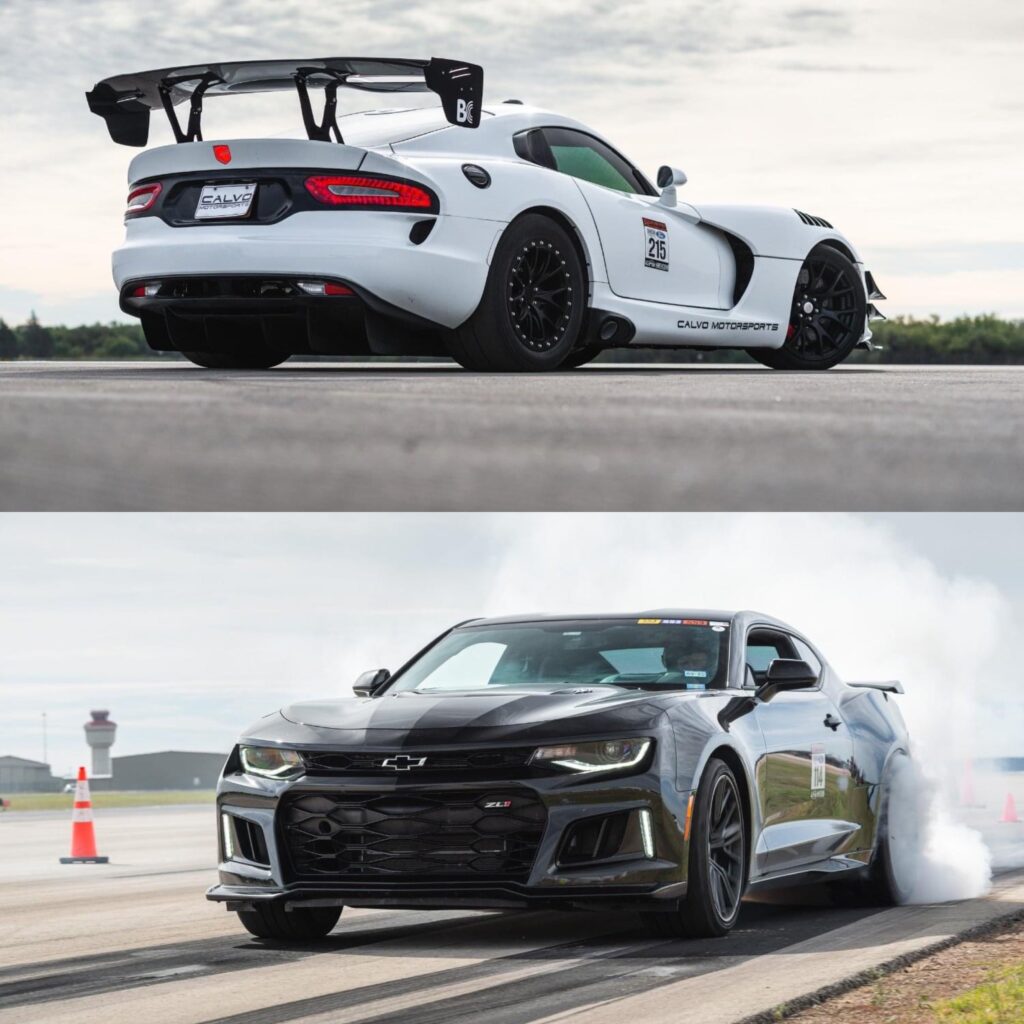 We are happy to announce that some of the biggest and best car shops in the world will be competing at this event. Sponsors for the Abilene Airstrip Attack include Underground racing, Dallas Performance, Vengeance Racing, Boost Logic, Autotrends, Fathouse Fabrications and Calvo Motorsports. These shops are well known in the half mile and will certainly be fan favorites with everything from Lamborghinis, Ford Mustangs, to Dodge Vipers and Audi R8s.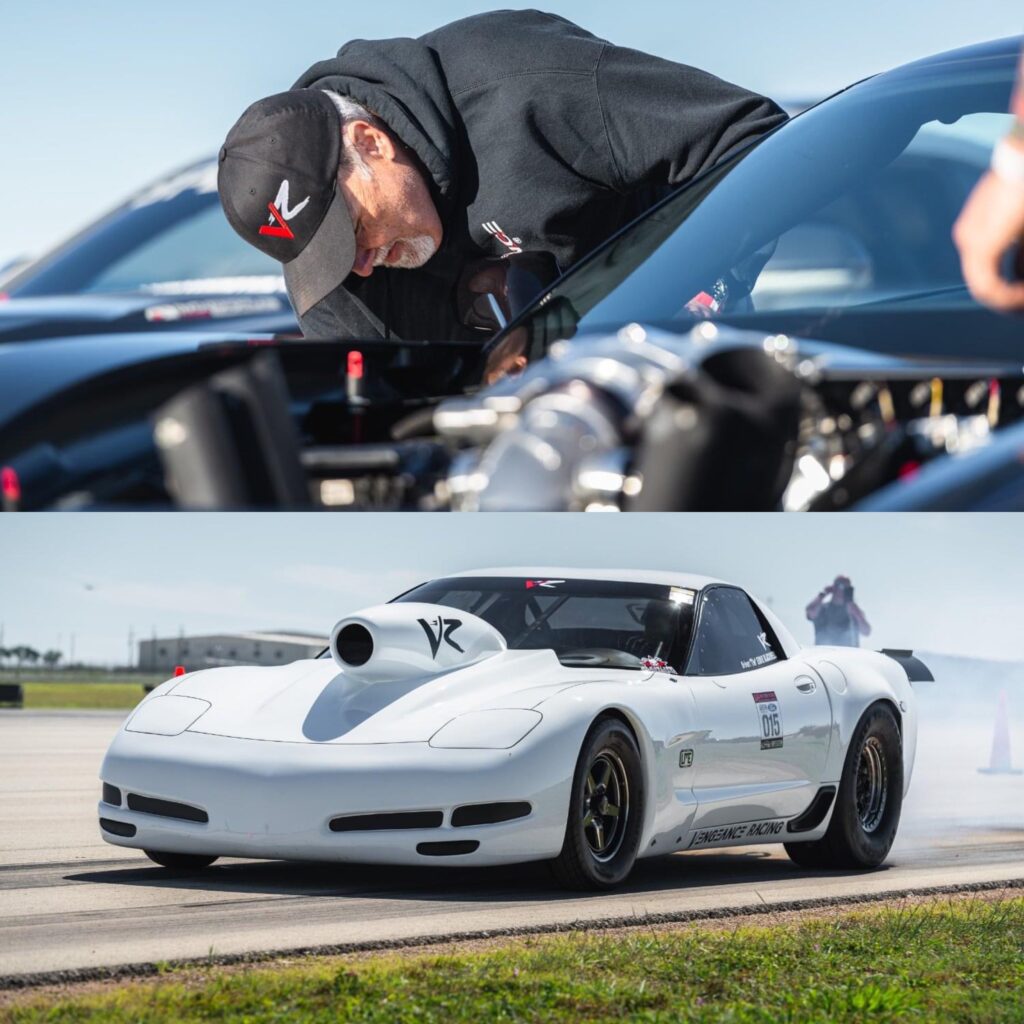 This years vendor area will be bigger and better, we are bringing back the  rock climbing, as well as axe throwing, a coffee shop and many more fun local vendors. We are happy to announce Hearts BBQ, Tacolote, Fox's Funnel Cakes and Zombie Cones are coming back as food vendors for this years Abilene Airstrip Attack.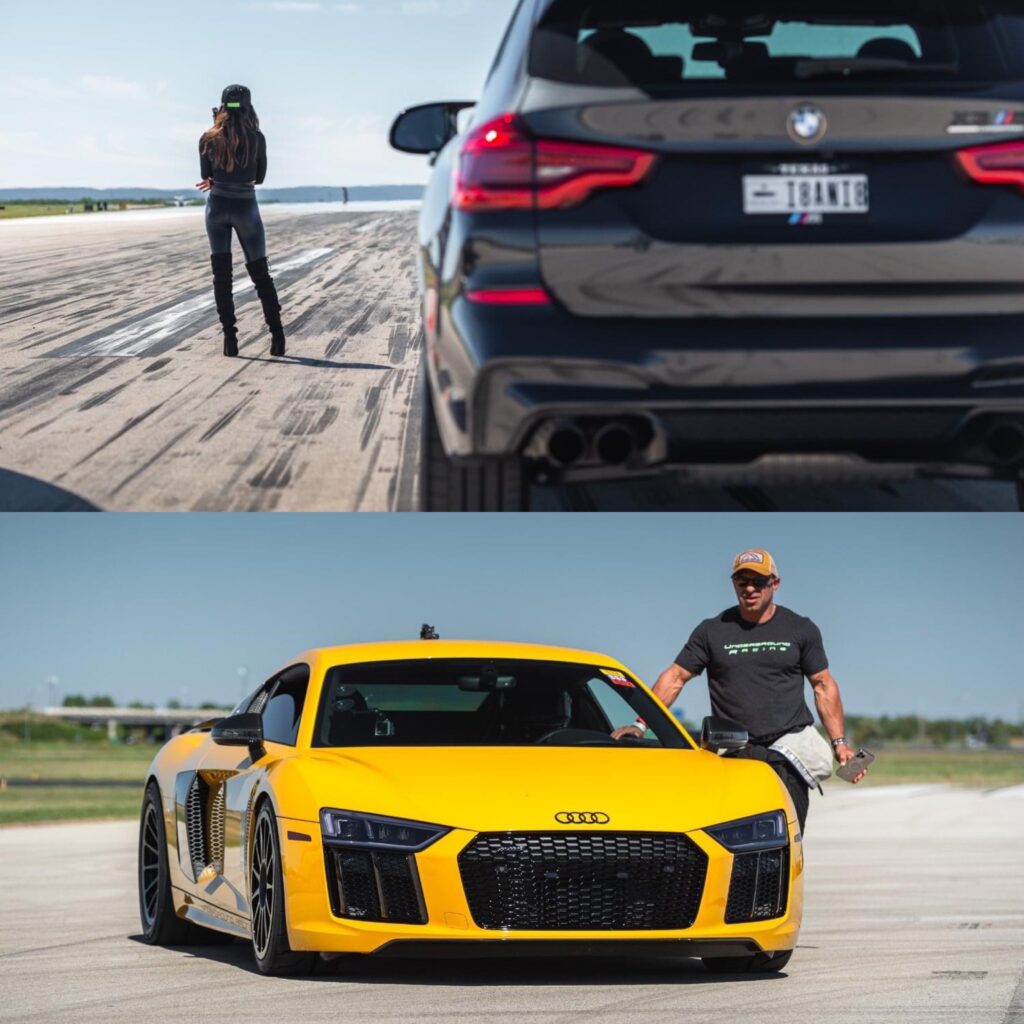 We still have VIP tickets for sale on the website. This is the best way to enjoy the event, with a tented premium viewing area, including unlimited beer, soft drinks, snacks and a catered lunch.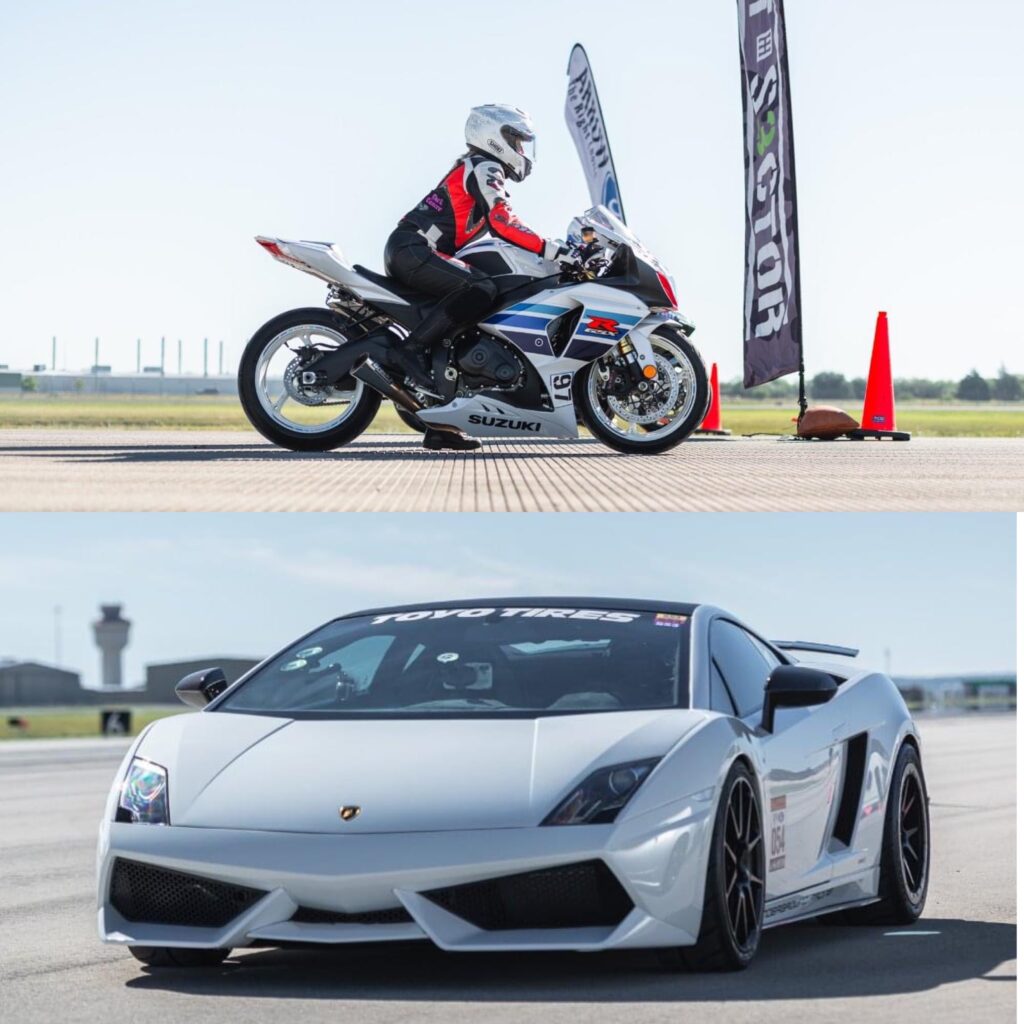 Competitor and spectator tickets are still available on our website. 
For any merchandise needs we now have a dedicated website that will ship you our current tees, hats and hoodies straight to your home!