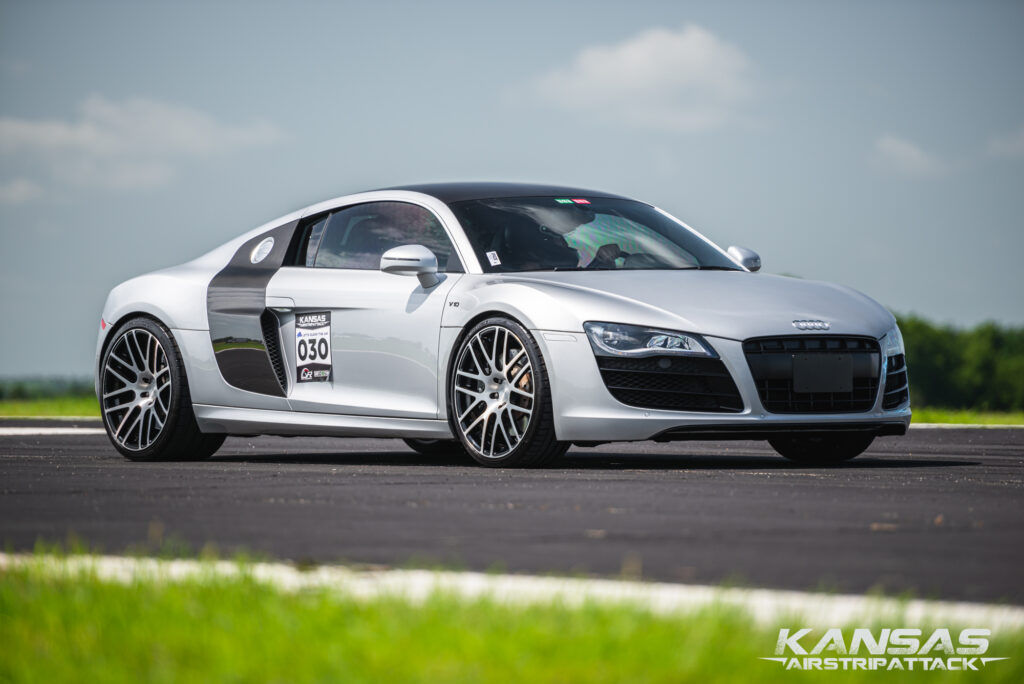 We only have a few days until Kansas Airstrip Attack by Kansas Corn gets underway, we still have some driver spots available at www.airstripattack.co. Tickets for spectators, and VIP tickets are also available on our website. The VIP tent is the best place to enjoy the event from, with unlimited sodas, beer, snacks and a complimentary catered lunch.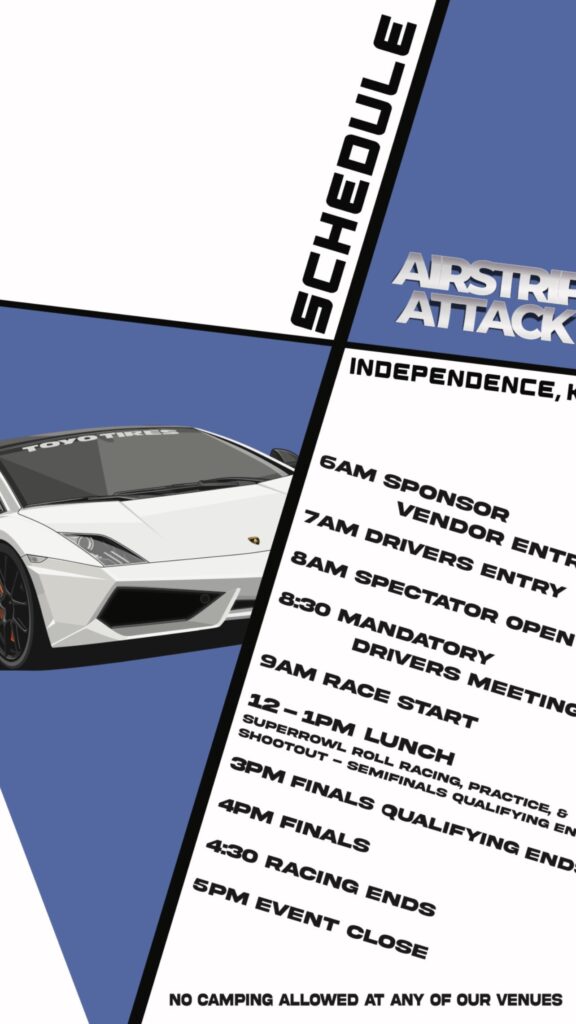 This years Kansas Airstrip Attack by Kansas Corn will be hosting a lunch time roll race, giving spectators a taste of what is to come in 2023 when we bring back The Super Rowl Race. During the normal break for lunch a group of participants will be competing in a roll race on the Independence Airport. This exciting spectacle will be a small display of the monster event that we will be hosting in 2023. We also have 3 food trucks serving everyone! Saiko's Sushi and Hibachi, Barry and Barbs BBQ Truck, and Grab & Go who offers burgers, walking nachos, corn dogs and more!
This years after party will be at Turbos Sports Bars and Grill, 183 W Main, Independence. Turbos has great food, music and drinks! This is the same location as our car show, so bring your car down as we have the street blocked off so you can display your car and enjoy some of the local bars and restaurants. Independence has some great places to visit such as Indy Brew Works and Big Cheese Pizza, these are highlighted on our After Party Flyer above.
Don't forget we have the best merch from our 2022 season including the new Kansas event T-shirt available on our dedicated merch website.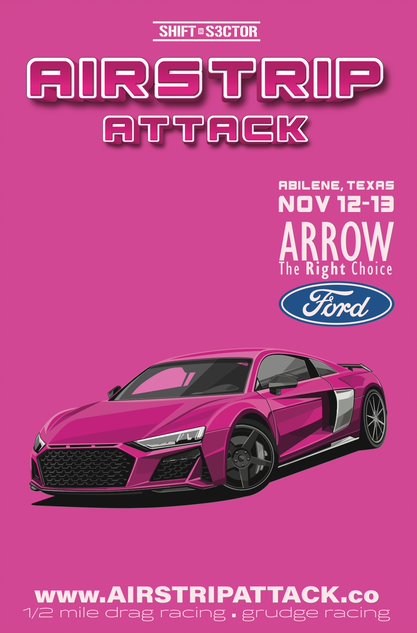 Preparations are well underway for the season finale Airstrip Attack in Abilene Tx, November 12-13th. This event is expected to sell out soon so make sure you get your tickets if you want to participate at www.airstripattack.co.