We are excited to announce Kansas Corn as the title sponsor for Kansas Airstrip Attack. Kansas Corn is comprised of two groups who work to build the future of corn: the Kansas Corn Growers Association (KCGA), the Kansas Corn Commission (KCC). Together they support not only American Farmers but the growth of corn products at home and abroad. To find out more about their mission and how to support them visit kscorn.com.
We still have some race spaces available, as well as VIP spectator tickets.
VIP includes VIP parking, VIP spectator tent, catered lunch unlimited soft drinks and beer, purchase your tickets or sign up here at www.airstripattack.co.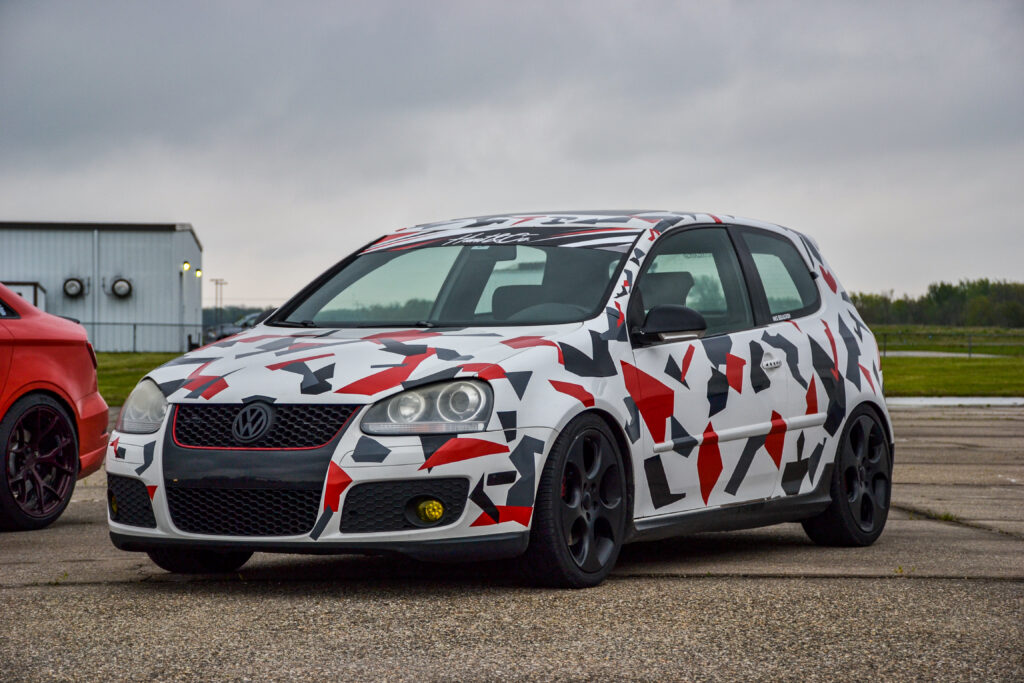 Kansas Airstrip Attack is the 8th and 9th of October in Independence, Kansas.
Independence-Freedom Municipal Airport
499 Freedom Dr, Independence, Kansas, 67301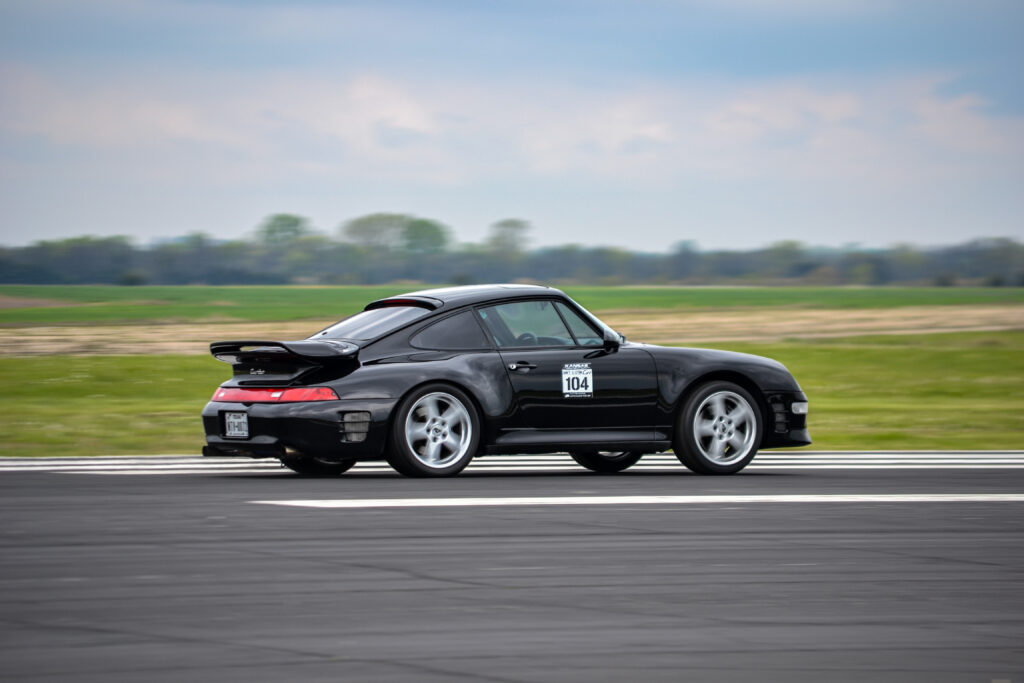 The host hotel information:
Microtel Inn and Suites by Windham
2917 W Main St
Independence, KS 67301
Call (620) 330-9200 and mention "Airstrip Attack" for the block rate.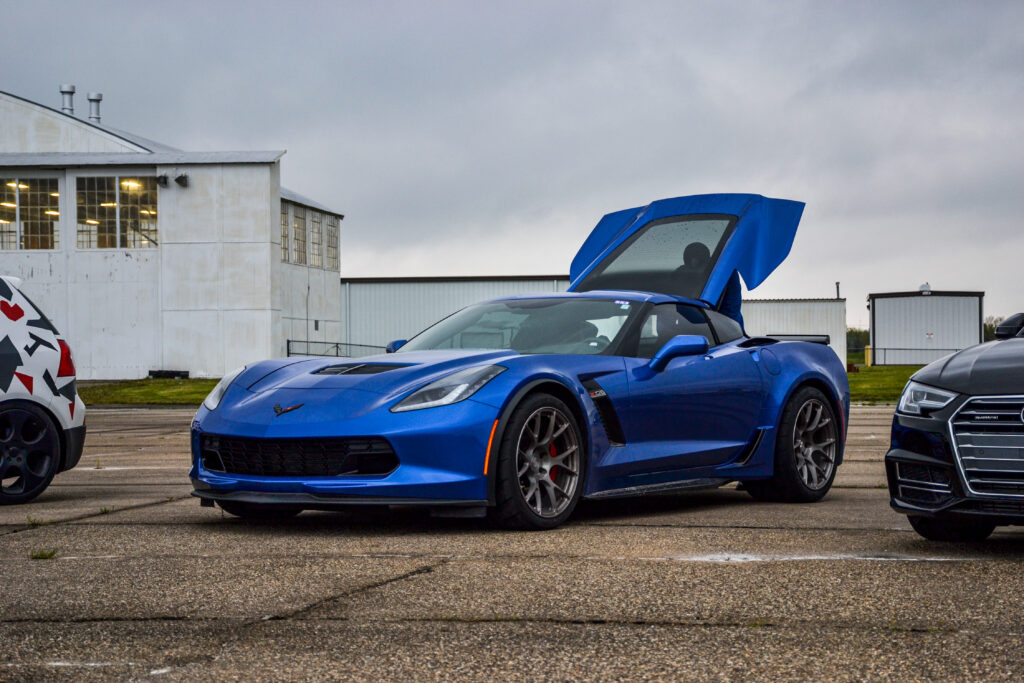 On Saturday night Airstrip Attack and the city of Independence are hosting a car show in the Independence town center. We encourage everyone to bring their cars to Main Street, which will be shut down for registered drivers from Airstrip Attack to display their cars.
Also on Saturday night, we invite everyone to joins us at Turbo's restaurant and bar. They will be serving steaks, pastas and bar food and hosting our official Saturday night party.
Turbos, 103 W Main St, Independence, KS 67301.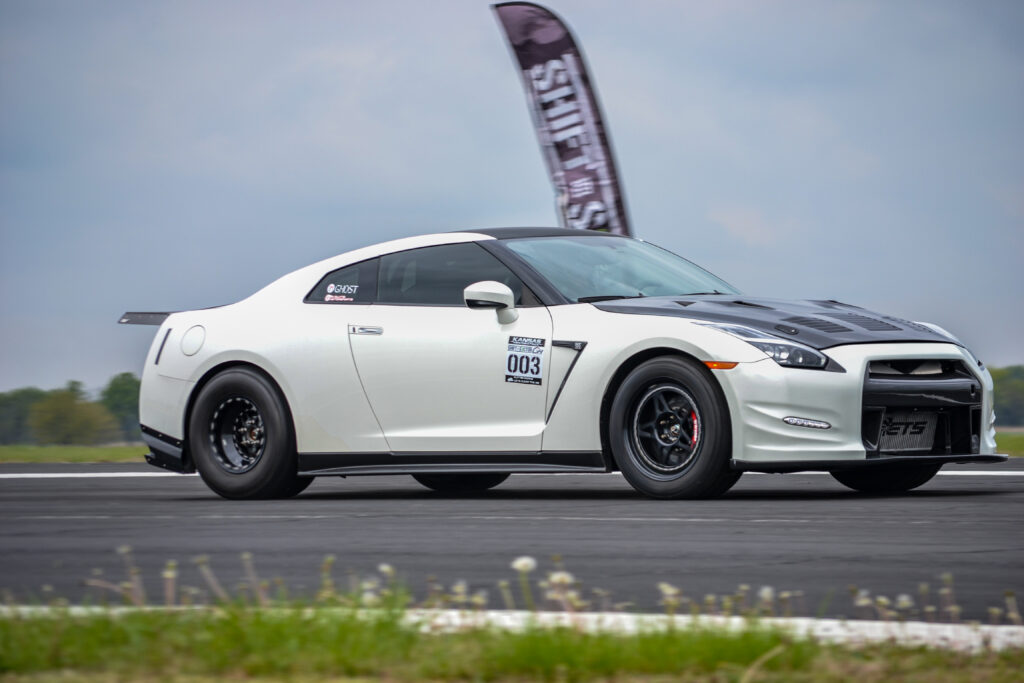 Ride along in the Indy's Garage sponsored Airstrip Attack Taxi. For drivers and spectators alike you can ride along in the Indys garage Dodge Hellcat at the Kansas Airstrip Attack. Bring a helmet and inquire at registration for details.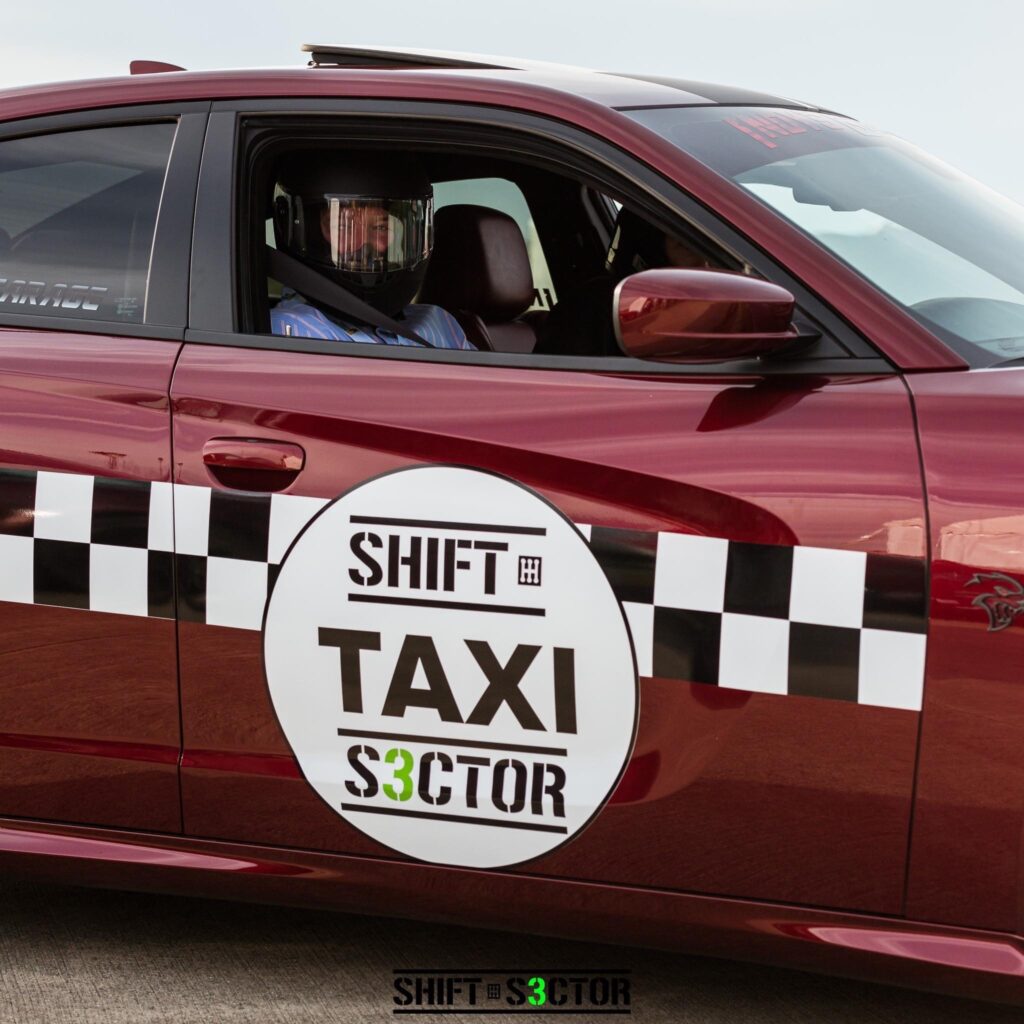 We welcome CTSV club as sponsor for Kansas Airstrip Attack, they are a not for profit enthusiasts club based around the Cadillac V-series. They provide a great network for all things Cadillac including connections to Cadillac headquarters and extensive relationships with Cadillac dealerships across the USA. Members of the Cadillac V-Club are committed to the Cadillac brand and frequently share their experiences as proud owners of a "V" at localized events.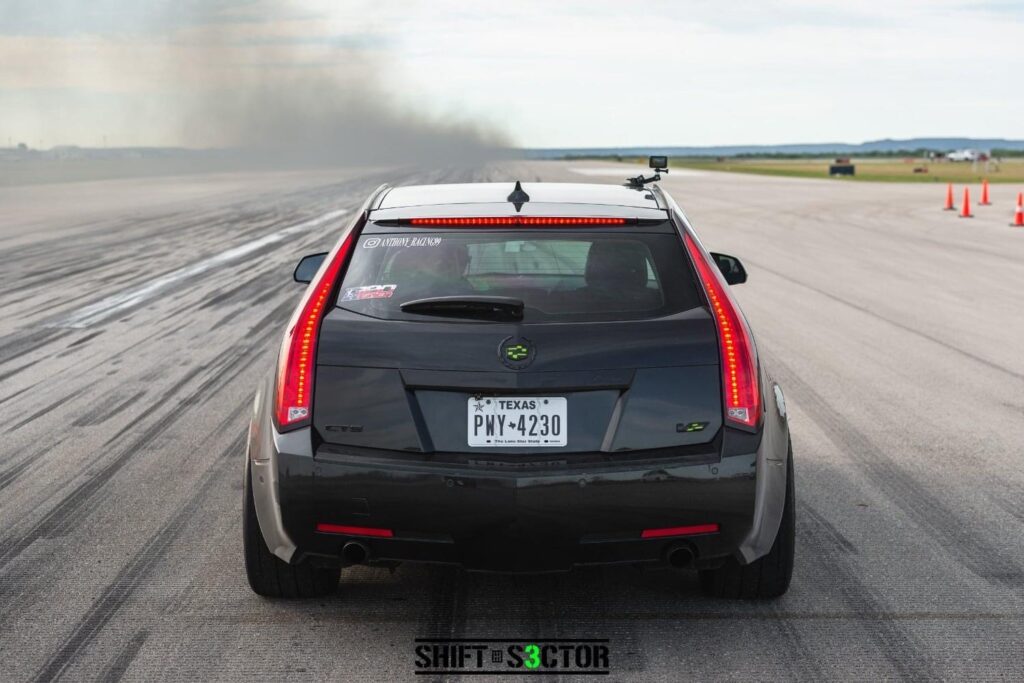 Driver Spotlight: Ryan Lewakowski
Ryan's background in traditional street racing, between his Viper and his C7 Z06 his racing record is 50 wins and 3 losses. Over the years Ryan has moved away from the streets and towards safer formats such as racing drag strips and airport runways. Ryan's last competitive race was in his Calvo Motorsports Dodge Viper at TX2K, where he qualified top 4 fastest overall in the roll racing class.
Ryan, in partnership with Shift-s3ctor airstrip attack, will be hosting SUPER ROWL 2023. Look for our announcement for the date at the end of this year! But until then his goals for this year are to surpass 215mph in the half mile at Kansas Airstrip Attack, and to win the rear wheel drive class.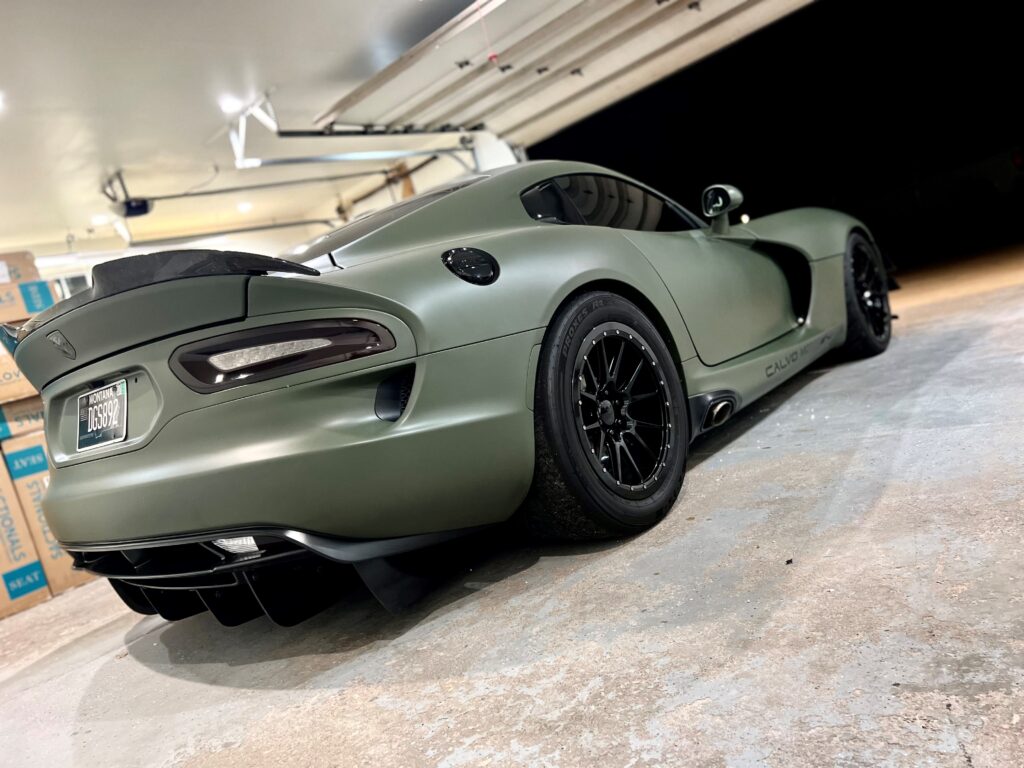 Calvo Motorsports Viper :
CM2000 Package
Fully built motor that is dry decked and fire ringed
PPG Billet transmission Case
PPG Billet straight cut gear set
Air to water intercooler
MoTec ECU tuned by Collin Murphy (ninjaneering)
Forgeline Wheel setup from Nth Moto
Makes approx. 2200hp on e85
Don't forget we have a dedicated merch website where you can buy all our current merch items as well as online exclusives, such as long sleeve tees and kids apparel.