We are selling the new upcoming Indy Airstrip Attack merch on our website, CLICK HERE to get your swag to wear to the event. We are also still selling spectator tickets HERE.
Don't forget to subscribe to our YouTube channel to stay up to date with the live stream over the race weekend.
We welcome back Indys Garage as sponsors of the Indy Airstrip Attack. Formally MAB Customs, Indys Garage is a family owned automotive repair garage located in Castleton on the North side of Indianapolis. They are well known as the best place to go for everything from collisions and customization to performance and restoration.  These guys are also important partners in bringing to life the very first Airstrip Attack Taxi!  The "Taxi" will be giving ride alongs all weekend, so look for the Indy's garage booth and go for the ½ mile ride of your life!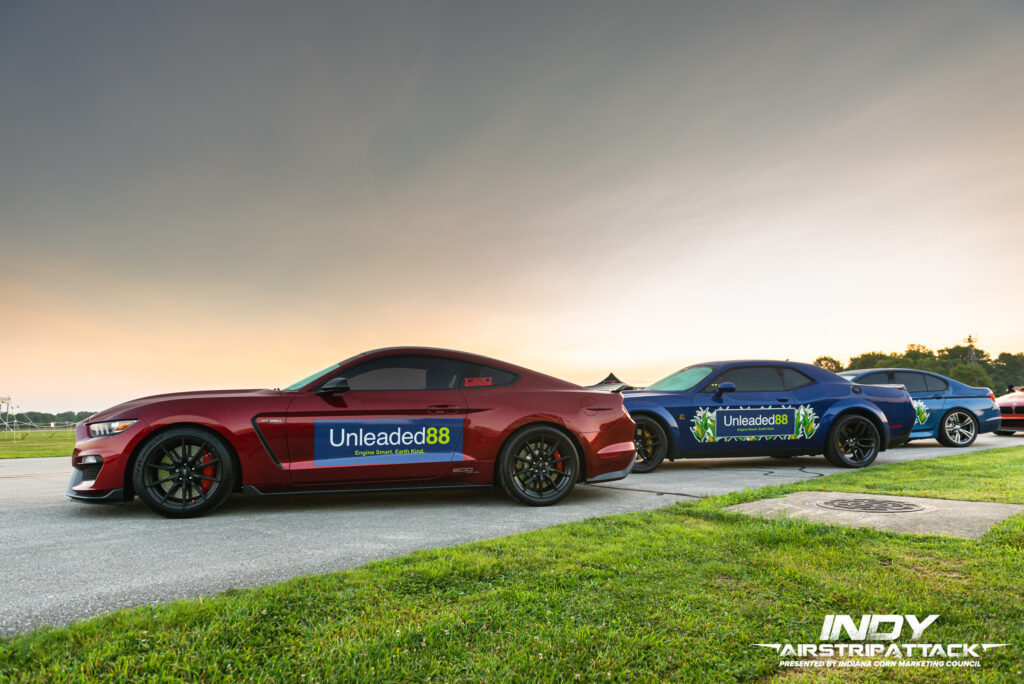 Quick Rev are coming to Indy Airstrip Attack all the way from South Western Ohio. Since Opening in 2004 QuickRev have become well known in the Ohio racing scene and now their customer base has expanded well beyond their home state thanks to their fast builds.  They come to Airstrip Attack prepped and ready to take home more trophies!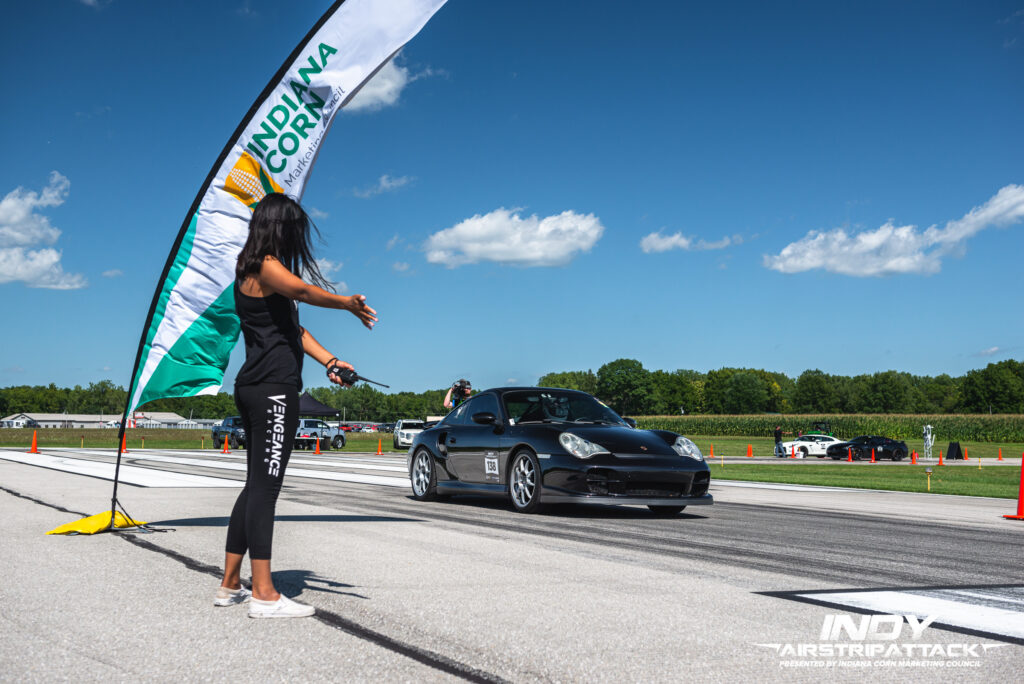 Graham Rahal Performance (GRP) are coming to Indy Airstrip Attack as a sponsor for the event. Well known in the racing world thanks to their high performance builds, quality service and their Indycar Series legacy. Indycar driver Graham Rahal has continued the legacy of his father, Indy 500 winners Bobby Rahal, with a successful Indycar racing career and the creation of GRP.  They have some unique builds they will be showcasing and racing.  Be sure to drop by their booth!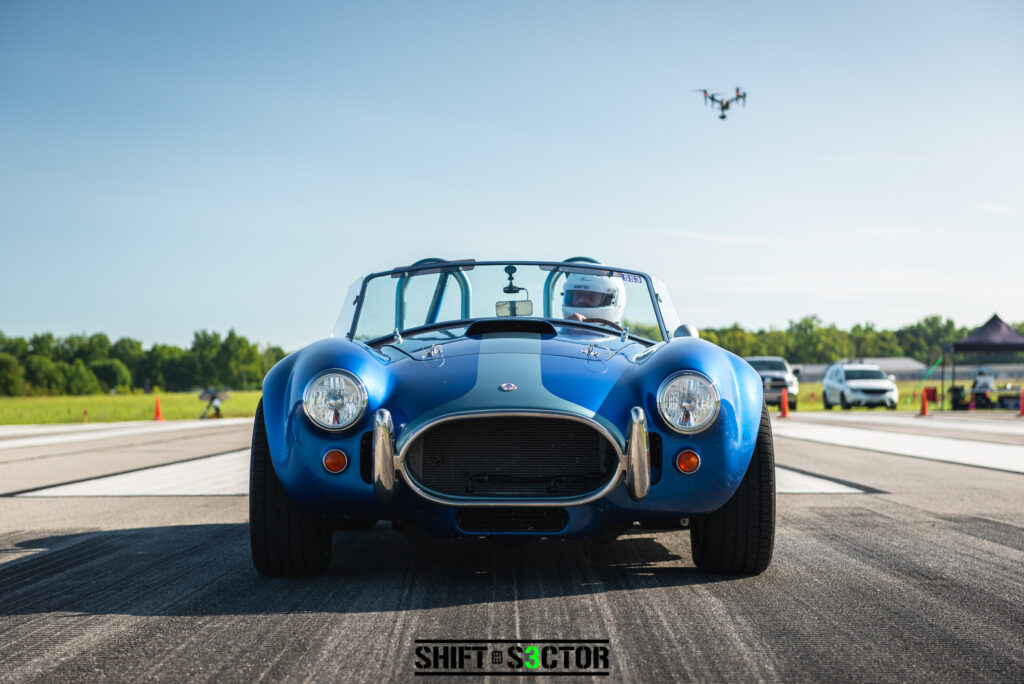 We would like to thank our volunteer group Warrior Breed for once again supporting Shifts3ctor and the Indy Airstrip Attack. Warrior Breed are a traditional Veteran Motorcycle club who's mission is to give back to the community while creating a support network for Veterans. Each year Warrior Breed use the donations from the front gate to fund charitable projects in and around Marion Indiana.  Please stop in with their booth and consider making a donation to a worthwhile group.  Know that your contribution goes directly to making the lives of veterans better.  Don't take our word for it, have a chat with Warrior Breed.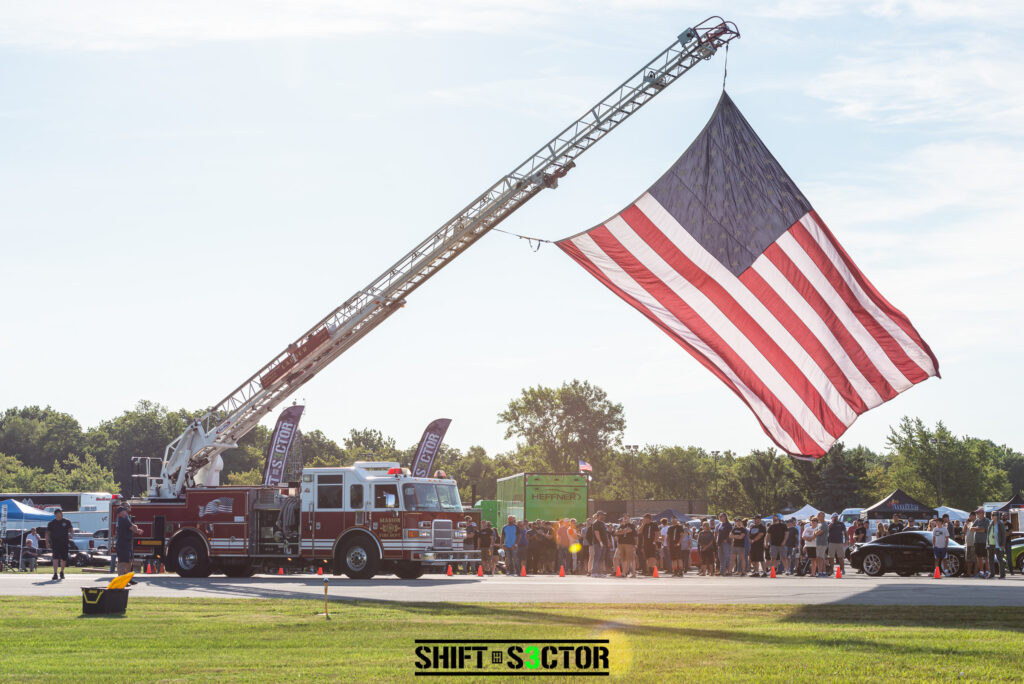 1320 Video will be at the Indy Airstrip Attack providing full media coverage of the event, which will be posted across their channels. They are our official live stream syndication partner as well! We are always grateful for their support, and look forward to seeing some of the amazing photos and videos they capture.