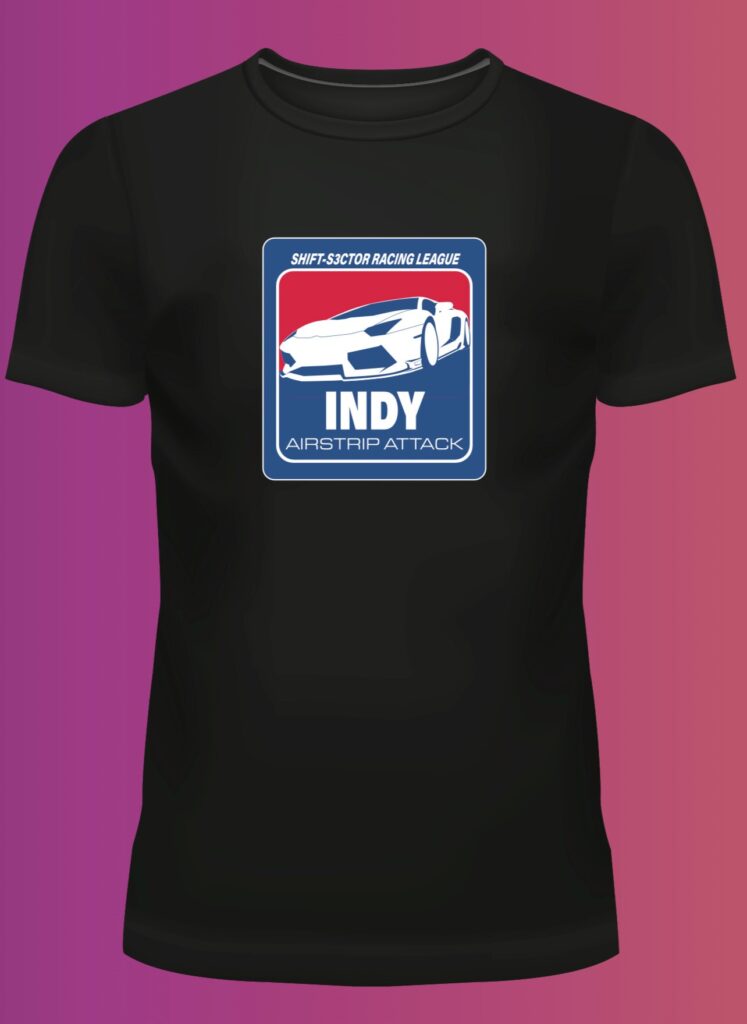 We just launched the new indy airstrip attack tshirt design, this will be available at the event, but if you cant wait that long we have them for order and immediate shipping on our website CLICK HERE TO PURCHASE.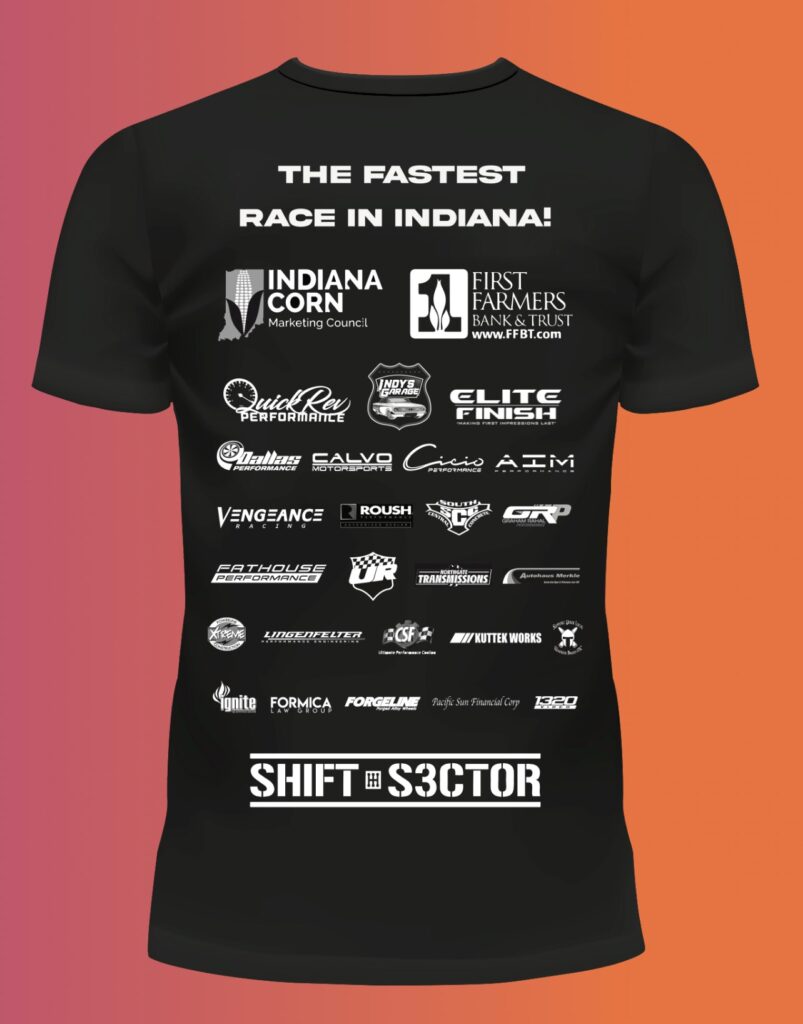 Spectator tickets, and VIP tickets are still available for purchase HERE. Our exclusive VIP section comes with lunch, snacks, unlimited beer and soft drinks, all under a VIP tent with prime viewing of the race.
We would like to welcome back Underground racing as Gold Sponsor for Indy Airstrip Attack. Underground racing are the current half mile world record holder, set previously at Indiana Airstrip Attack, UGR achieved 259.99mph in the half mile. Don't miss an opportunity to check out the world champions! In the city of Marion!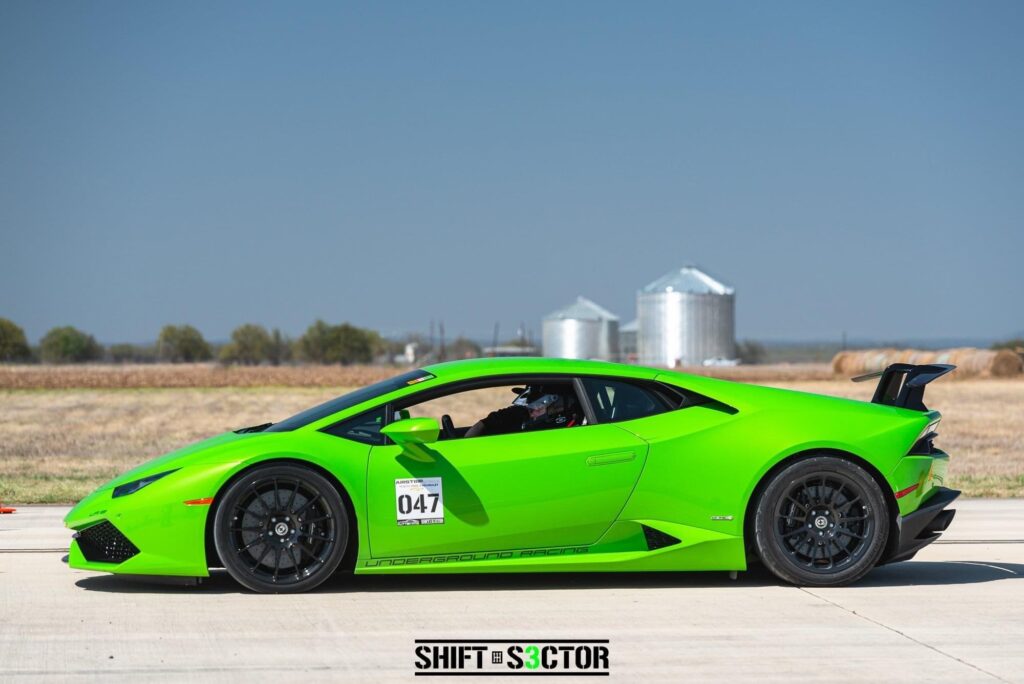 Dallas Performance are returning as a Gold Sponsor for Indy Airstrip Attack, they have supported Shift-S3ctor for many years and we are happy to have them back again as a huge crowd favorite. Dallas Performance have always been friendly competitors towards UGR with a whole crew of twin turbo V10s!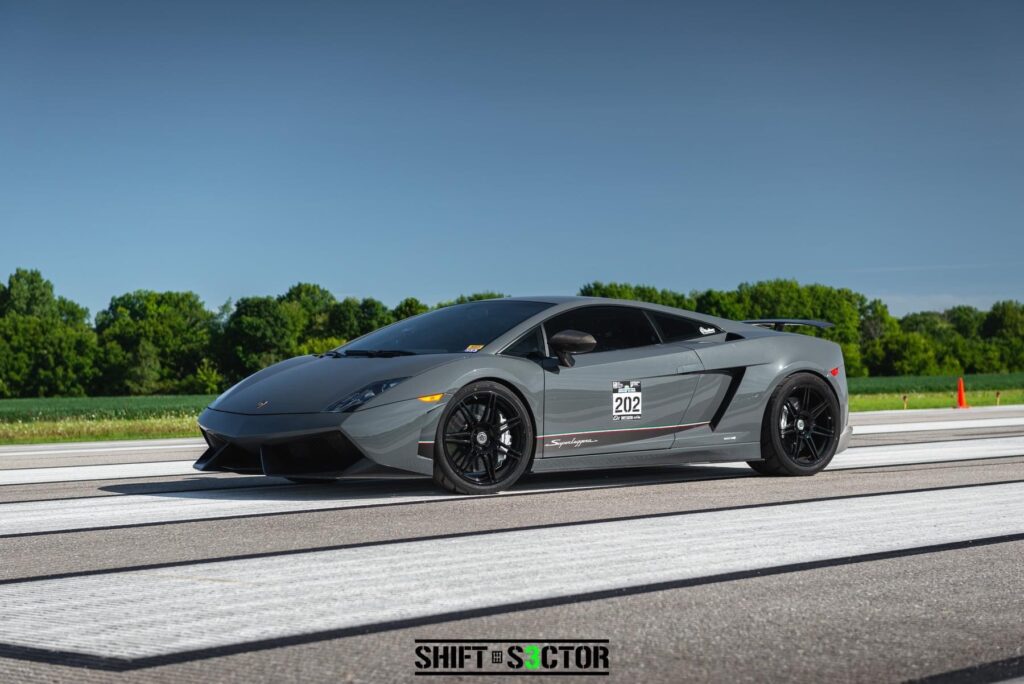 Calvo motorsports is a Gold Sponsor for Indy Airstrip Attack, they bring with them some of the fastest Vipers in the world. Calvo has spent much of his racing career perfecting V10 viper builds, making him synonymous with record breaking viper builds.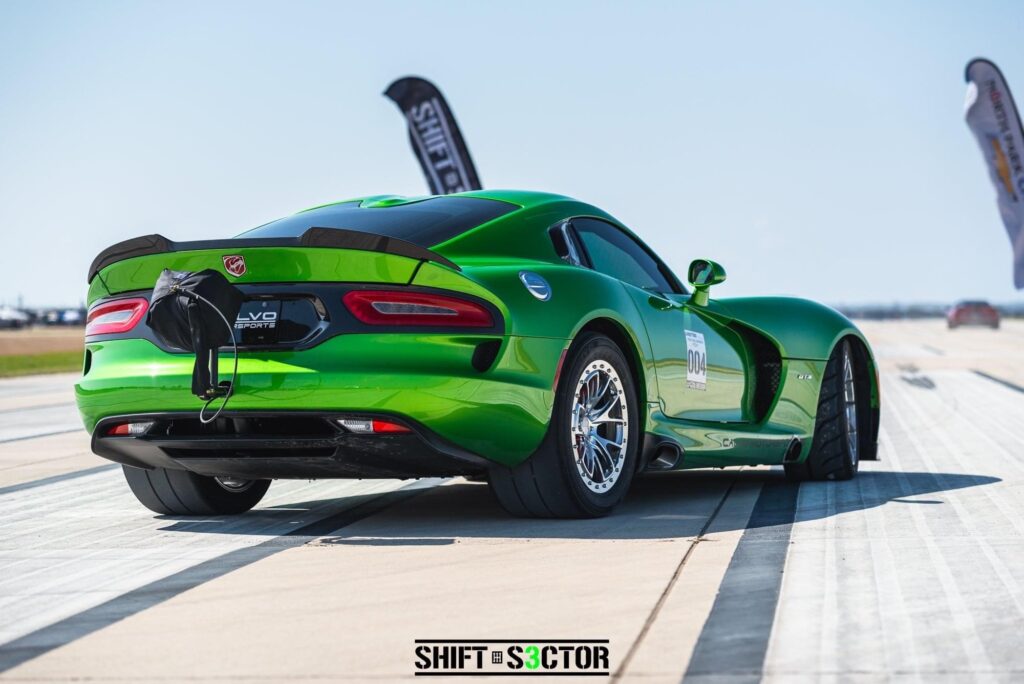 Aim Performance are also showing up in a big way to Indy Airstrip Attack as Gold Sponsors. They are looking to improve on their incredible racing year in 2022 where they set the Porsche world record with a speed of 229.xxmph in the half mile.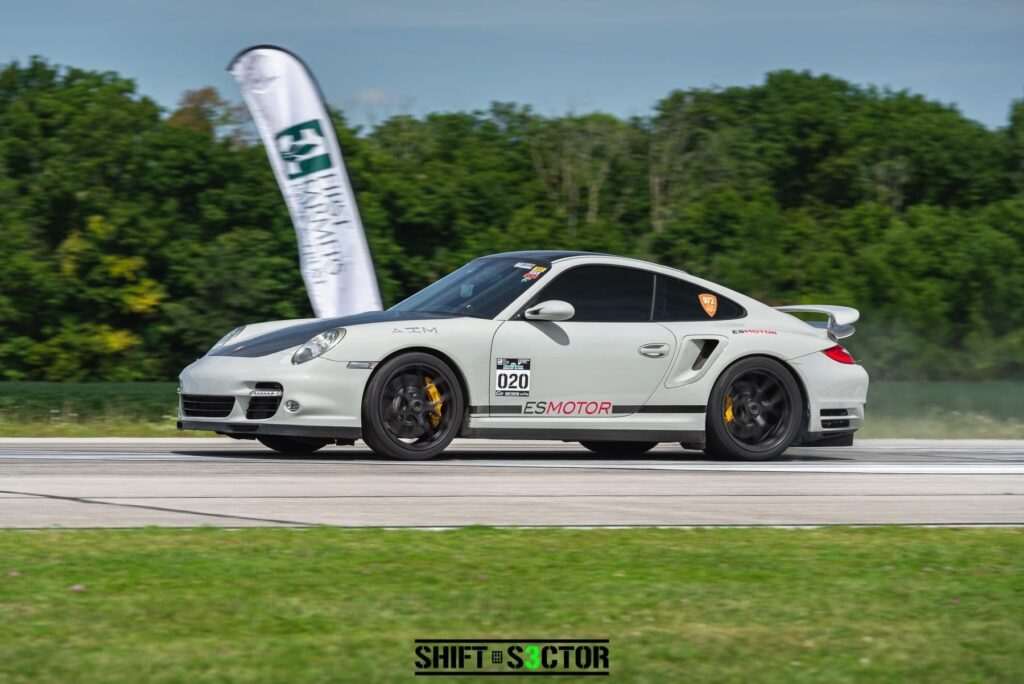 Cicio Performance are back once again as Gold sponsor. They are well known for their work with Mclaren, Porsche, GTRs and the C8 Corvette Platform, but with their business expanding each year, it means that they are turning their expertise to more clients, and a wider range of vehicles. We are excited to see what they bring to the half mile for this event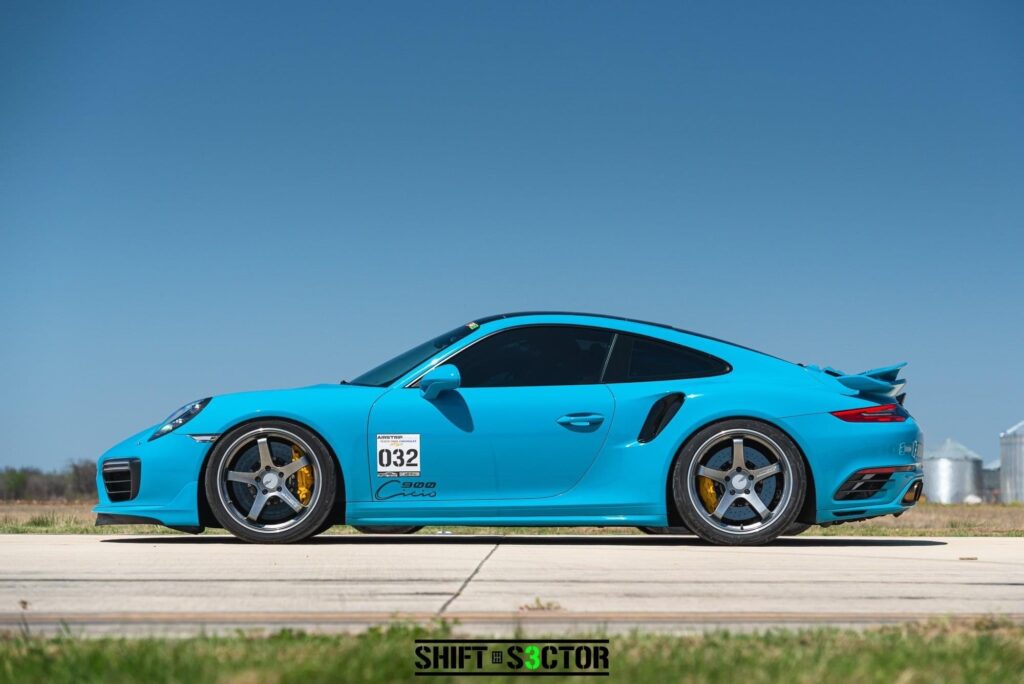 Indiana local Fathouse Performance are supporting the Indy Airstrip Attack as Gold Sponsor. They specialize in power upgrade packages for mustangs. Fathouse have consistently supported Shift-S3ctor over the years and always bring a great crew of clients and staff to represent them.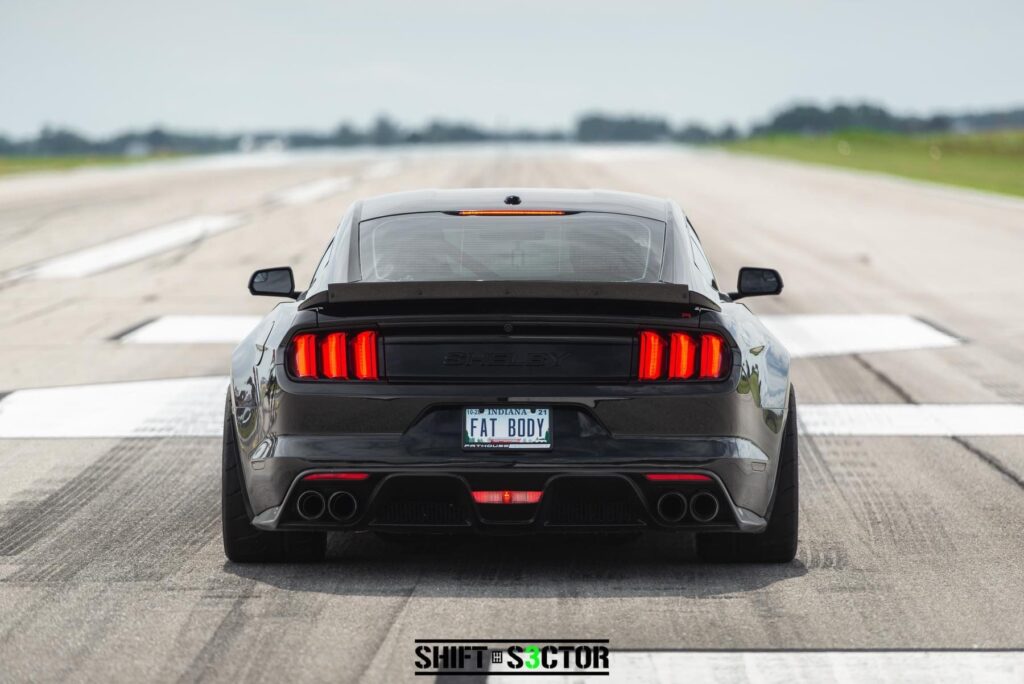 Northgate Transmissions have come on as a Gold Sponsor, based in Ohio they specializes in both foreign and domestic transmission repair. Mike and his team have been specialists in transmissions for over 30 years so they certainly know a thing or two. We look forward to Mikes return to the airstrip as he has been personally racing with us for many years. He has a refresh on that big power twin turbo Lamborghini Gallardo. Let's see what he and his team do!
We welcome Autohaus Merkle as Gold Sponsor, located in Indiana since 1967, they started life as an air-cooled VW service location, but over the last 50 years have developed into an 8 bay full service facility that works all all foreign cars. They specialize in German vehicles from BMWs to Audi and Porsche, with a recent expansion into Bentleys and Lamborghinis. Thanks to these guys for supporting a local event. Insider tip, if you find their booth, you might see Paul working the smoker/grill. They sure know how to send it with cars, and serve it with food!