We are fast approaching the 2022 Indiana Airstrip Attack, this event is set to be the biggest and best of the season so far. This event is completely sold out for drivers, however sponsors are still able to add drivers.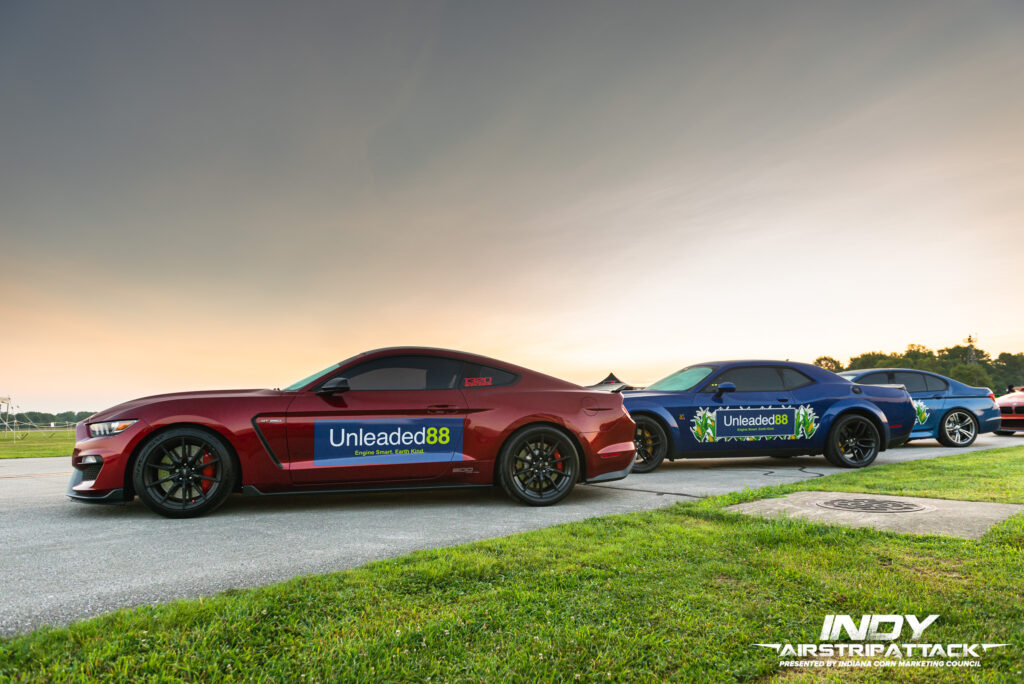 We would like to welcome Indiana Corn Marketing Council and First Farmers Bank as joint title sponsor for this event. ICMC and First Farmers Bank have been long time sponsors of the Indy Airstrip Attack, and they have been dedicated to supporting ethanol, farmers, and the local community. Make sure you swing by their booths to meet their teams.
We are hosting a full Live Stream thanks to sponsorship by Indiana Corn Marketing Council. The live stream will include drone coverage, start line, finish line and our amazing MC Jimmy covering all the thrills of the day. So make sure you log in and check out the live stream to see your favorite drivers break records over the weekend.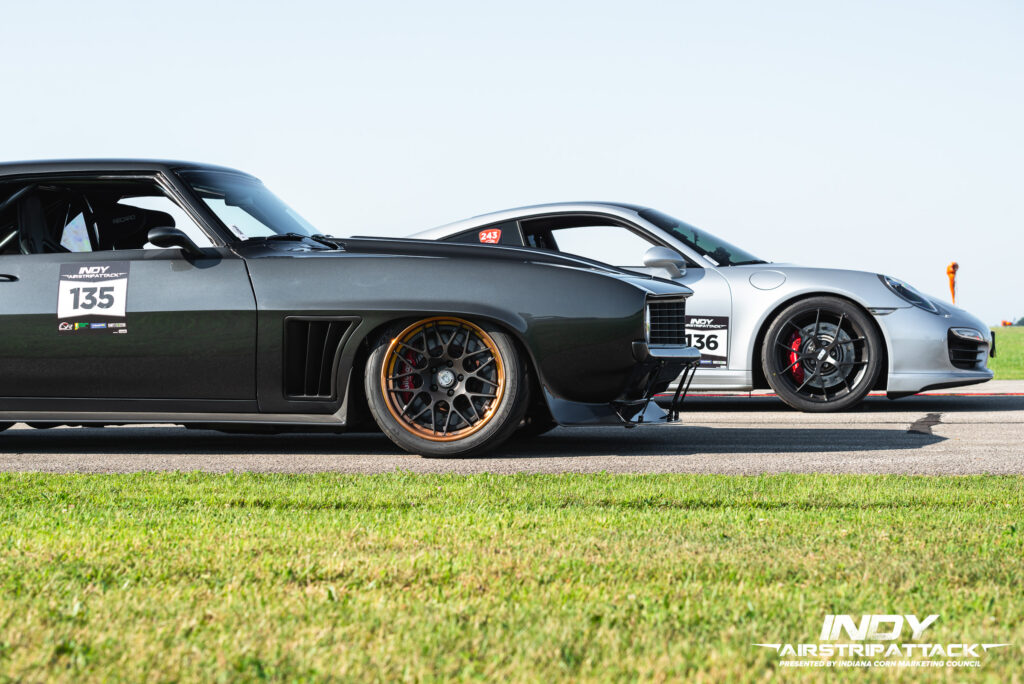 We have two Host Hotels that currently still have rooms available:
Comfort Suites
1345 N. Baldwin Avenue
Marion, Indiana 46952
(765) 651-1006
Holiday Inn Express & Suites
1000 North Baldwin Ave
Marion, IN 46952
(765) 573-6656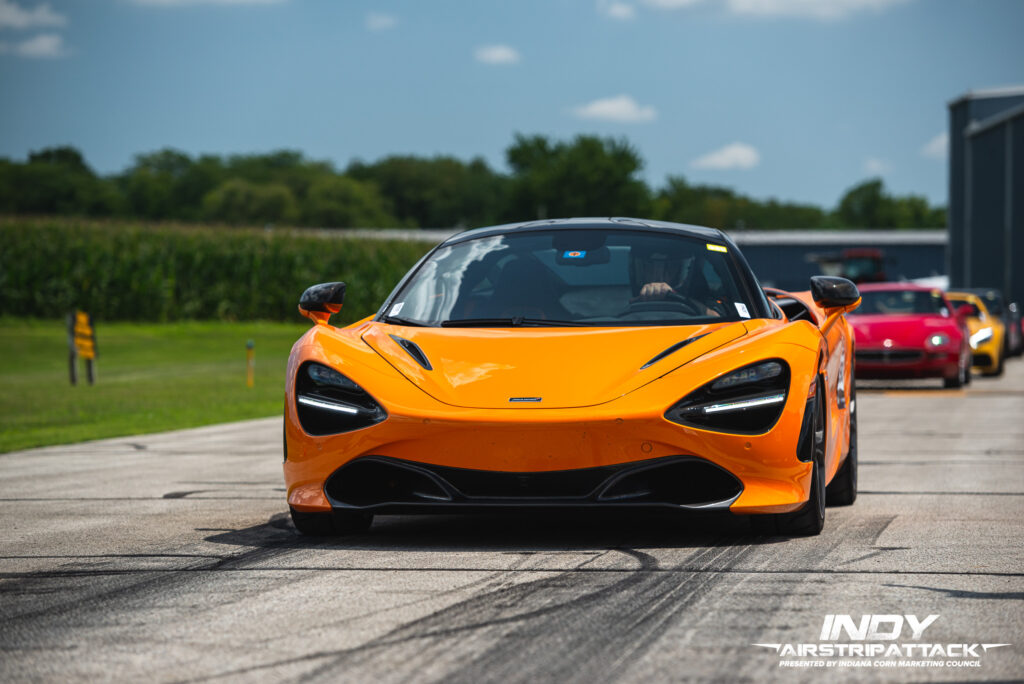 We are currently still selling spectator tickets, you can find them here.
We are also selling tickets to our VIP section. This year the VIP section is better than ever as it is located with the best view of the race. Not only will you get free beer, free lunch, free snacks but you will also be sat in the shade all day with your fellow VIP race fans.