We only have a few days left until the start of the South Texas Airstrip Attack presented by North Park Chevrolet.
We still have some spectator tickets available for prepurchase at www.airstripattack.co. As well as VIP tickets for the VIP tent (including VIP parking).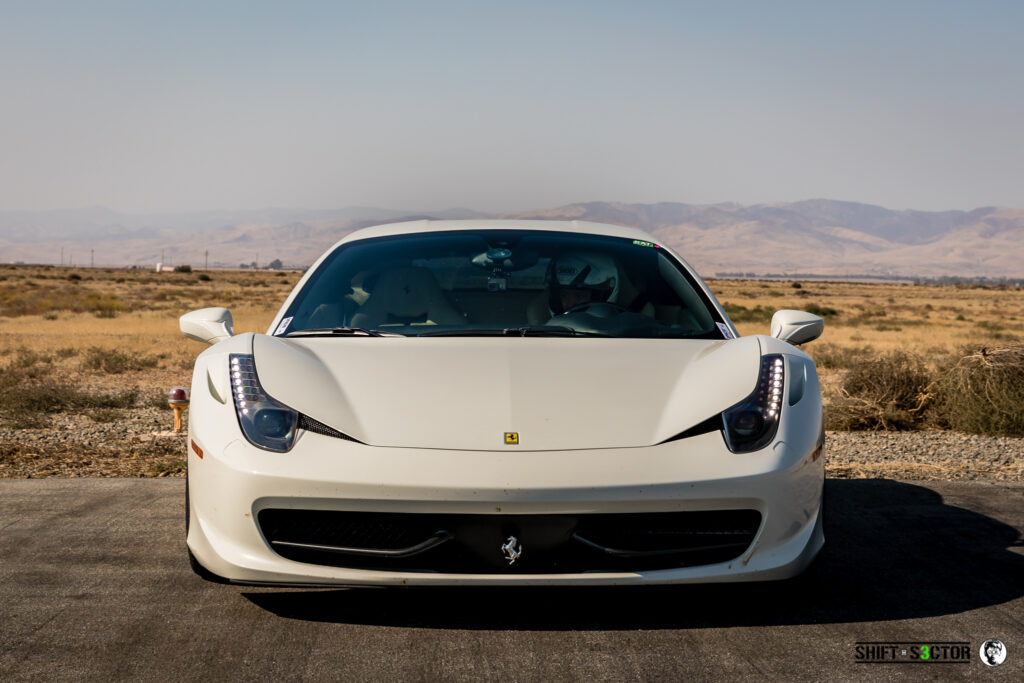 We also have Go-Karting, Skydiving and Helicopter rides, these activities are not included with your ticket, but can be purchased for a fee from each vendor.
A few drivers tickets have become available, they can be purchased at www.airstripattack.co.
We would like to thank The South Texas Shelby Club, they are volunteering their time to help out all weekend, so expect to see them working spectator parking and the front gate. Parking will be $5 per car and can be paid by cash.
Spectators can bring 10×10 EZ Ups, small coolers for water, medications and baby food, spectators can also bring chairs.
We would like to remind spectators that alcohol is not allowed to be brought into the event.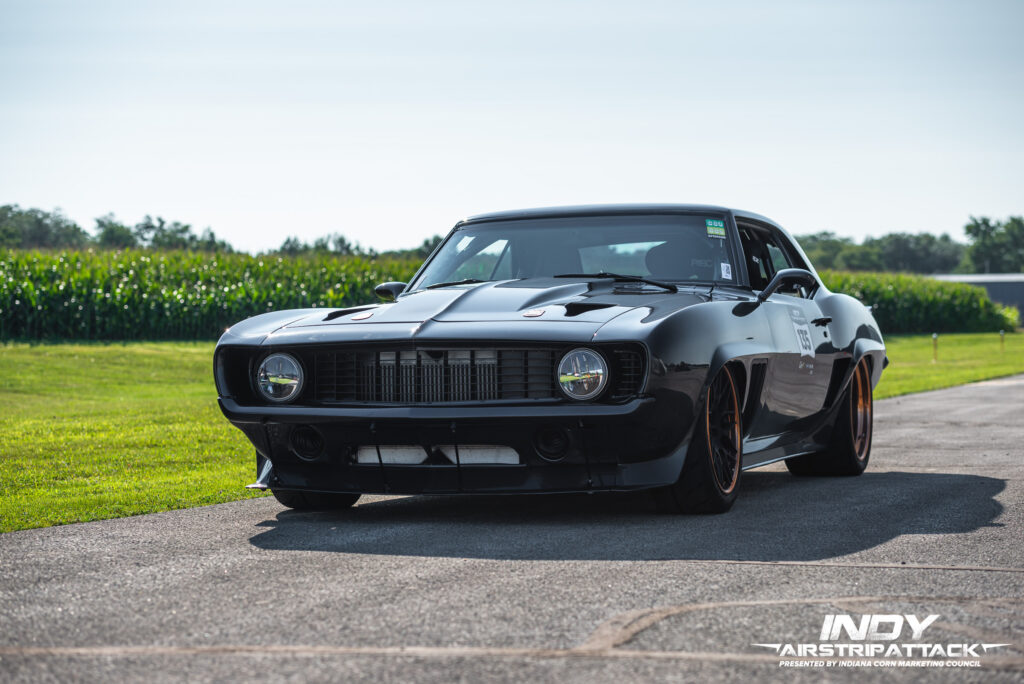 Huge thank you to Kuttek works, based out of NorCal and now with an amazing new second location in Dallas we welcome them as sponsors to South Texas Airstrip Attack. Kuttek Works design, produce and install incredible wraps for a wide range of applications. From your personal exotic to your corporate fleet, they have you covered.
South Central Concrete are coming back again as sponsors for the 2022 season, they are a family owned business based out of South Texas. Not only do they work hard providing concrete solutions to all manner of projects in Texas, they also race as a family! Expect to see Buddy and his family setting some awesome speeds in their dedicated race cars.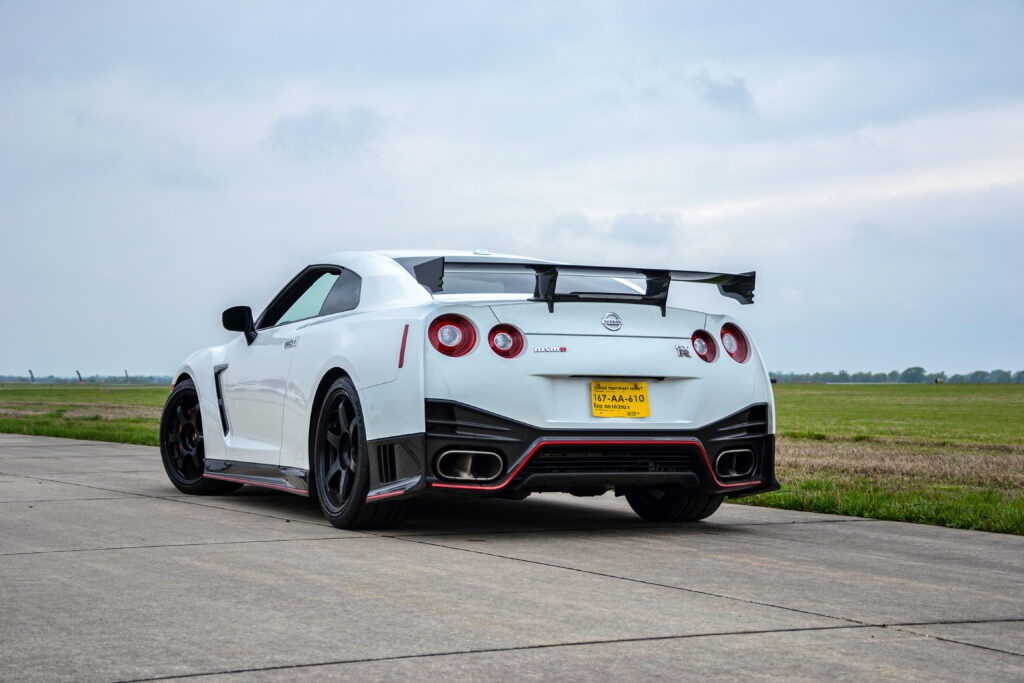 We welcome Sesajal as a repeat sponsor coming into 2022. Founded over 30 years ago in Mexico, Sesajal is a grower, supplier and producer of seeds and oilseed products. Sesajal is now expanding into the south Texas region and believe in developing strong relations with the communities they are a part of, and sponsoring Airstrip Attack is just one of the ways they have helped Hondo by making this event possible.
Thanks to Frio distribution for hosting the VIP tent and supplying our spectators cold beer all weekend. Frio Distribution is a Hondo based beverage distributor who are supporting the event in 2022. VIP tickets are still available at www.airstripattack.co, VIPs get exclusive parking inside the event, free catered BBQ lunch and unlimited beer and soft drinks.