We are less than two weeks away from the season opener, South Texas Airstrip Attack by Northpark Chevrolet. Shift-s3ctor is very excited to announce some of the major sponsors heading to the event.
Calvo Motorsports are well known in the world of racing for their work with the Viper and Mclaren platforms, as well as a host of other high end and exotic cars. Antonio Calvo always brings a team of staff and customers to throw down amazing half mile speeds, and to ensure they bring some more trophies home. Don't miss some of the fastest Vipers on the planet, April 2nd and 3rd in Hondo Tx!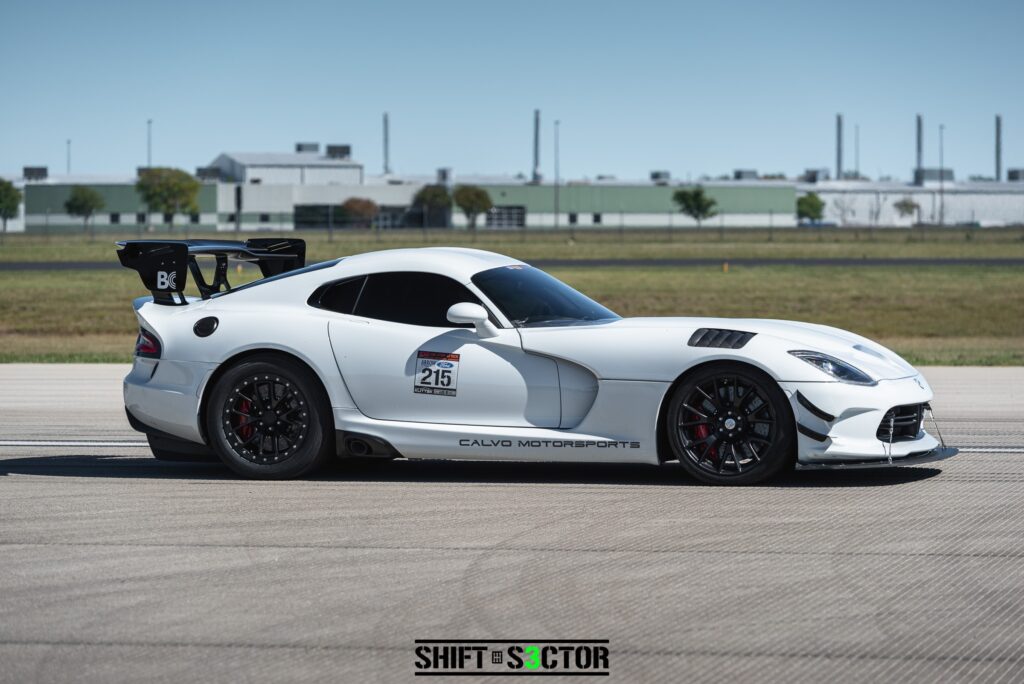 Vengeance Racing are long time supporters of the Airstrip Attack. Based out of Georgia, Vengeance has always been a crowd favorite, with cars like the infamous orange Viper owned and driven by Ned Dunphy making some crazy speeds in the half mile. Vengeance is a world leader in late model vehicle performance parts, installations and tuning, and they prove it by take home multiple trophies each race weekend.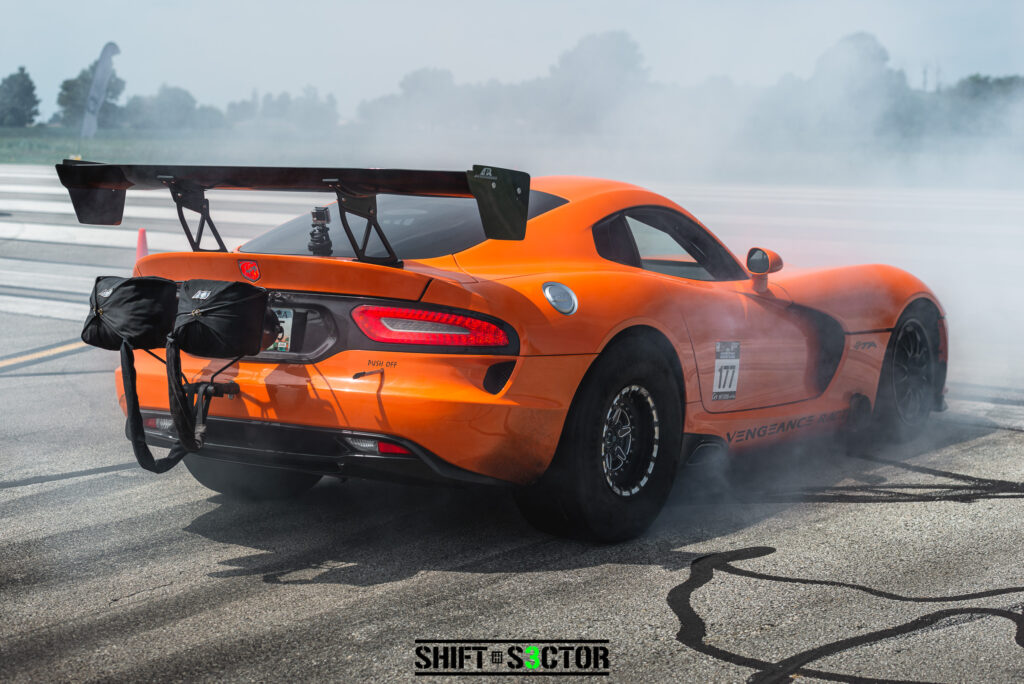 EvoSpec based out of Phoenix, Arizona are specialists in custom built designs, including billet aluminium parts and carbon fiber parts. They have been a huge presence in the Porsche performance world at airstrip attack for multiple seasons and we are excited to see them come back for the 2022 season. They are coming out with the worlds fastest half mile Turbo GT3, as well as some of the fastest 911s you will ever see in the half mile.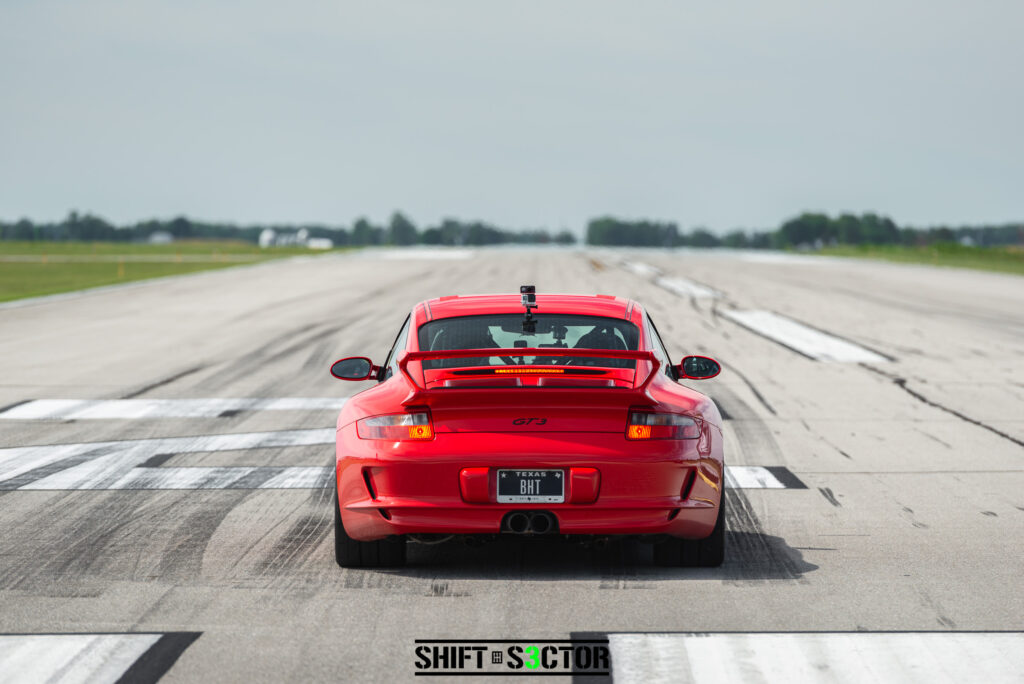 Late Model Racecraft are coming out as new sponsors for the 2022 South Texas Airstrip Attack by North Park Chevrolet. Based out of Houston Texas, Late Model Racecraft specialize in performance upgrades for Corvettes and other domestic cars and trucks, as well as exotics. Late Model Racecraft are also a local shop for all general maintenance needs, so make sure you come and check them out in Hondo at Airstrip Attack.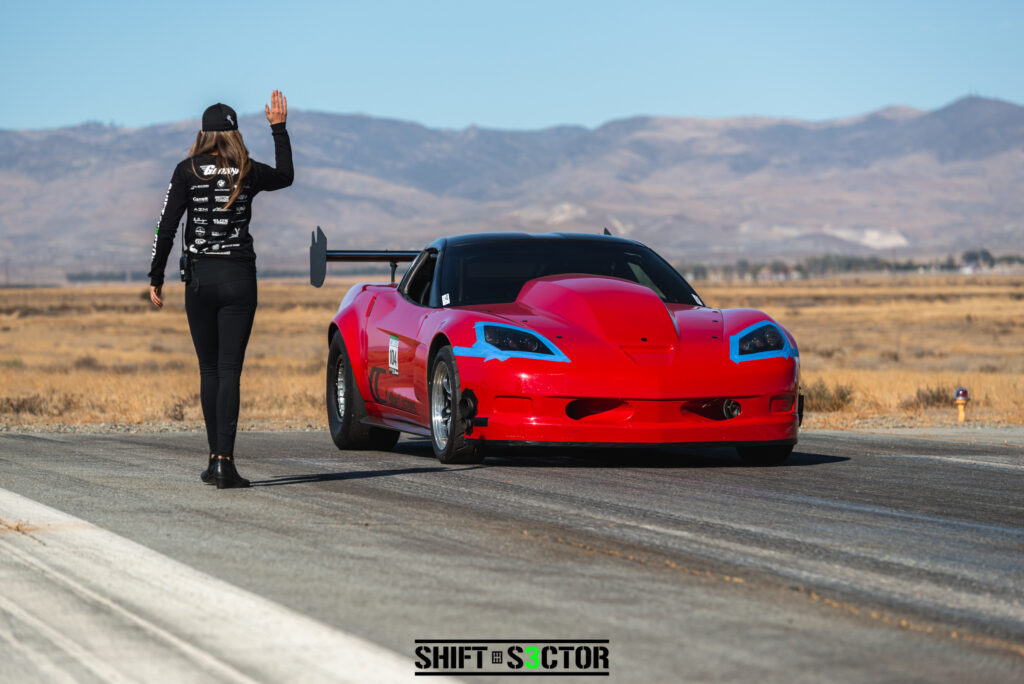 Cicio Performance has been well known at Airstrip Attack for many seasons, each year they come back bigger and better and this season is not different. Cicio is bringing two 911 turbos and a twin turbo Audi R8, so expect to see some fast passes from their team. And make sure you check in at their booth for their new 2022 merch.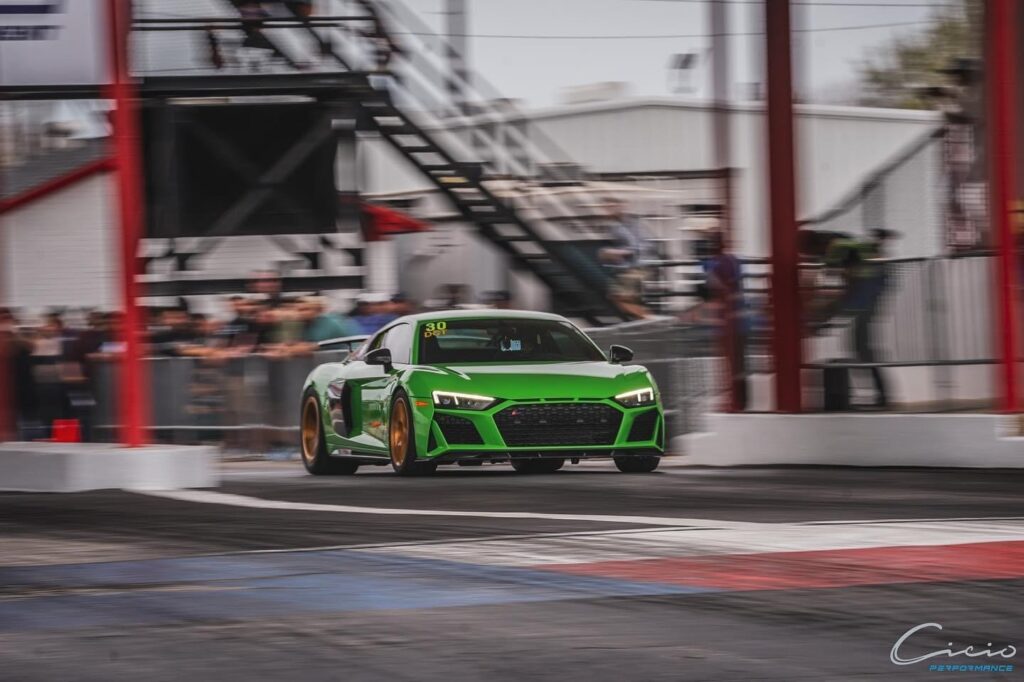 Cadillac V Club have their own trophy sponsorship for this event, and as you can imagine there are a lot of their members competing in the class in the hope of taking home the coveted prize. They always have a great turn out of racers who are always happy to talk about their builds, so if you are a Cadillac V fan, or just have an interest then don't hesitate to swing by and find out what the club has to offer.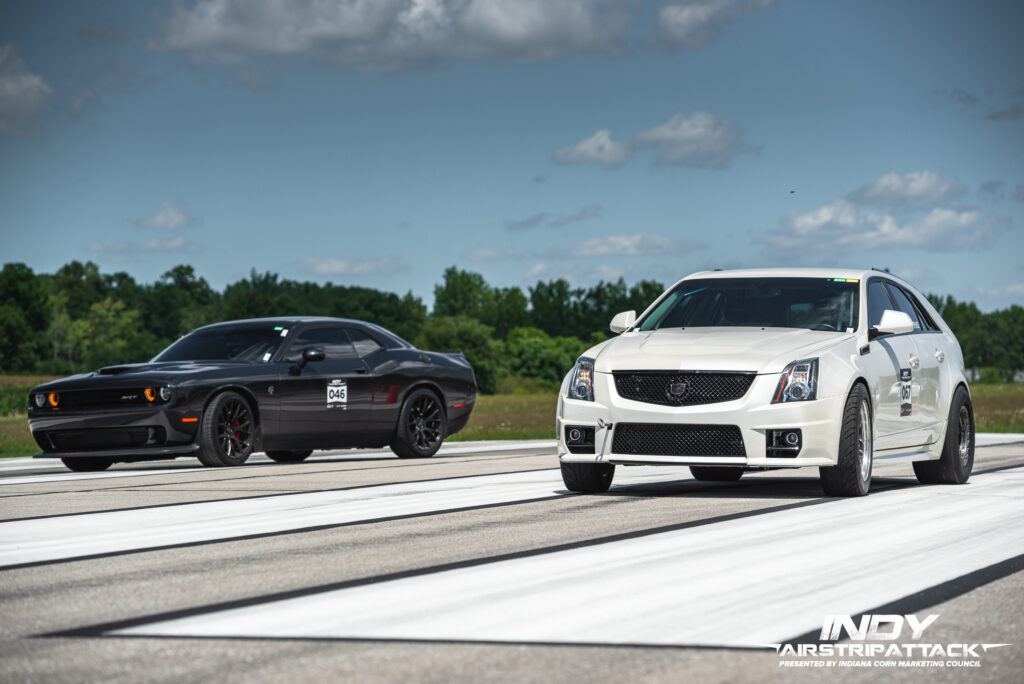 Spectator tickets and VIP tickets are still available to purchase at www.airstripattack.co.