We are excited to announce the full weekend schedule for Hondo, South Texas Airstrip Attack. Events are open to racers, spectators, and anyone within the community who wants to come out to support the event.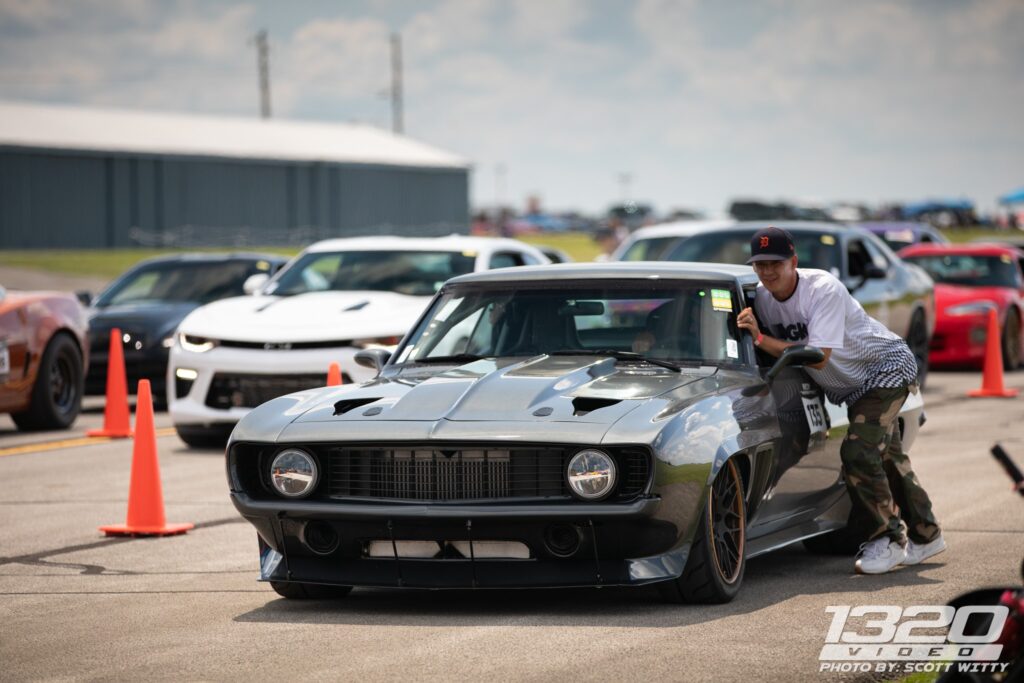 Friday night we are holding a dinner for all drivers, it is a mandatory RSVP event. All food at the event is free for registered drivers and up to three guests, but they MUST RSVP themselves and their guests before hand. If you are not a driver you can still attend, and order food as you would at a normal restaurant. We encourage everyone to come along, enjoy the restaurant and hang out with your favorite drivers and shops.
This dinner runs from 6pm until 9pm on Friday April 1st
South Texas Maize
911 US Highway 90 East, Hondo, Texas
An official email will be sent to all registered drivers with an attached RSVP, please keep an eye out for it.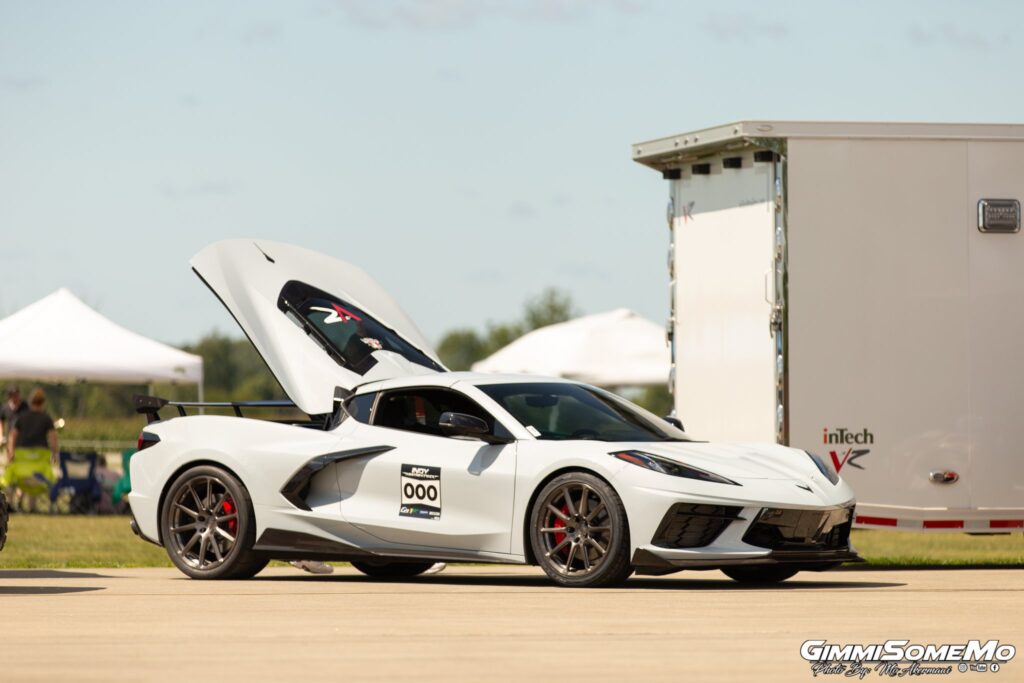 Following the first day of racing we will be having an Official Shifts3ctor Party at Cheers And Beers, 1710 Avenue M, Hondo, Texas, 78861.
There is plenty of street parking outside and around Cheers and Beers, also bottle service is available if you contact them in advance of the event. Once again this is open to all spectators, drivers and members of the community.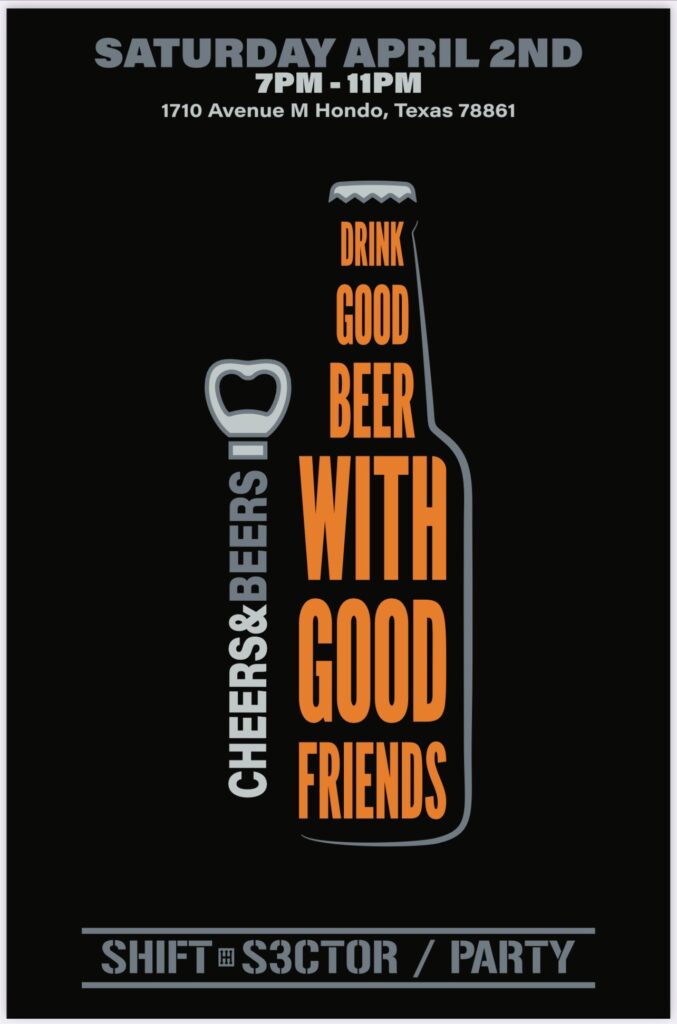 We would like to thank H Town Automotive for their continued support. H Town is your local automotive shop for all of your needs. H Town has also recently added an amazing towing service called Gods Country Towing which covers the Hondo area and beyond.
The Hose Connection are once again coming back as a sponsor for the South Texas Airstrip Attack. We thank them for their continued support. Based out of Abilene The Hose Connection are a supplier of hydraulic hoses, connections fittings and more.