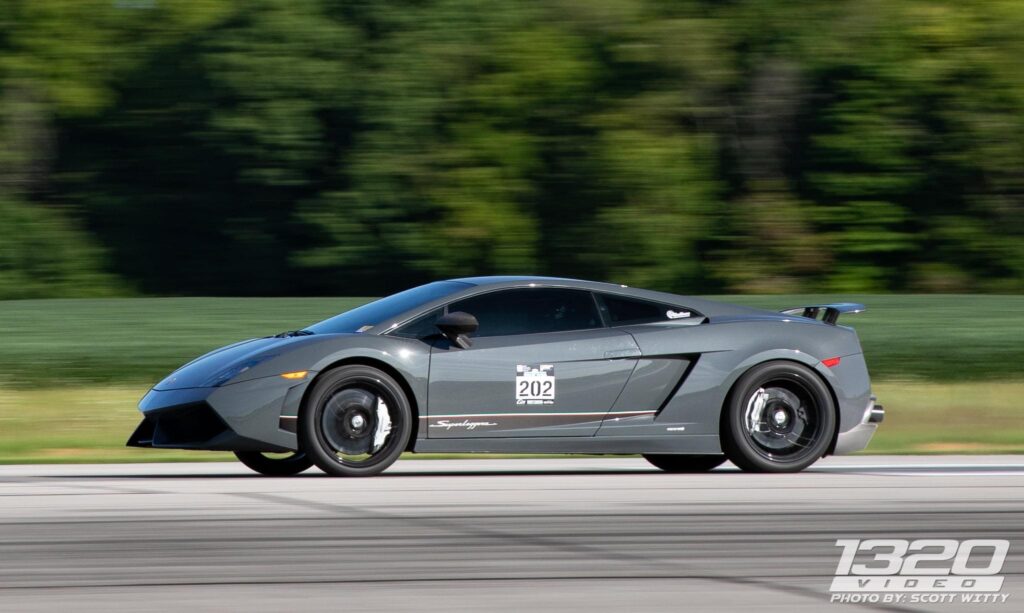 Welcome to the 2021 Texas Airstrip Attack (Abilene) by Arrow Ford! This will be the absolute fastest event of the 2021 season! We have the fastest cars, from every single event this year attending this event. If you plan to win a trophy, you better bring your A game, and have that tuner on speed dial!
Additional passes can be purchased ahead of time, and at discount at www.airstripattack.co.

LIVE TIMING LINK! Copy and Paste this link to your notes or into your internet browser and just refresh it when racing starts. This will give you live timing all weekend. Track your speeds, and where you stand in class live with this link. http://bit.ly/2021-ntaa (it will not be live until the event)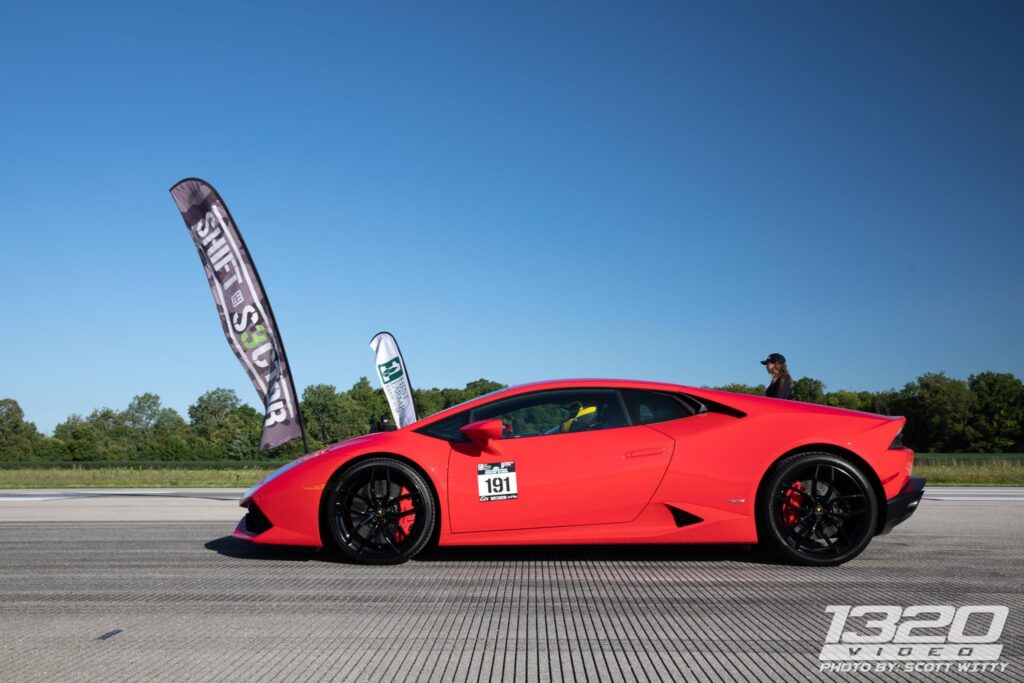 Saturday and Sunday:
Gates open at 6 am for sponsors.
7 am for drivers.
8 am for spectators.
There is a mandatory drivers meeting at 8:30 am. You only need to attend the drivers meeting once if you are competing. Racing starts promptly at 9 am. The same schedule applies both days.
Spectator information:
Masks are not mandatory for this event
folding chairs and EZ-up tents are permitted up to 10x10ft
Small coolers are permitted, for food, water and medication only.
Pets are NOT ALLOWED Service Animals are allowed on leash.
Alcohol is NOT PERMITTED
We will have food vendors onsite, including Hearts BBQ.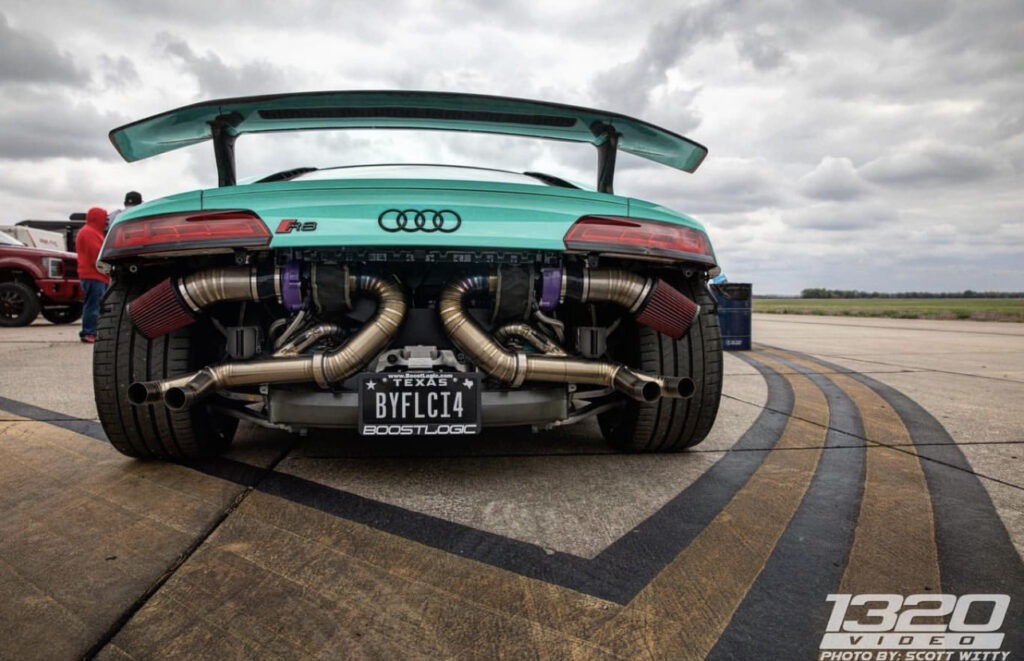 Driver information:
No ice will be on sale at the event, please bring your own
Race fuel will be available for sale, you can preorder race fuel to be delivered to the airport by contacting, Warren Wright 817-648-1044.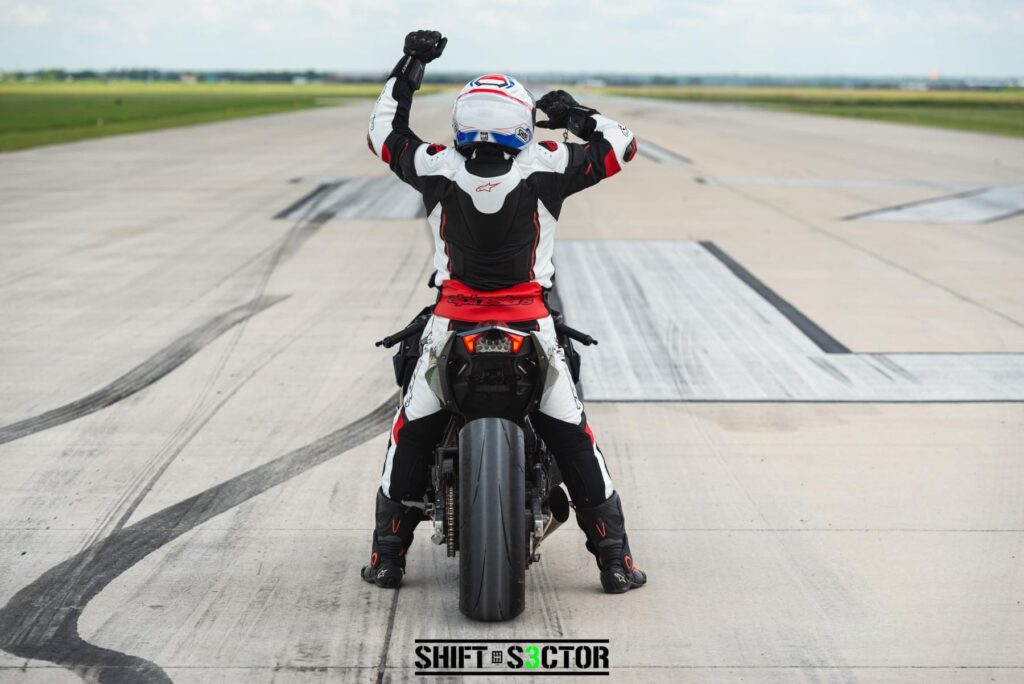 We would like to introduce and thank platinum sponsor Hexcoin.