We are now only a few weeks away from the first ever Airstrip Attack Abilene presented by Arrow Ford. Spectator tickets are still available at a discounted rate at www.airstripattack.co. Weekend tickets are currently just $30!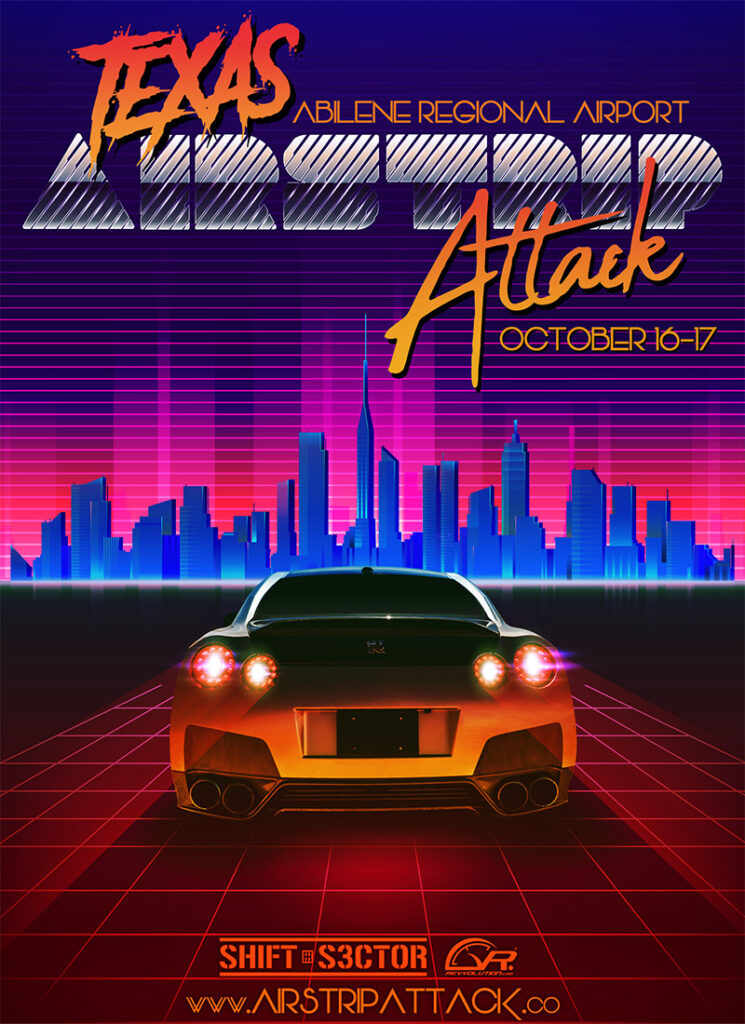 Vengeance Racing returns to Airstrip Attack in Abilene and you know what these guys bring to the half mile. Ron and his team always show up with some of the fastest domestic street cars in the country, y'all are in for a special treat.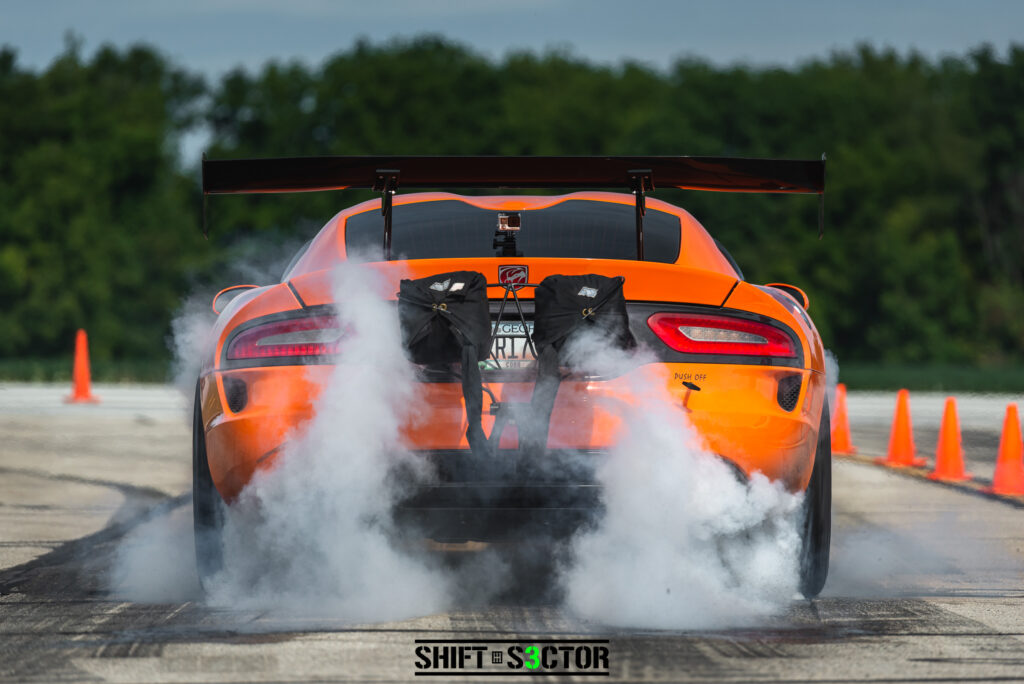 We welcome English Racing as sponsors of the event. Based out of Washington state they bring a host of fast cars including the 240+ mph GTR belonging to Kevin Rudeen, the 220+mph GTR belonging to Remy Rudeen and the 230+ mph GTR belonging to Patrick Kennedy. We are always excited to see the English Racing team as they bring not only the cars but the hard working crew behind the builds.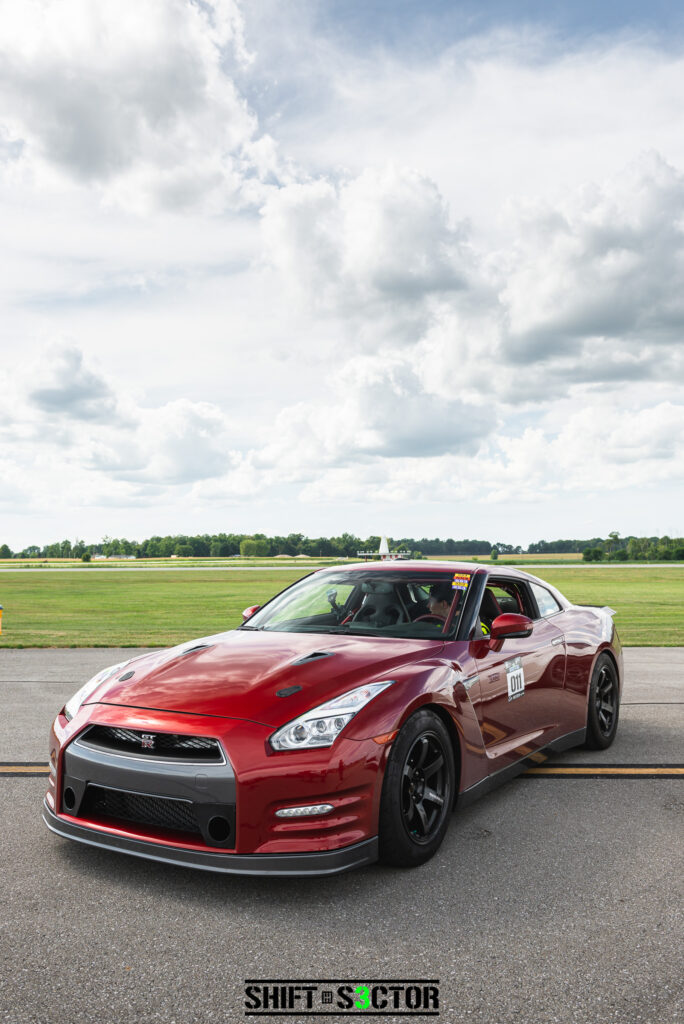 Gintani, based out of Southern California, are well known for developing, installing, testing and tuning everything from BMW builds to Ferraris. Their roots began in BMW but they now have a wide range of manufacturing covering everything up to, and including exotics. Their capabilities encompass everything from supercharger and turbocharger systems to carbon fiber aero kits, and simple maintenance.