We have just three weeks until the inaugural airstrip attack in the city of Abilene, Texas.
For those unsure about our safety regulations, especially if your cars may exceed 180mph, please click on this link and review them throughly.
Tickets are still available for spectators at a discounted price via www.airstripattack.co.
We are happy to announce we have Hearts BBQ, Tacolote and Zombie Cones on board as vendors.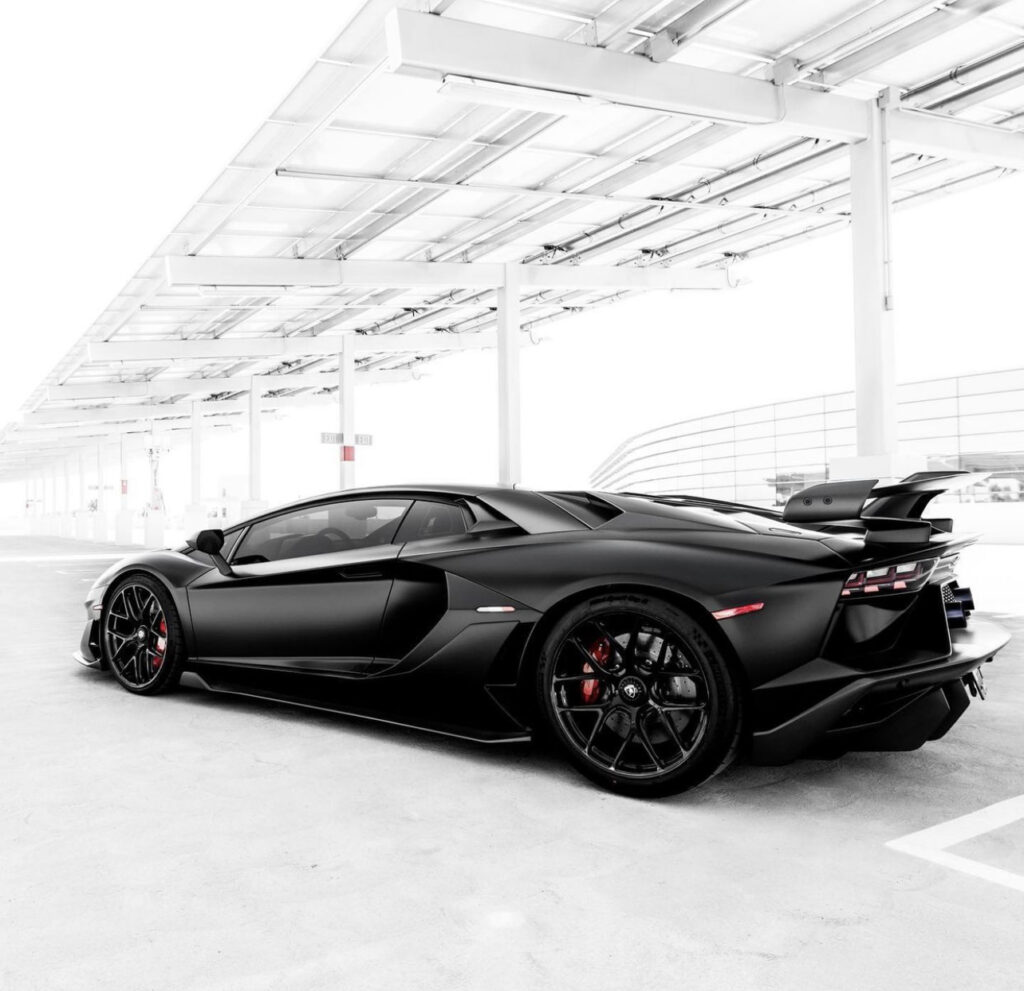 Underground Racing will be attending Abilene Airstrip Attack, bringing with them cars and drivers that we haven't seen for a while. As the current standing half mile record holders, you can expect to see some very fast cars including Gidi's Lamborghini Gallardo Superleggera.
BRC Raceworks is onboard as an event sponsor, formerly Cunningham Motorsports, based out of Southern California, they have now made the move to relocate to Texas. This has been an incredible move for them and their customers. We look forward to seeing them at the Abilene event.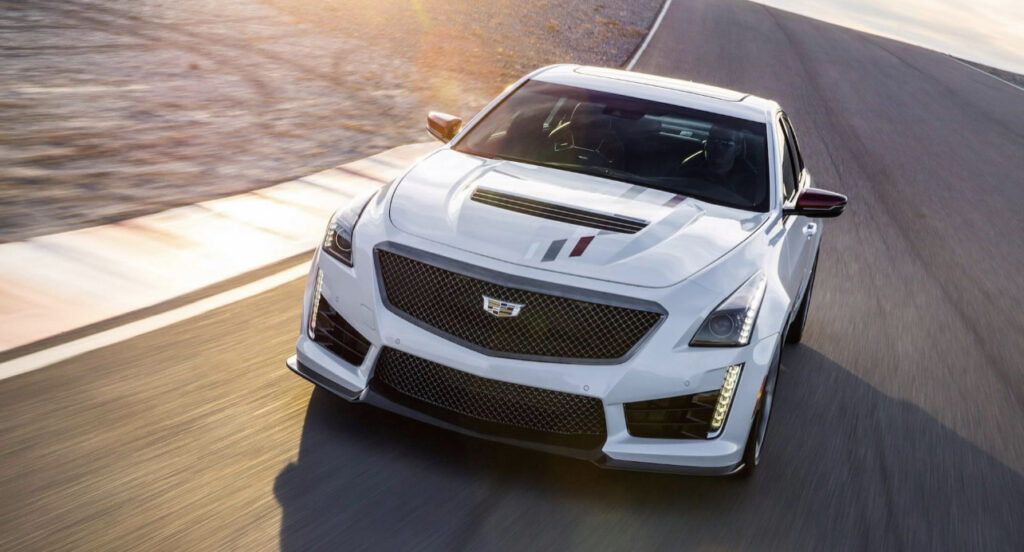 Cadillac V club turned out with a huge group in Hondo, Texas a few months ago, and now they are back again to represent in Abilene. This dedicated team of Cadillac owners, endorsed by Cadillac, come out to race with each other, and against each other. It's always a huge crowd pleaser to see so many Cadillac's in one location. Make sure you stop by to check them out.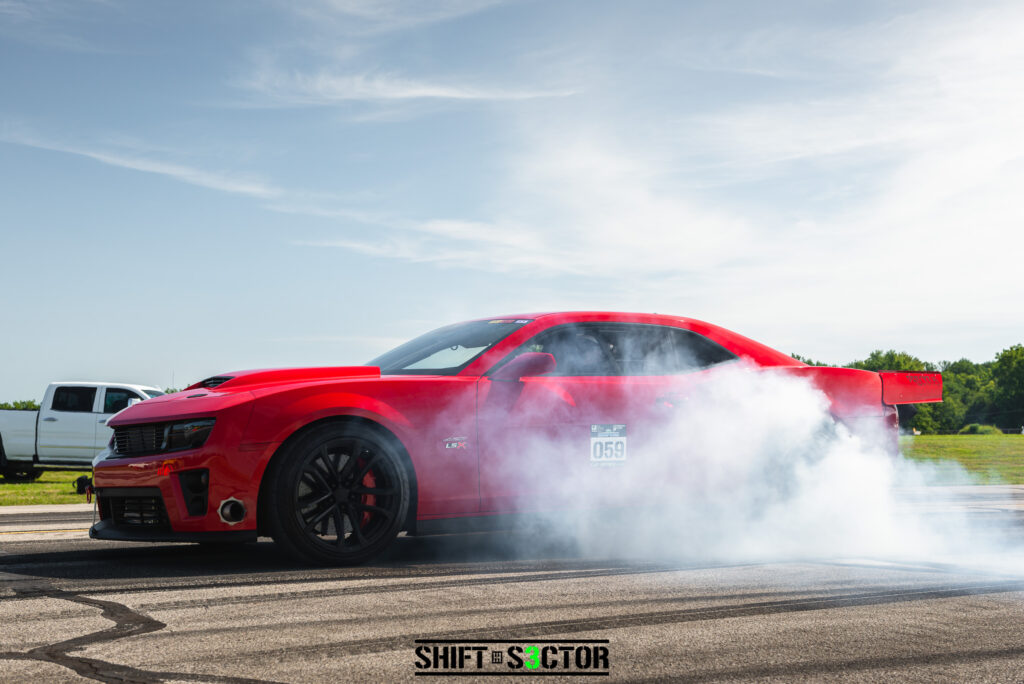 Our driver spotlight is on Mick Lay. Here are a few words from the man himself.
"Started out as a daily driver 2011 Camaro SS w 40k miles on her. After many upgrades and years of trial and error, Precious emerged as a 2000 whp beast with an LME built LS-Next 427 with BME Aluminum rods, Winburg billet crank, all Jessel Valvetrain, Mast Black label heads, Dailey Engineering dry sump, Reid Turbo 400, precision 68/70 promod turbos, Custom roll cage. Precious is still an independent rear suspension car.
We started racing 1/2 mile races about 5 years ago, and loved the atmosphere and competition. My first experience with Shifts3ctor was in Indiana, right after I completed the turbo instal. I was amazed at the organization and setup of the event. From tech to racing, everything flowed, it made this event one of the best Me and my team have ever attended. Jason and team kick ass! Love you guys! My plan next year is to try to make it to everything this side of Kentucky!
My goal, as you know, at 199.34, is definitely 200+, but shooting for the moon! Got me some pointers from my mentors, Clark Rosenstengel, an Big Red Camaro, so it's on in Texas!!"