Abilene will be the finale of the 2021 airstrip attack calendar due to the cancellation of the fall Coalinga, California event. We have a few limited spaces left for Abilene so if you were coming to Cali we can still accommodate you in Texas. Just head over to www.airstripattack.co to register to race, and or purchase your discounted spectator tickets.
Abilene Airstrip Attack will be held at Abilene Airport, the address to get drivers and vendors to the entry gate is Navajo Trail, Abilene, TX 79601.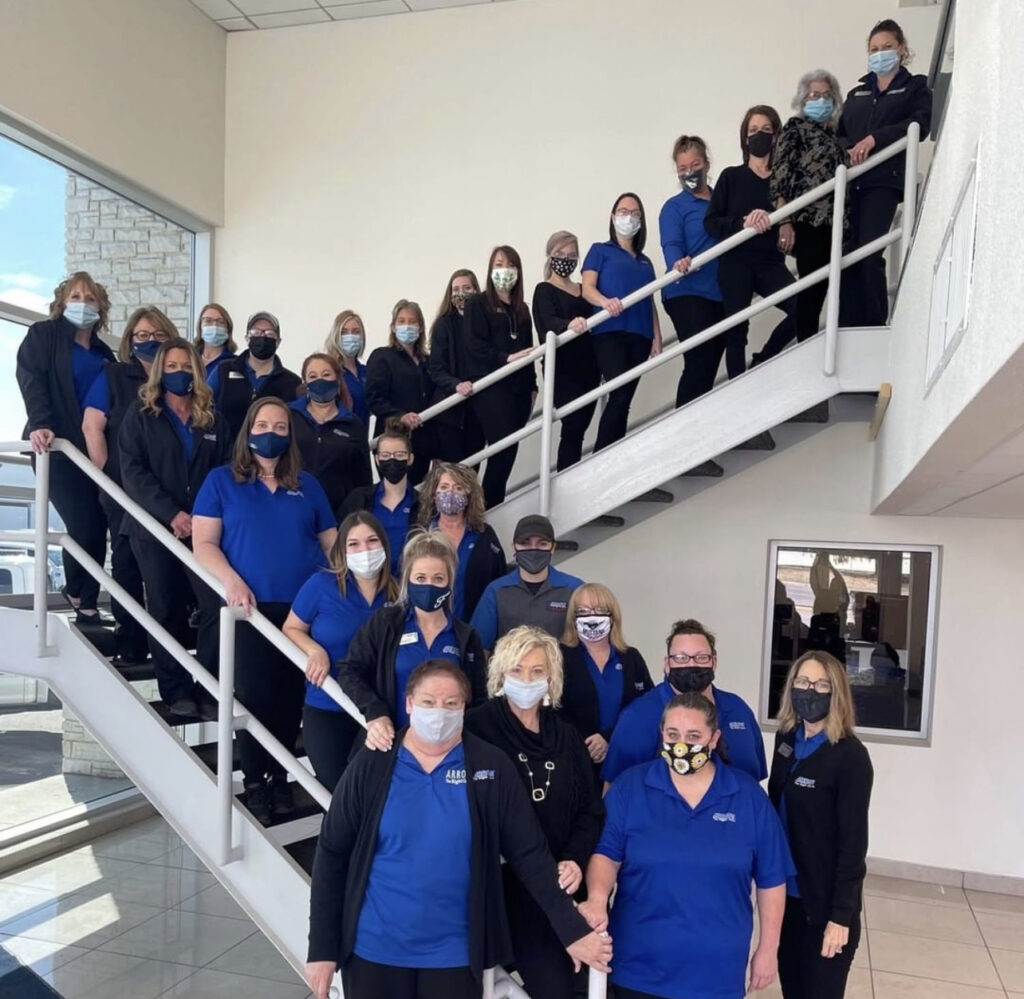 We would like to welcome Arrow Ford as title sponsor, located at 4001 S 1st St, Abilene, TX 79605, they are the premier Ford dealer of Abilene providing customers all over the Big Country with great automotive experiences since 1964. We thank them for supporting this first year race in Abilene and look forward to seeing their set up at the event.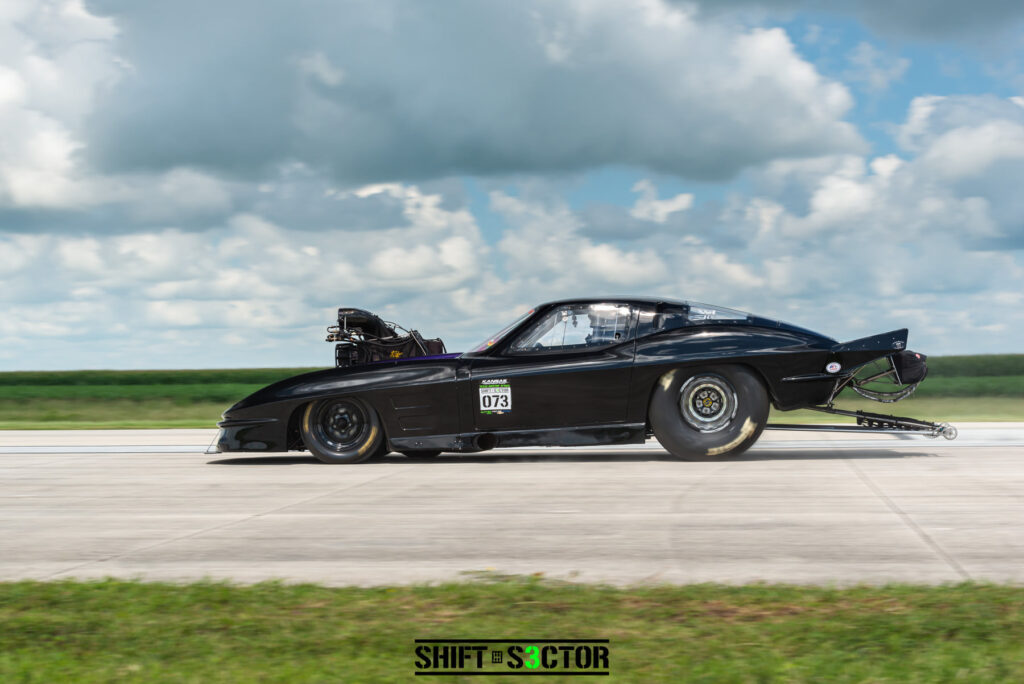 The Hose Connection is on board as platinum sponsor for Abilene Airstrip Attack. The Hose Connection is a family based company that provides hoses and adapters for the oilfield market and has just opened a brand new location in Abilene, 1401 E Hwy 80, Abilene, TX 79601.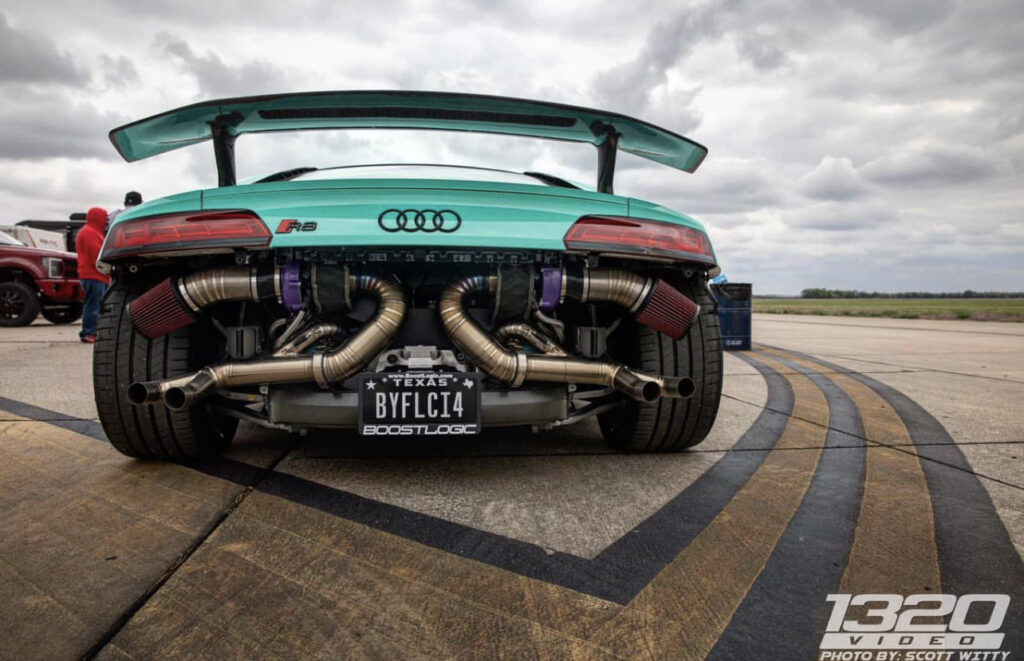 BoostLogic is coming to the Texas Airstrip Attack as a sponsor, they always bring some incredible cars, and represent in a big way, we look forward to seeing what they are going to show up with in Texas! BoostLogic produce high quality products for the aftermarket tuning industry. With their roots in tuning the Toyota Supra platform in 2003, they have expanded and developed their products into a brand that is recognized from coast to coast. Their venture into the GTR and twin turbo V10 market has significant across the country and we can't wait to see what their cars do in Texas.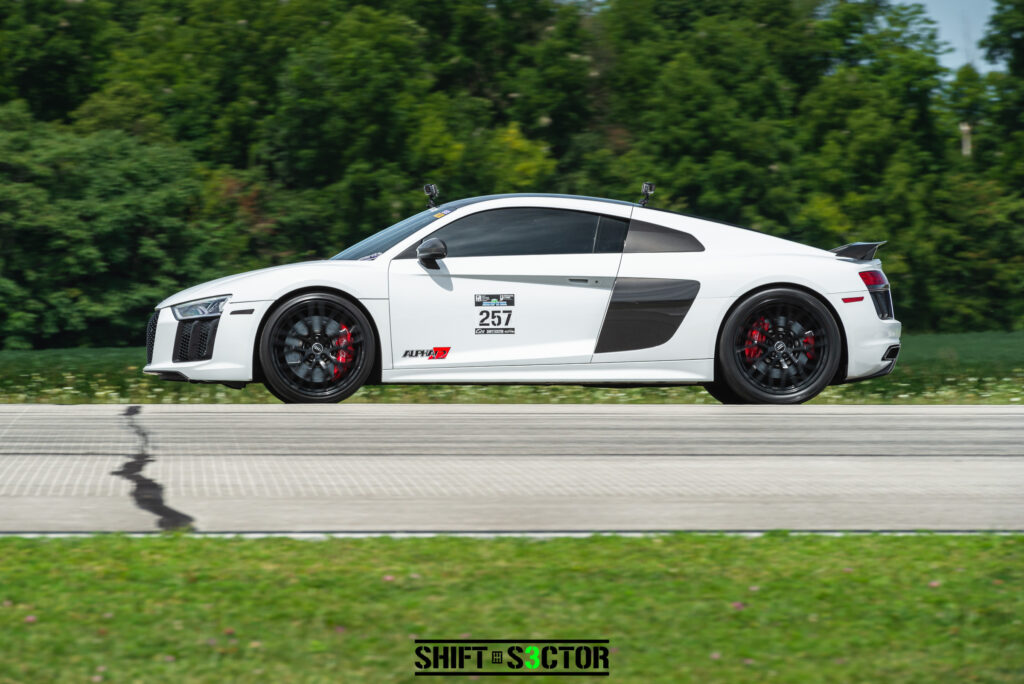 We would like to welcome 1320 Video to the Texas Airstrip Attack. We have had the pleasure of 1320 Video join us for three events this year. These guys take amazing photos and video, and have been a huge part of our growth with these half mile events. Be sure to show them some love and thank them when you see them, and be on the look out for the amazing media that comes from this event courtesy of 1320 video.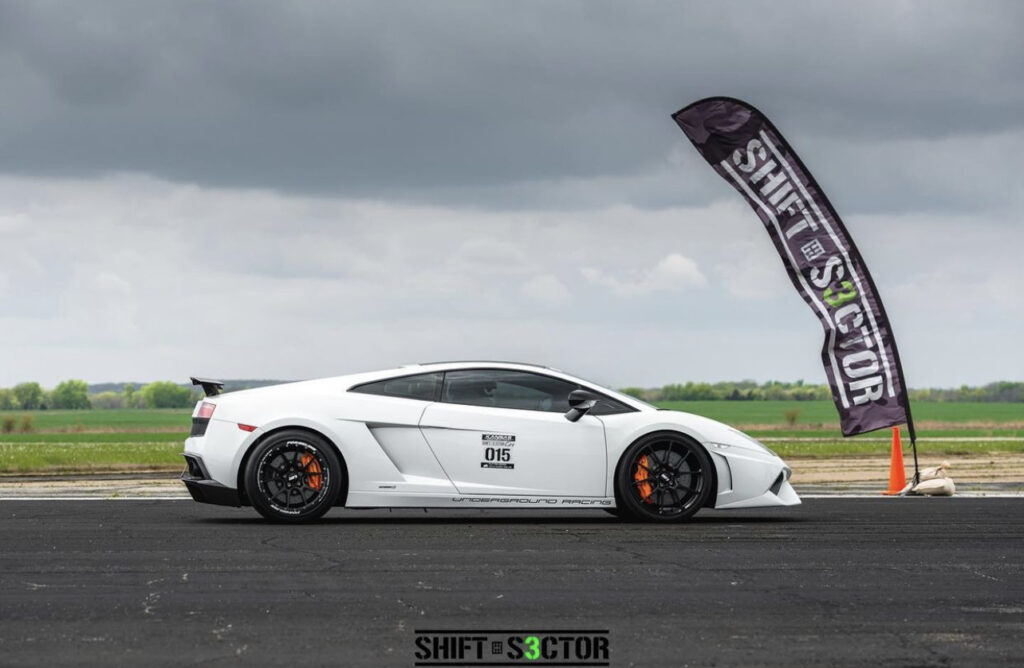 Driver Spotlight- Gidi Chamdi
Gidi will be attending Texas Airstrip Attack with this Underground Racing Lamborghini Gallardo. As the current world record holder in the half mile with the Gallardo platform, we look forward to seeing what he does in Texas. Gidi had this to say about the upcoming Airstrip Attack.
"Shift S3ctor was the first racing event I ever attended and it was all I needed to instantly become obsessed with the pursuit of speed. Their events have allowed me a safe environment to push the limits of my high horsepower GTRs and to race my twin turbo Lambo to a world record 244mph. My intention at each event is to break a record , win the event or do both .. so this upcoming event will be no different. With all of the memories and achievements I have been able to make happen at Shift S3ctor, the community they've created around it is always the best part , looking forward to Texas!"