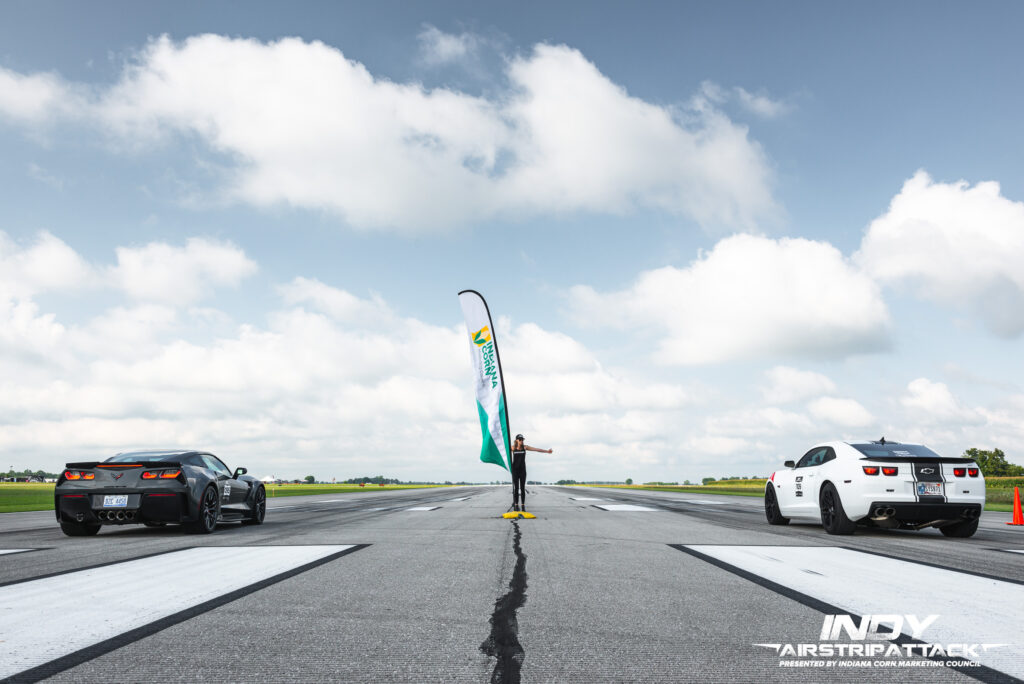 Indy airstrip attack is fast approaching on the 14th and 15th August. We are proud to announce that this will be the biggest ever event we have done in Indiana with the event being completely sold out for the last 2 months.
Indy Airstrip Attack is presented by The Indiana Corn Marketing Council and First Farmers Bank and Trust.
The Indiana Corn Marketing Council (ICMC) was founded in 2001, and strives to be Indiana corn farmers' marketing arm, and so much more. ICMC is a statewide organization that serves Indiana corn farmers through checkoff programs that help create demand and broaden markets.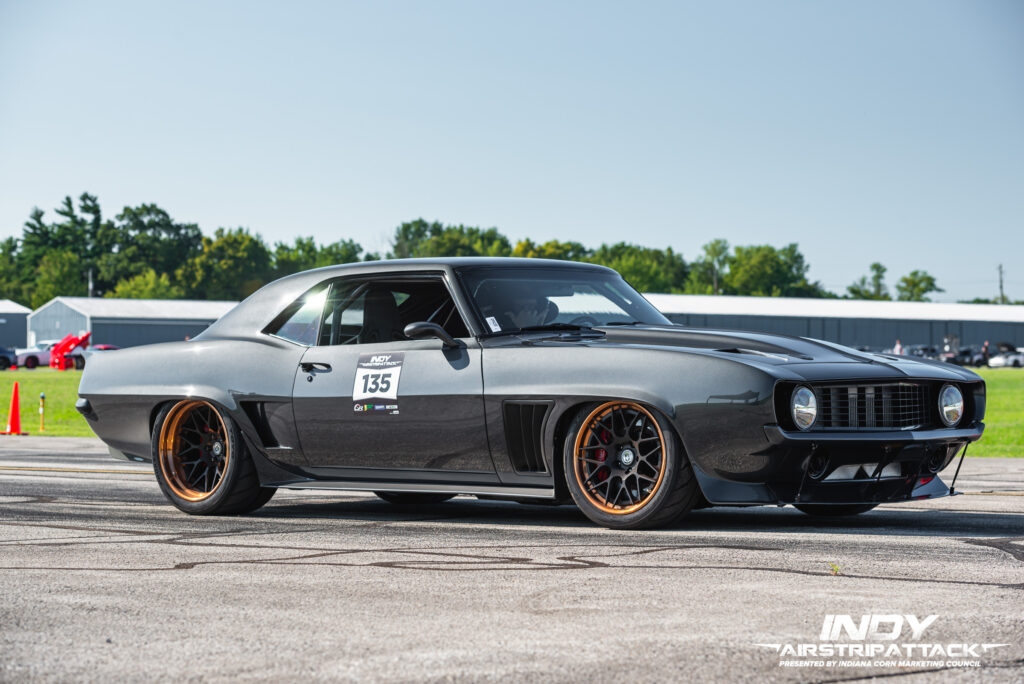 ICMC has been central to the marketing of ethanol products to attendants of Airstrip Attack, with their support we are seeing increasing numbers of drivers switching to ethanol as a cleaner fuel that gives better performance on and off the airstrip.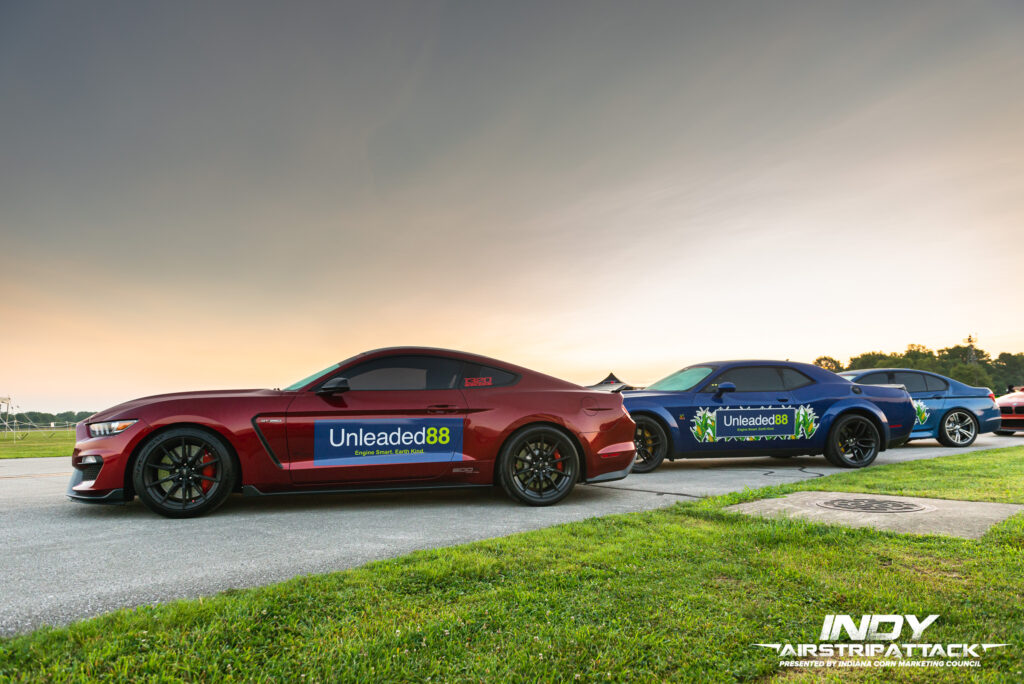 First Farmers Bank and Trust serves over 60,000 clients throughout Indiana and Illinois from 34 offices. With more than 400 employees and over $2 Billion in assets, First Farmers is committed to remaining an independent institution. The bank has brought many years of support to Airstrip Attack and through their attendance have shown their commitment to their community as a whole.
Team Spotlight this week in on Big Red Camaro– The Original Outlaw Racer. Big Red is a 1969 Chevy Camaro, which makes 1650 whp, this fan favorite race car has successfully competed in various forms of road course, hill climb and straight land racing. We look forward to hosting this amazing team and seeing Big Red break 200mph in Indy.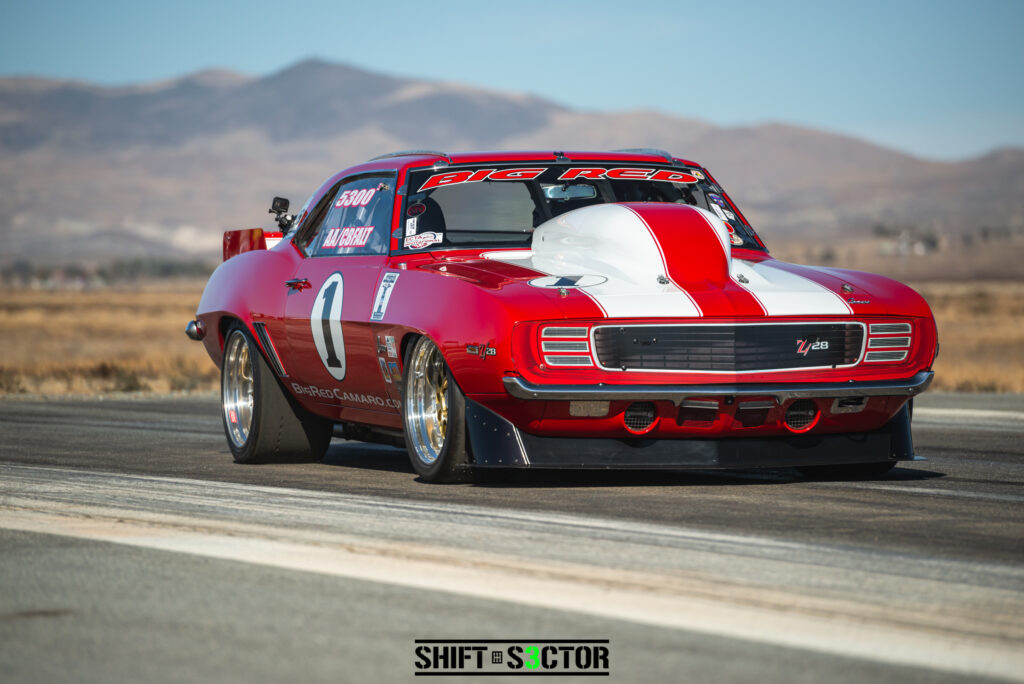 English Racing are coming on board as Platinum Sponsors for Indy Airstrip Attack. Based out of Washington, English Racing are known for their incredible builds and record breaking cars in both the half and quarter mile. We are expecting to see Myles Kerr bringing his Integra, Aaron O'Neal racing his Civic, as well as Patrick Kennedy in his GTR.
Patrick Kennedy is well known at the California Airstrip Attack as a trophy winner. Now he is coming to Indiana for the first time ever, so be sure to come along and see what speeds he puts down on this notoriously fast runway.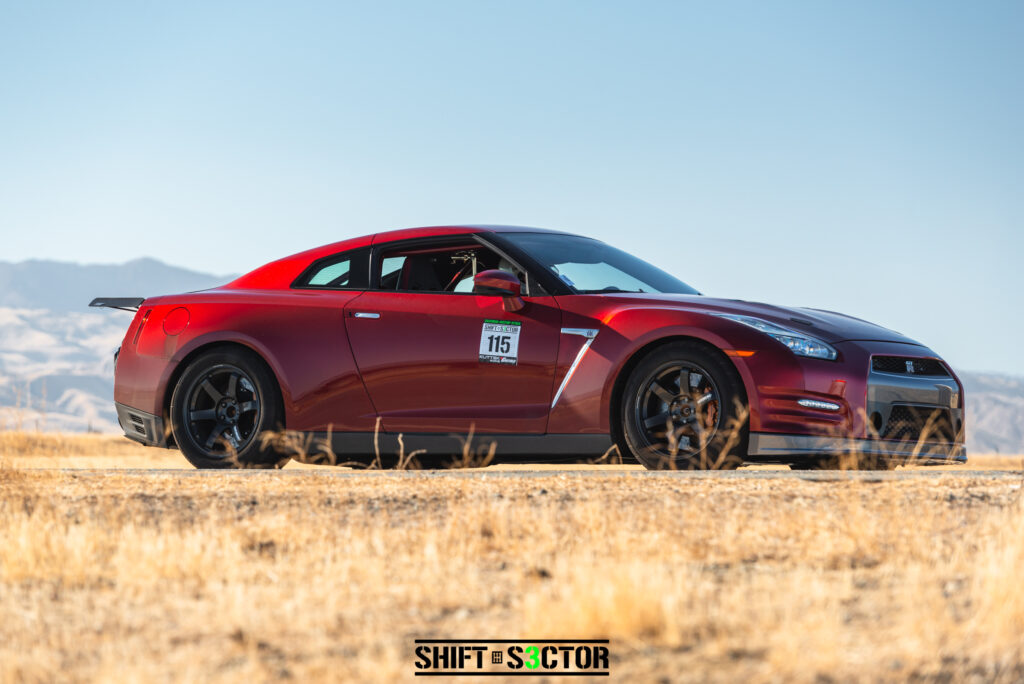 Heffner Performance are coming back for the third event in a row, this time as Platinum sponsor. Father and daughter team Jacob and Jessika James are coming to Indy with their twin turbo Lamborghini and their R8 to set some fast times. Make sure to swing by and check out this fast family and their incredible cars.
Indys Garage owned and operated by Mark Bayles, is coming out as a Platinum Sponsor to Indy Airstrip Attack. Based in Indianapolis, Indys Garage has long served the city as the premier place to buy cars, build engines, and complete performance work.
As long time sponsors of Airstrip Attack we are always happy to welcome Mark and his team back to the event.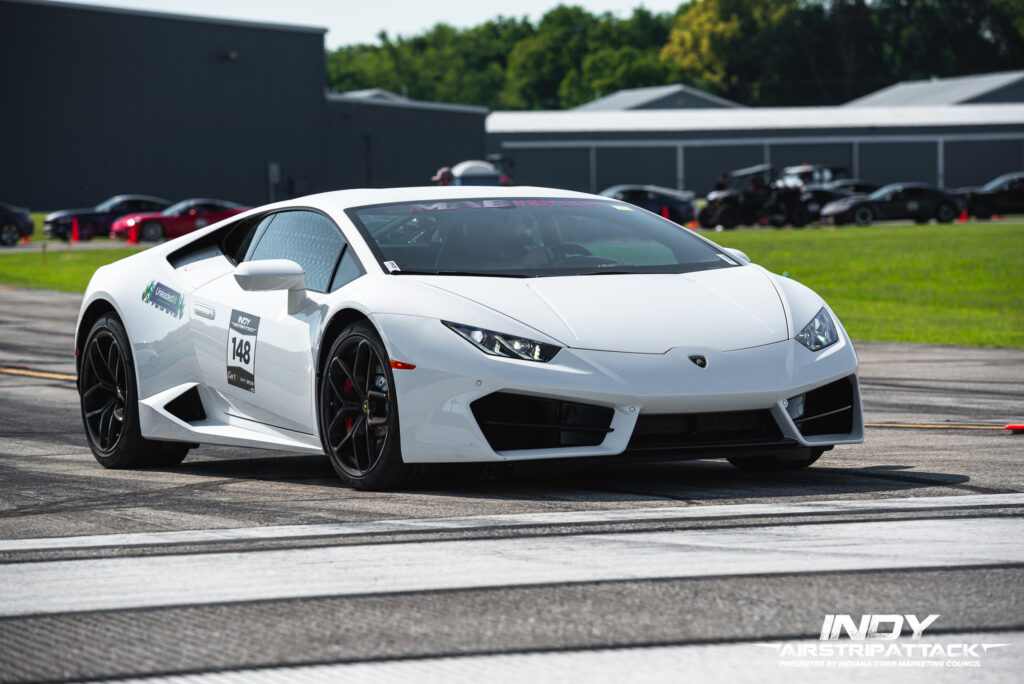 We have been completely sold out of race spaces for both Saturday and Sunday, however we still have spectator tickets available at www.airstripattack.co.