If you are still interested in racing or purchasing discounted spectator tickets head over to airstripattack.co.
We would like to once again thank North Park Chevrolet for being title sponsor of South Texas Airstrip Attack. Head on over to their facebook page or website www.npchevy.com to see their most recent updates.
We would like to welcome Calvo Motorsports joining us as gold sponsor. Known globally as a producer of insanely fast Vipers, Mclarens and Porsches, we are always excited to see what Calvo and his customers bring to the half mile…. and how many trophies they take home!
Calvo is bringing a 3000hp Viper, owned and driven by Fabricio. This car is sure to get some very fast traps this weekend.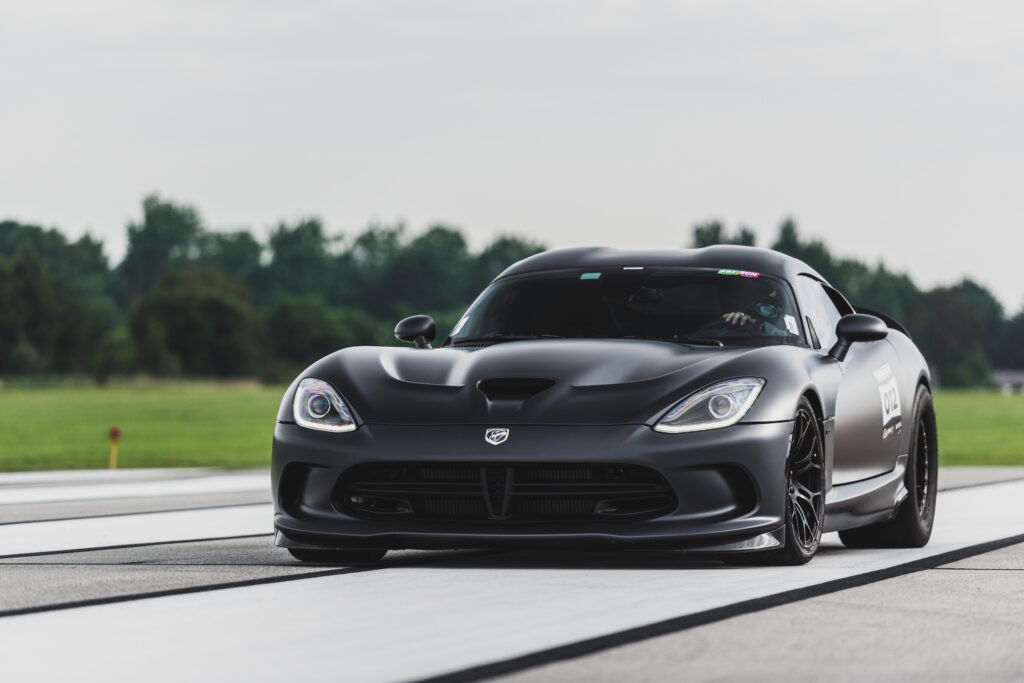 Shift-s3ctor proudly announces BRC Raceworks as sponsor, some of you know them as Cunningham Motorsports from Southern California. Now based out of the Houston area, Ryne gives the local car community an incredible domestic car builder and tuner option.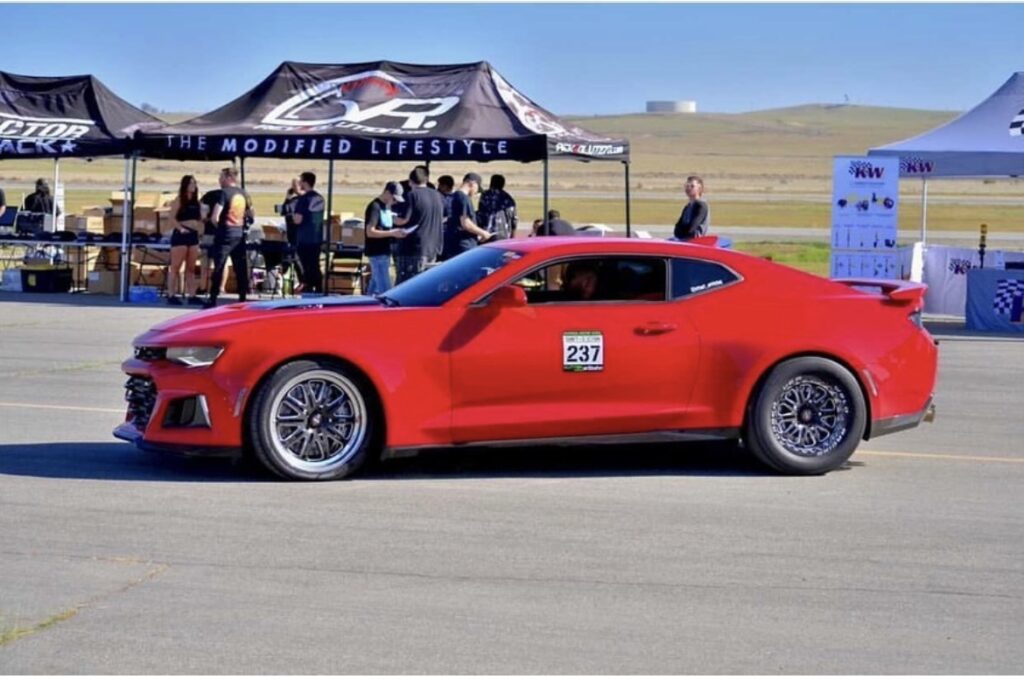 Hillside boutique hotel still has rooms available, they are reserved under shifts3ctors block of rooms. When you call, tell them you would like to book one of the rooms within the shifts3ctor block. Their direct number is 830-538-3200.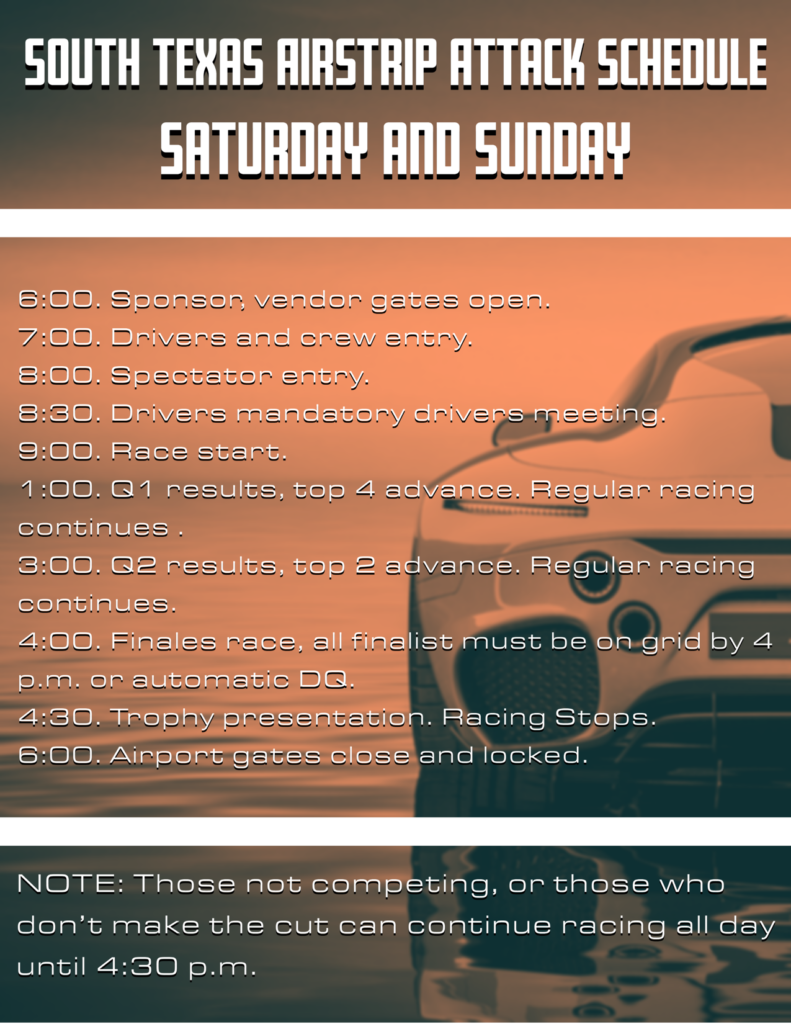 Attention Drivers : You should have all received your participant and pit crew passes. If you don't see it in your email, check your spam folder, and/or search for Eventbrite. Print these out and bring them with you, it is your responsibility to distribute your pit crew passes. Every person entering the event needs a ticket.
Once you enter the event, please park where you are directed to, after you are parked, please proceed to the Shifts3ctor tent/registration to get your drivers wristband, door stickers, etc. There is a mandatory drivers meeting at 8:30am, if you attend the Saturday morning meeting you do not need to attend the meeting on Sunday.
We recommend that you review the safety regulations at airstrickattack.co if you haven't done so already.