We are counting down to the first ever Airstrip Attack in South Texas, we have registration open but with limited spaces left so if you are thinking of signing up, we would recommend you do so soon at www.airstripattack.co.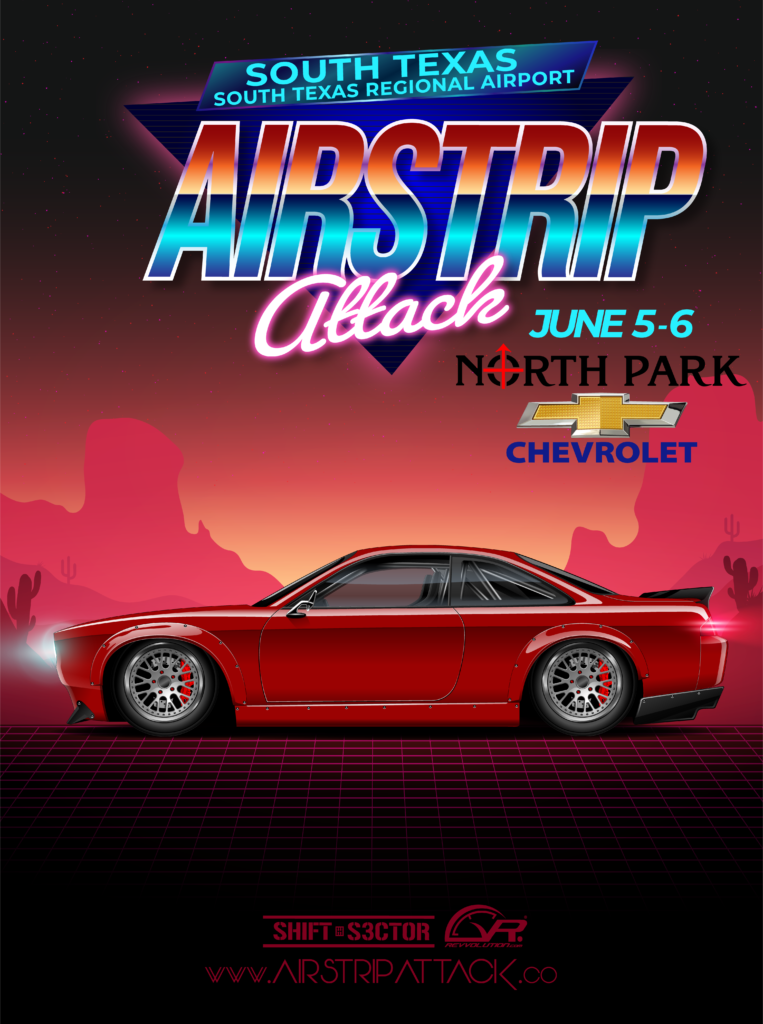 If you are still looking for a hotel room for the event we have a host hotel, Best Western Hondo, which you can book via the hotel manager for an airstrip attack discount. Contact Rose Alvarado at 830-444-2142.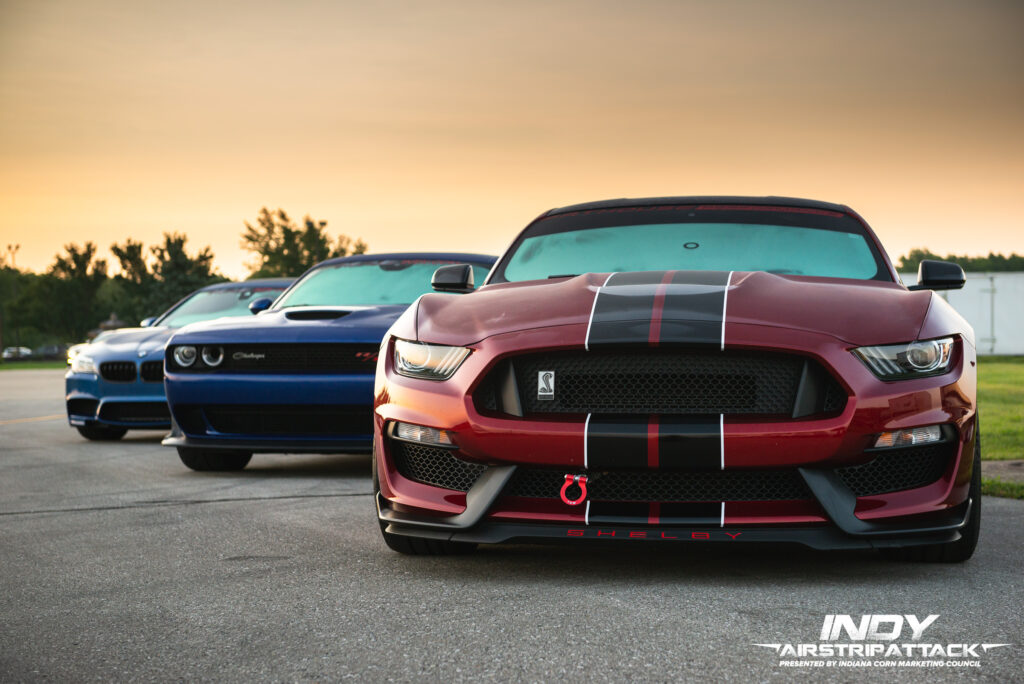 Heffner Performance are coming out to Hondo supporting Jessika James and her family. Heffner Performance are based out of Sarasota Florida and do some incredible builds on a wide range of exotic vehicles for street or race application.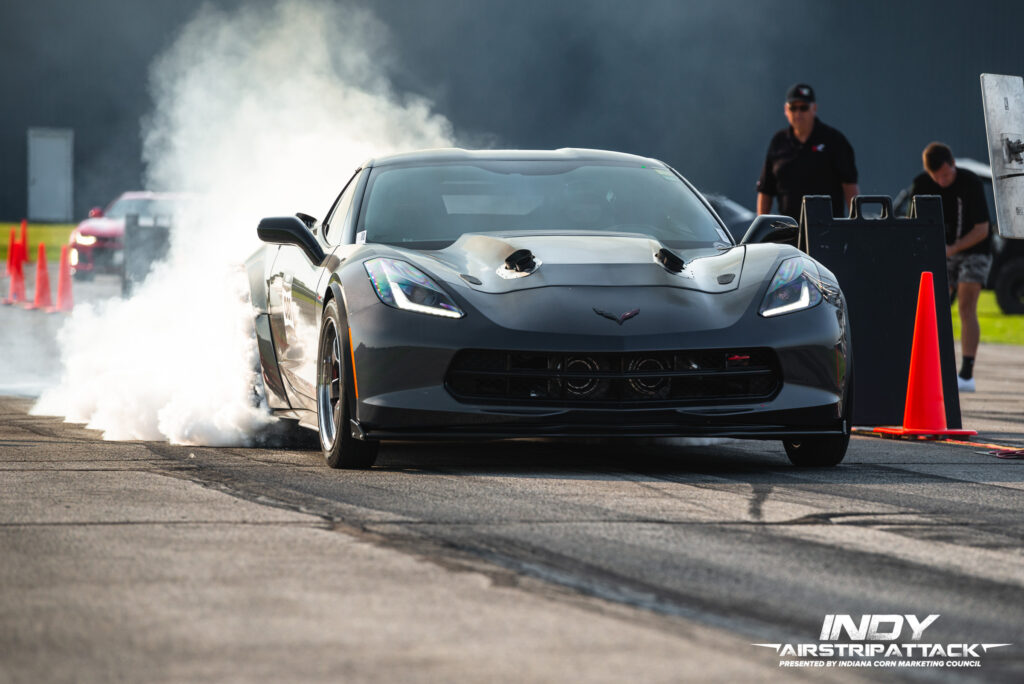 We want to say a massive thank you to Buddy and Kim at South Central Concrete for sponsoring Airstrip Attack. South Central Concrete is a family-owned-and-operated concrete business serving the entire College Station Texas area. They have been one of the biggest names in concrete for over 30 years and are a pillar of their community with continued support for local events.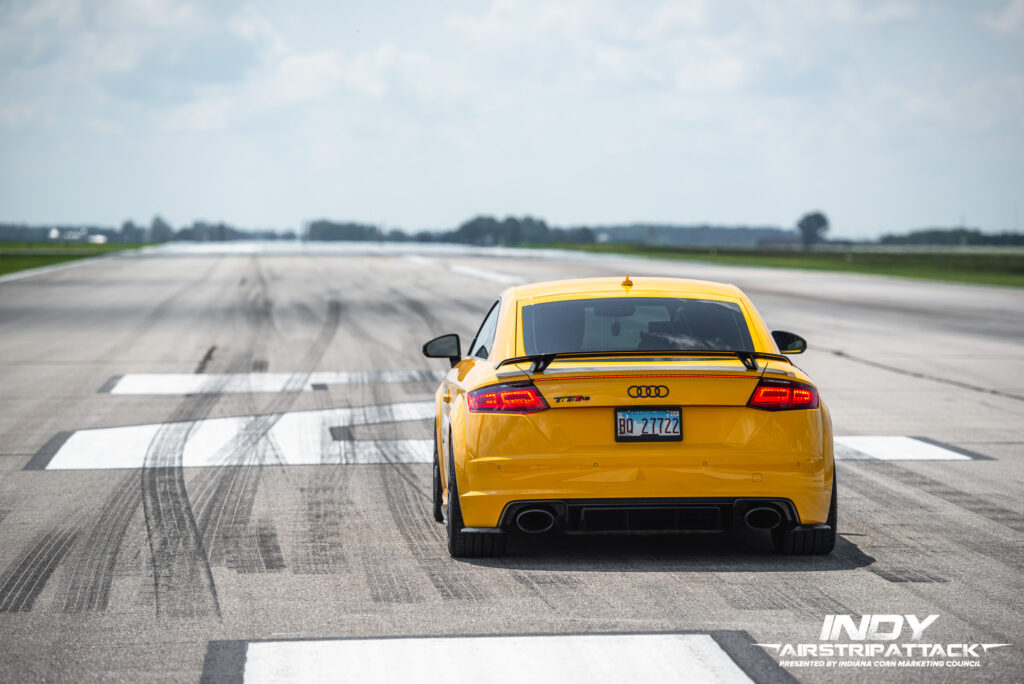 Thank you to Napa Autoparts, Hondo for coming out to sponsor the event and support us with the very first airstrip attack at the South Texas Regional Airport. We always encourage car enthusiasts to shop local and support shops that sponsor motorsports in all forms, because without them events like this wouldn't be possible. So don't forget to run down to Napa Autoparts 905 19th St, Hondo, TX, 78861.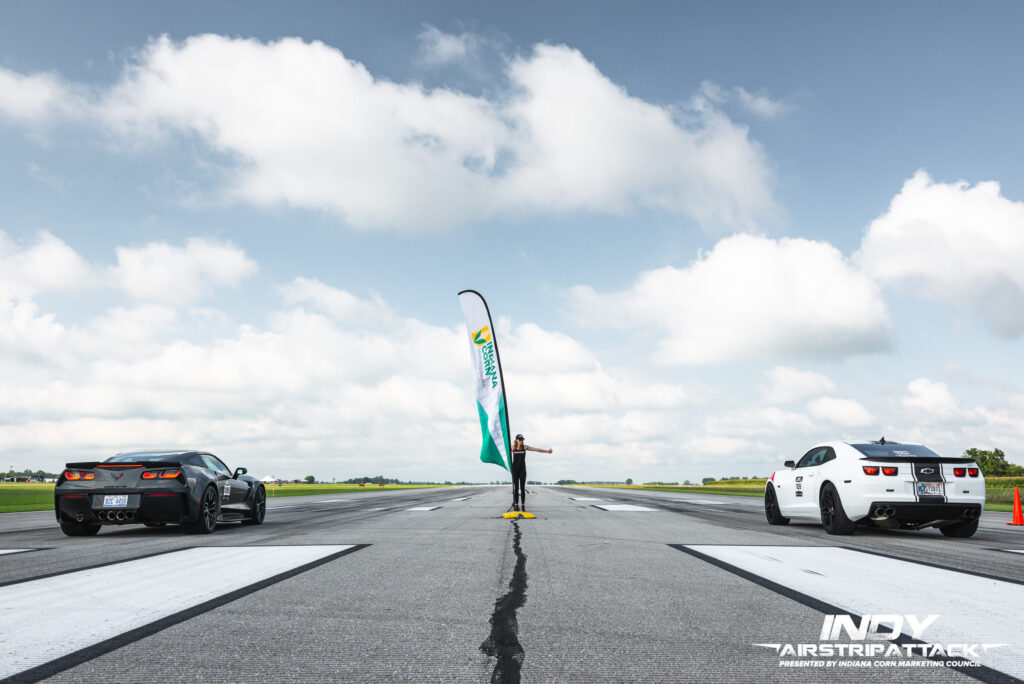 Thank you to Sesajal for sponsoring airstrip attack, based in Mexico they are innovators within the world of oil seed and all of its applications. For over 30 years Sesajal has provided oil seed products to markets all over the world, making their name synonymous with quality products and fast reliable distribution.