We are excited to announce we will be offering Helicopter Rides over the airport during the event so you can see the cars from the air as they race down the airstrips.
We have Go Karting available for kids and adults who want to feel some speed during the fun of the weekend.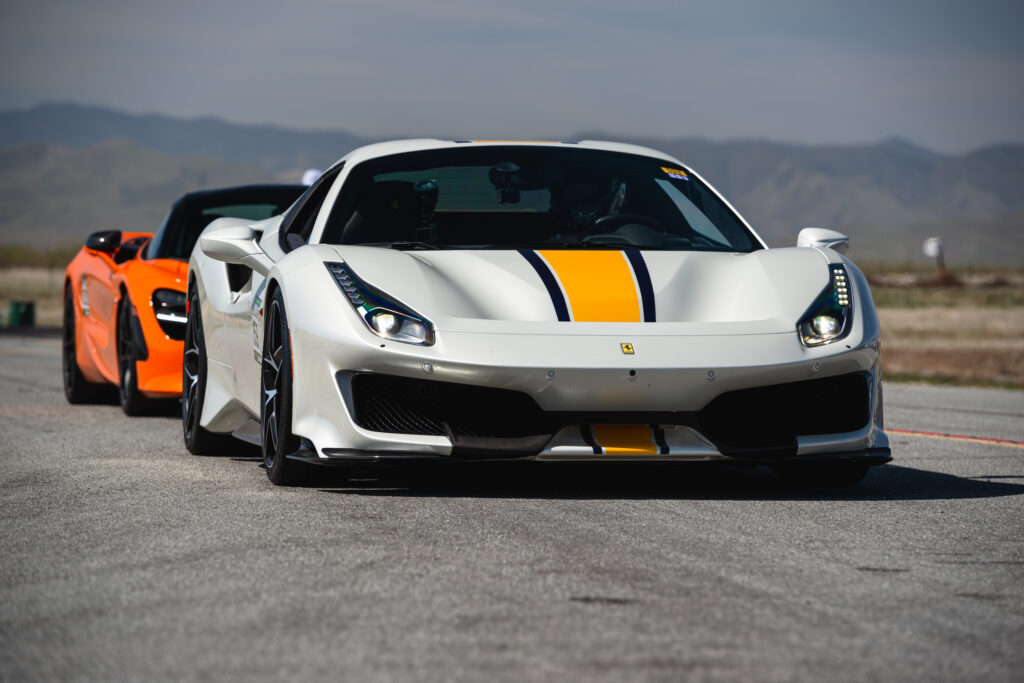 We have an amazing Vedor Market Place with over 20 vendors from the local area. Come and support their booths and don't forget to grab some local yummy snacks from the food area!
We are happy to announce H town automotive and performance, based out of Hondo, are sponsoring Airstrip Attack as a platinum sponsor. Its always great to see support from the local community and H Town are doing just that! Check out their facebook page for up to date information on whats happening in their shop.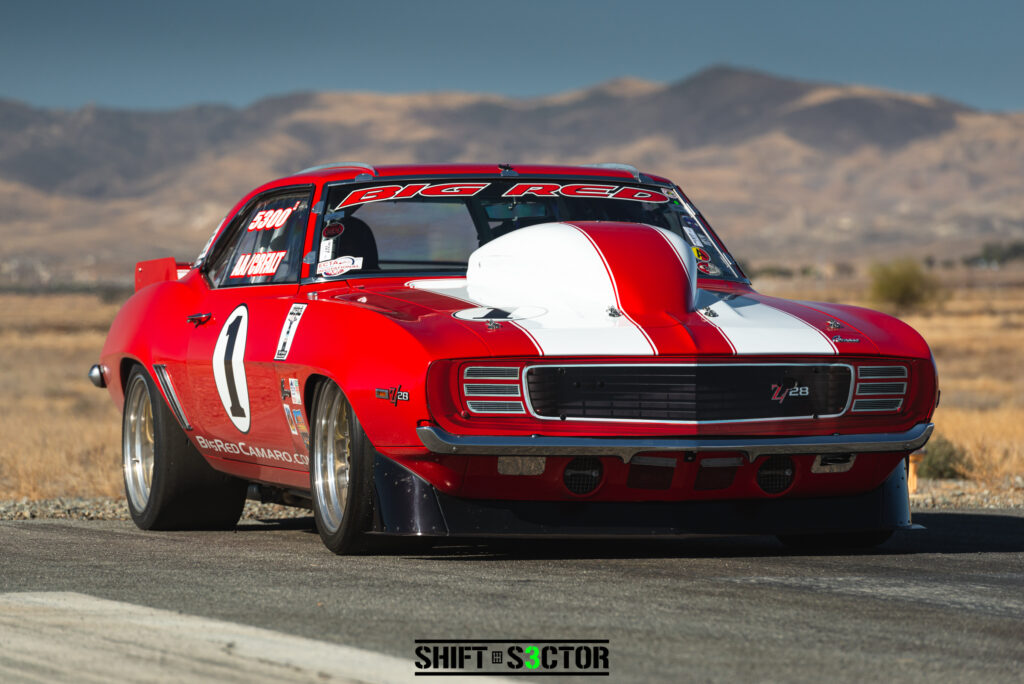 ProSpeed Autosports are joining us as platinum sponsors, we are very excited to see what they bring to the airstrip as they have a long history of making crazy fast cars. They offer dyno services, motorsport electronics, fabrication and manufacturing for all things racing related. They will be coming all the way from Houston to Hondo with an impressive array of cars.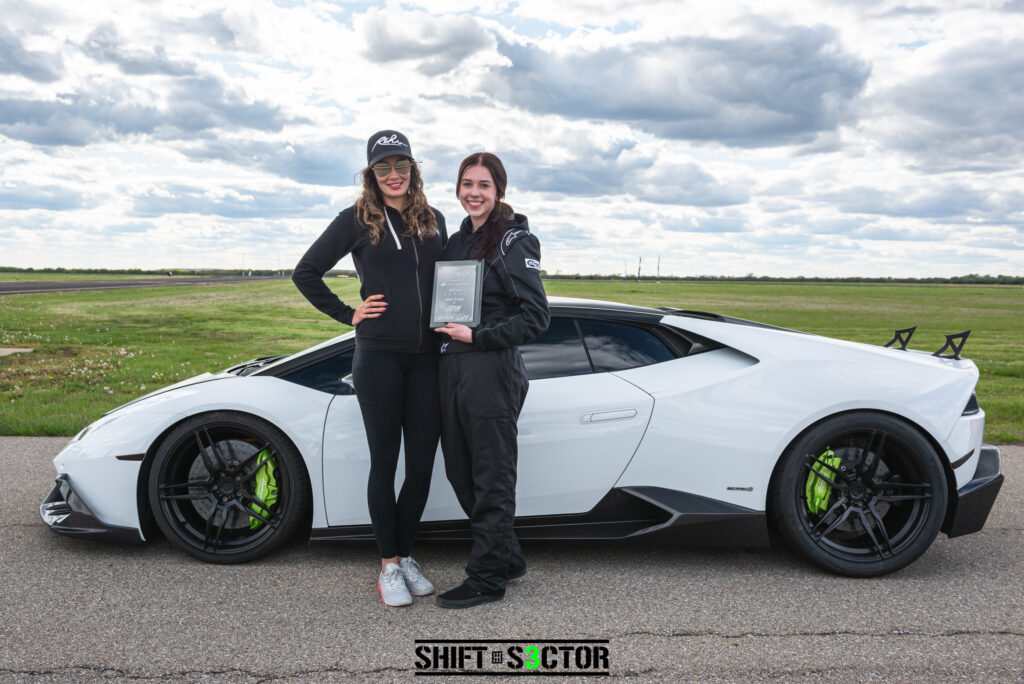 Driver Spot Light: Jessika James and her family will be coming out to the event. For those of you that came to Kansas airstrip attack know that Jessika is only 17 and drives a twin turbo 2015 Lamborghini Huracan that makes 1300hp. She picked up 2nd place for the AW class on Sunday in Kansas and shes now back, hungry to beat out the competition in Texas.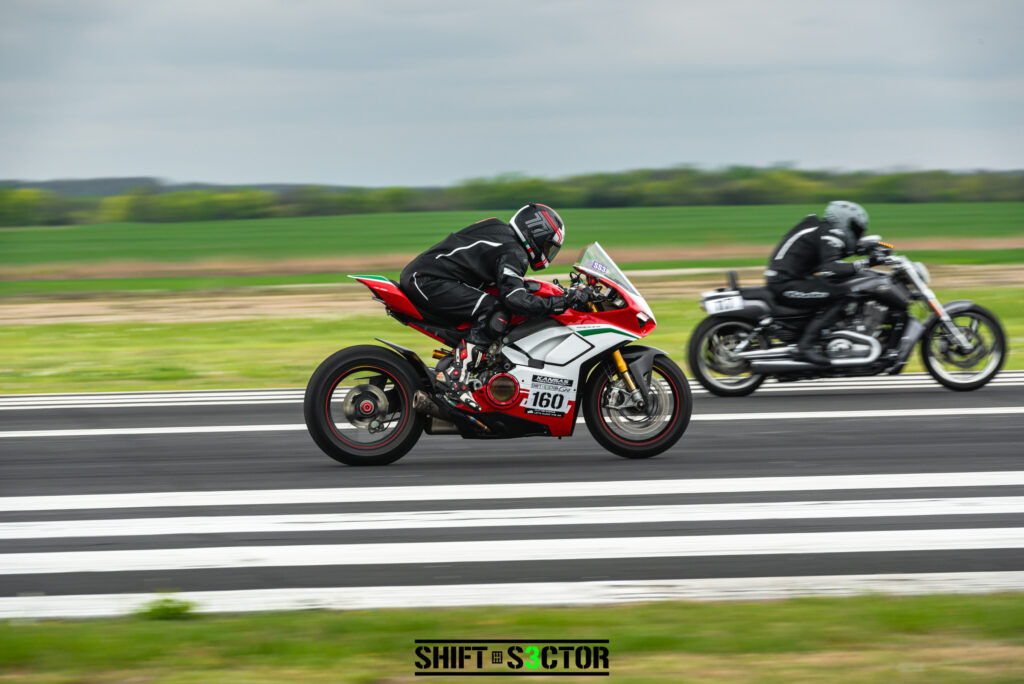 We are adding a motorcycle trophy class to this years South Texas Airstrip Attack, sponsored by BoomstuneHQ. We invite people to come out and register their bikes to compete against some of the fastest bikes in the country!