Airstrip Attack is finally coming to Texas! Our first ever event in the Lone Star State is taking place at the South Texas Regional Airport, Hondo. Deep in the heart of Gods Country, Hondo airport is set to rival the runway at our Pikes Peak event with over 6000ft of smooth flat concrete.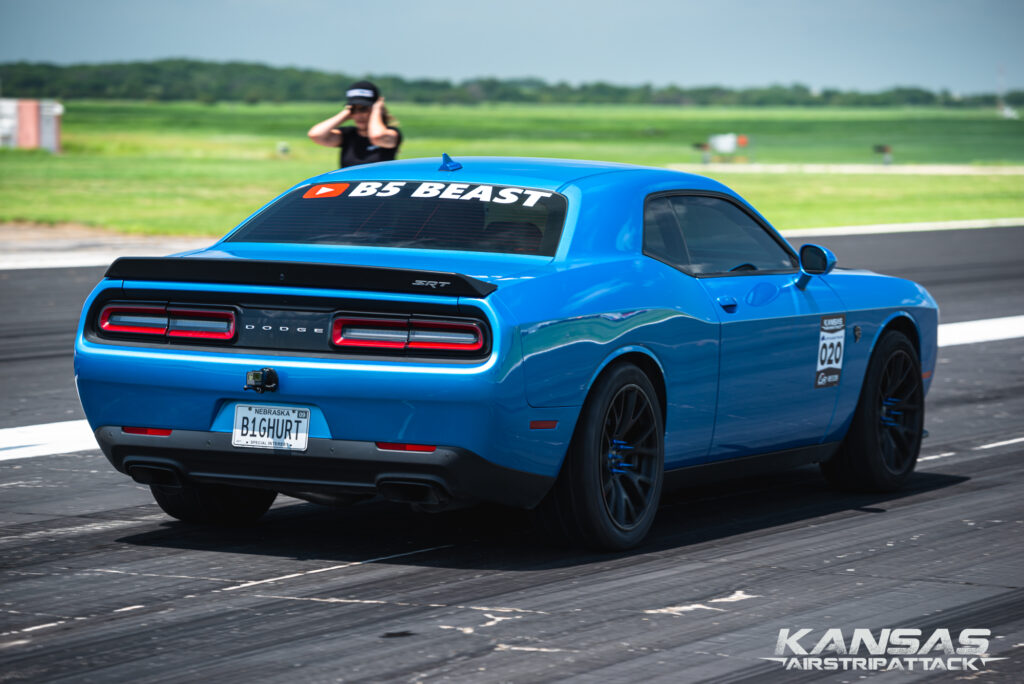 With the incredible support of the city and the airport we are expecting this inaugural event to be one of the biggest on our calendar.

We would like to thank North Park Chevrolet as title sponsor for South Texas Airstrip Attack. Based in Castroville, North Park Chevrolet services Castroville, Hondo and the surrounding areas. With a huge range of new and used vehicles, they are the go to location for great customer service, great prices and the perfect car or truck.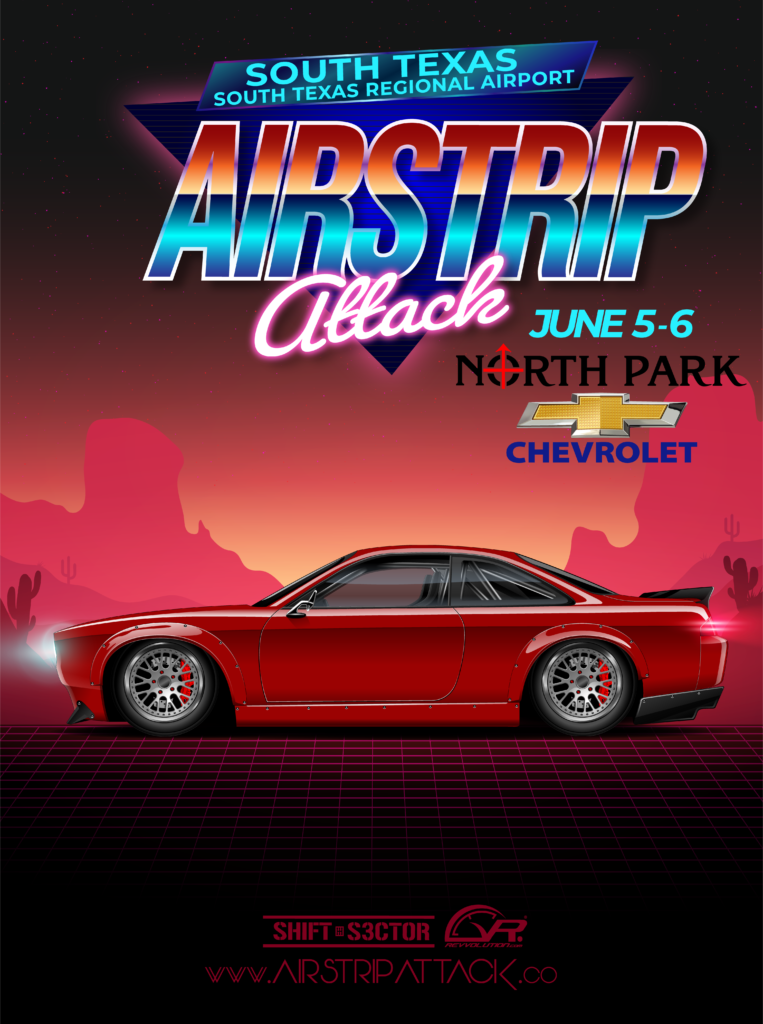 We would like to also thank Stronghold Engineering, Inc. for sponsoring South Texas Airstrip Attack. Stronghold Engineering is an award-winning design and construction firm specializing in renowned projects for some of the nation's largest organizations.  Throughout their nearly 30-year history, they have designed and constructed high profile ground up facilities, technically challenging repair and renovations for historical and non-historical facilities, and significant seismic upgrades. As well as large civil, infrastructure, and electrical projects exceeding $2 billion in construction cost.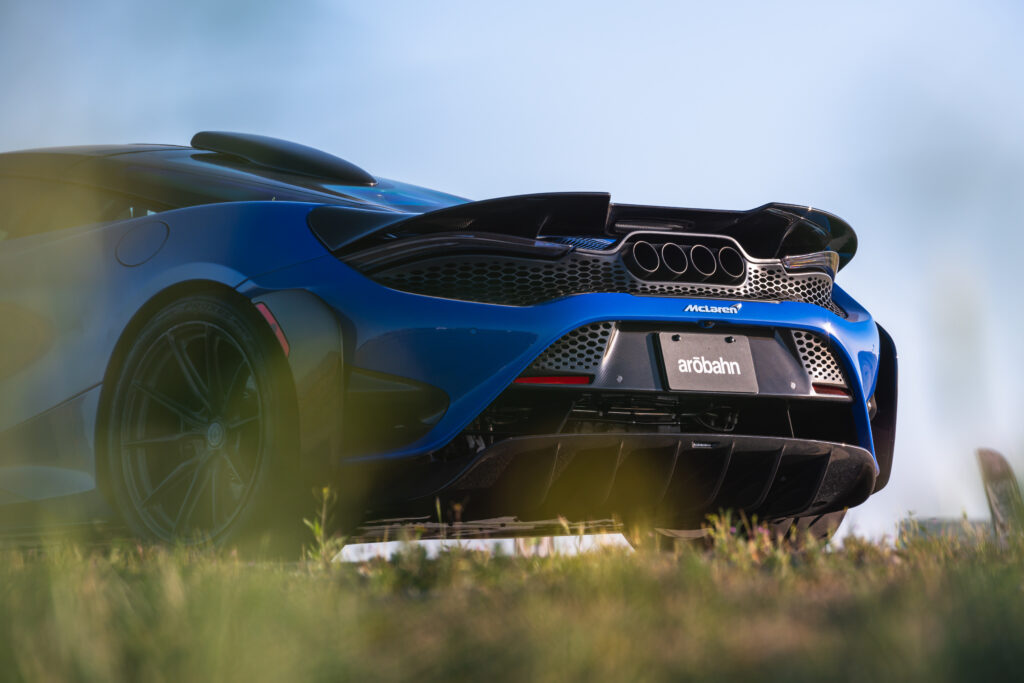 We currently still have a few spaces open for participants for both Saturday and Sunday you can register at airstripattack.co.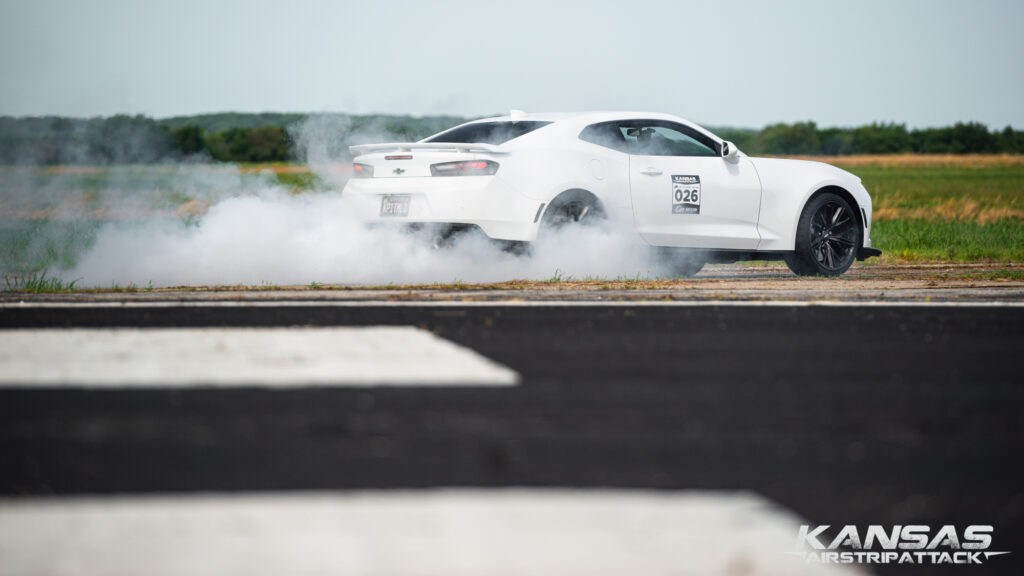 The event schedule for both days is as follows:
6:00 AM – Sponsor & vendor gates open
7:00 AM – Drivers and crew entry
8:00 AM – Spectator entry
8:30 AM – Mandatory driver's meeting
9:00 AM – Racing start
1:00 PM – Q1 results, top 4 advance. Regular racing continues.
3:00 PM – Q2 results, top 2 advance. Regular racing continues
4:00 PM – Finals race, all finalist must be on grid by 4 pm or automatic DQ
4:30 PM – Trophy presentation. Racing stops.
6:00 PM – Airport gates close and locked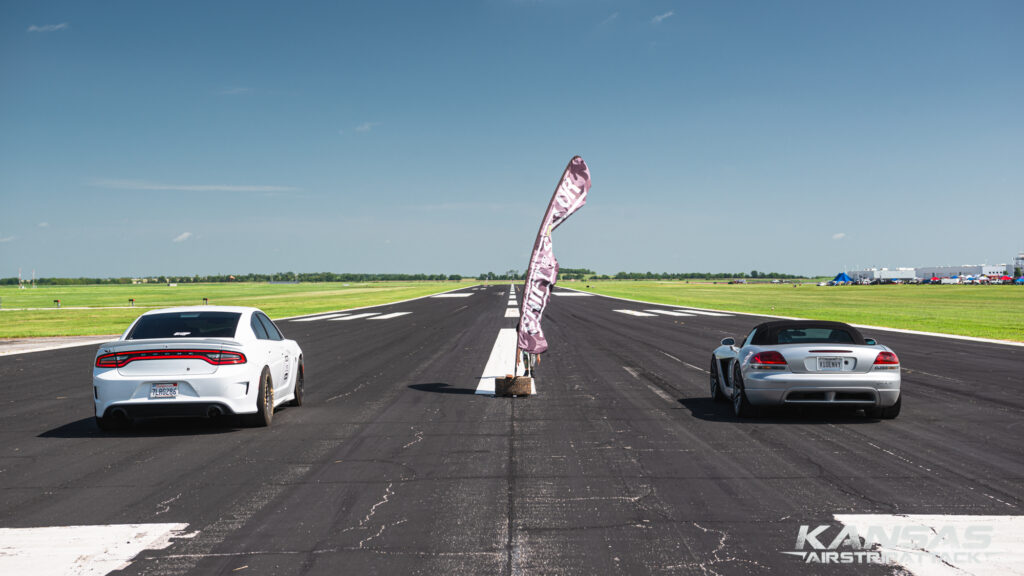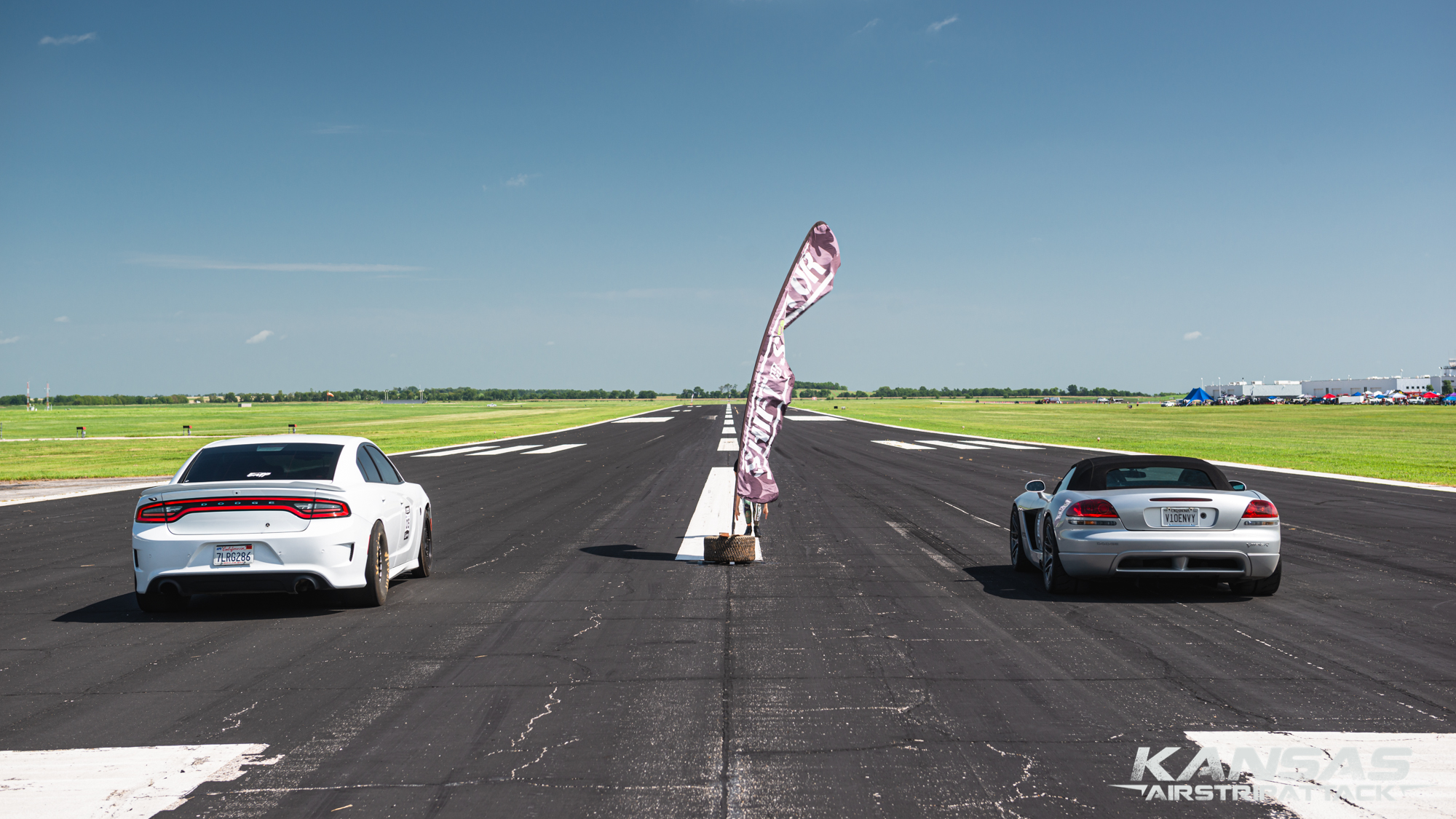 We would like to introduce EvoSpec as a sponsor for the South Texas Airstrip Attack, built on the need for reliable and trustworthy Porsche engine developments, EvoSpec have been breaking records all over the USA with their insane builds. We look forward to what they will bring to the half mile.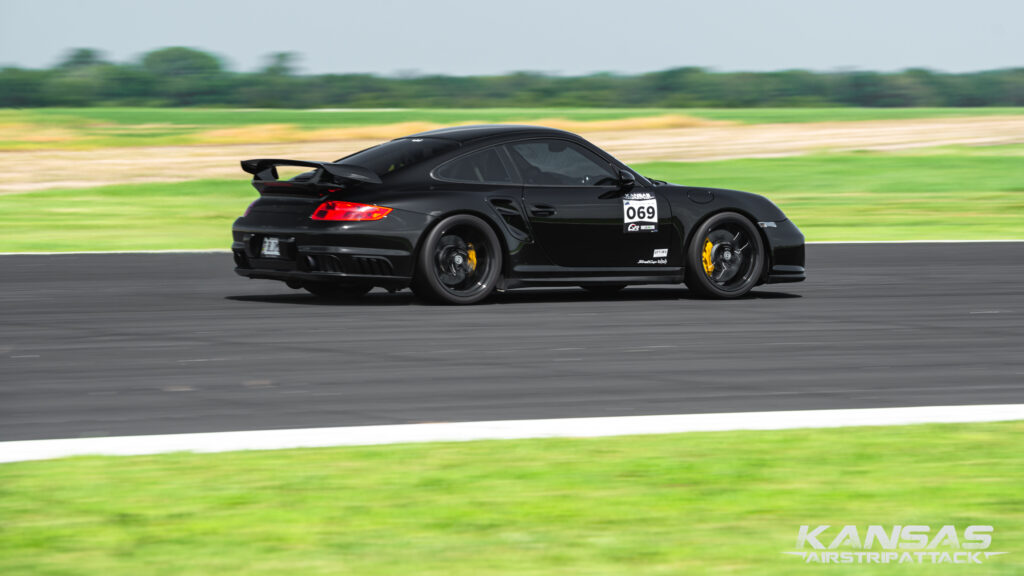 We are happy to announce Cadillac V Club as sponsor. The Cadillac V club brings Cadillac V owners together into regional chapters all over the USA. Helping enthusiasts connect with dealers, Cadillac HQ and regional events. Come out and see their cars, meet the drivers and ask about membership for V series owners.