We have less than two weeks until Airstrip Attack lands in Independence, Kansas.
We are still running discounted spectator tickets for the event, you must buy them online from https://airstripattack.co/event/kansas-airstrip-attack/ whilst the discount code lasts.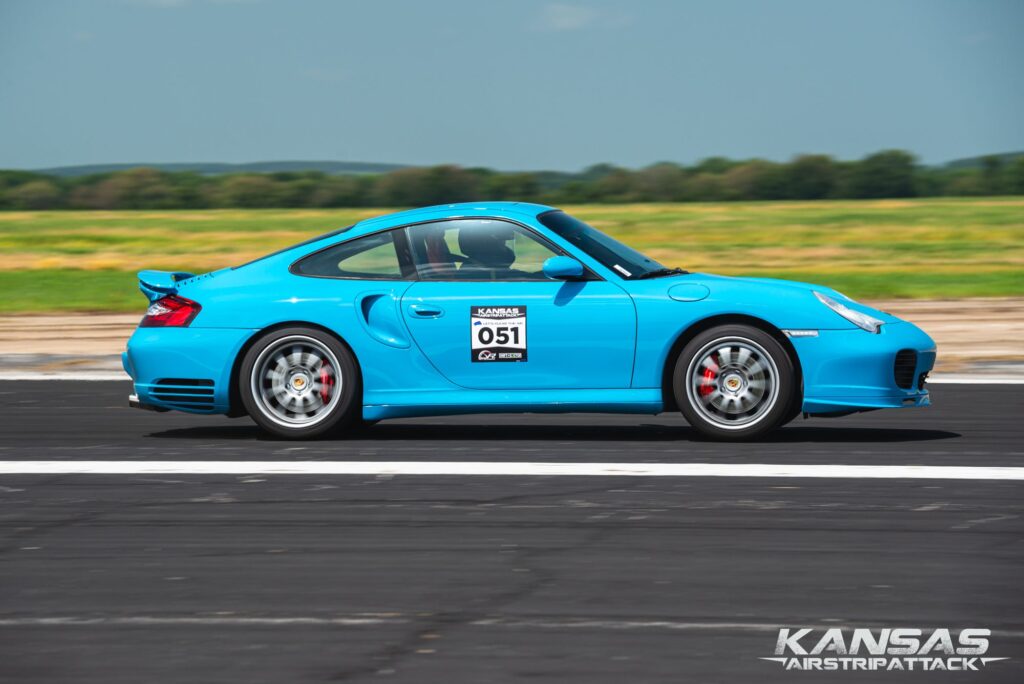 Let's Clear The Air, our title sponsor will be selling pump E85 on site, and answering all questions you might have about using ethanol for your track car, or your daily driver.
We would like to thank Jump Start for their continued support. They have over six locations in and around Wichita, which can be found via Map Quest.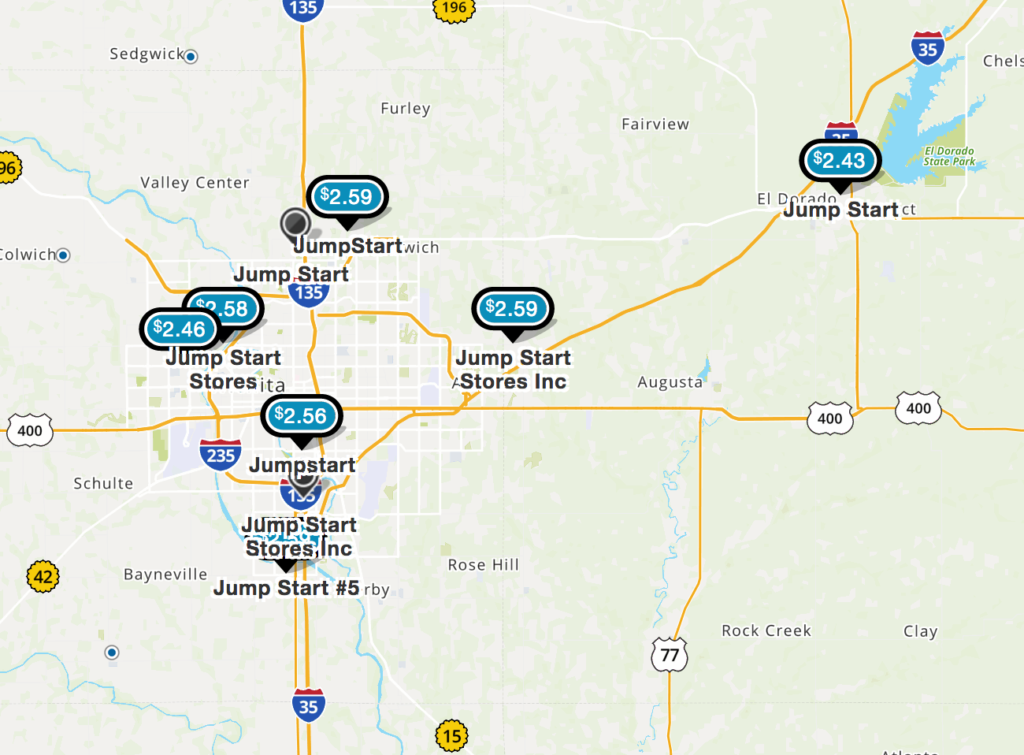 We would like to thank our sponsors,
DeatschWerks is coming out as a first time sponsor, they are specialists in high-performance EFI fuel system solutions. Located in Oklahoma City, Oklahoma, DeatschWerks operates out of an impressive 36,000 sq. ft. facility that houses everything from design and manufacturing to marketing and sales. We are excited to see them come out and see what they bring to the airstrip.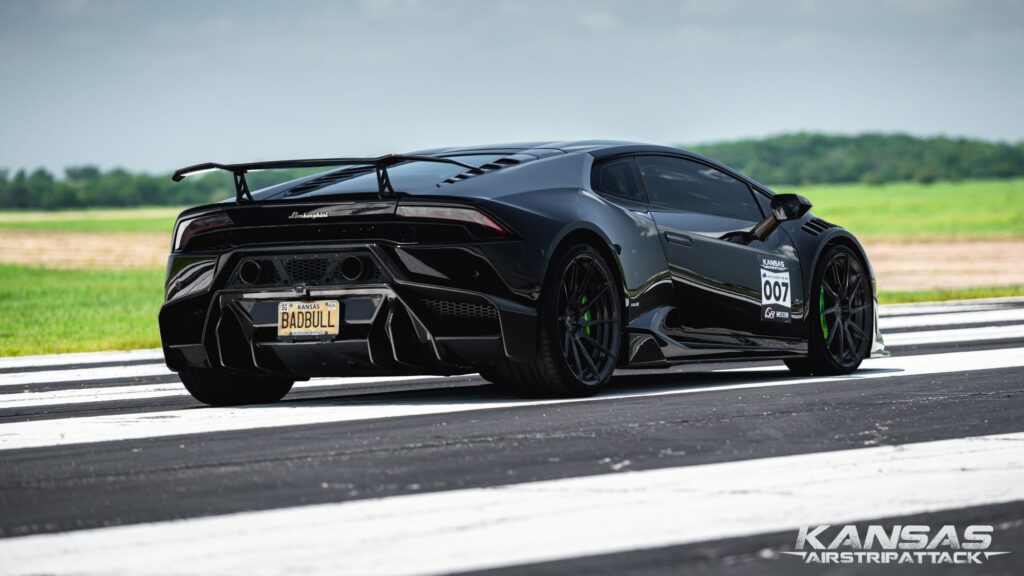 Drive KC are coming out from Kansas City, they will be displaying their show cars as well as volunteering their time to help the event. Be sure to stop by their booth to see what they have to offer.
We would like to give Ron at Vengeance racing a big thank you for coming out to sponsor Kansas airstrip attack. Based out of Georgia, Vengeance is well known in the racing world as coming out big and racing hard. They have always been a fan favorite and we are excited to see what they do this year in the half mile.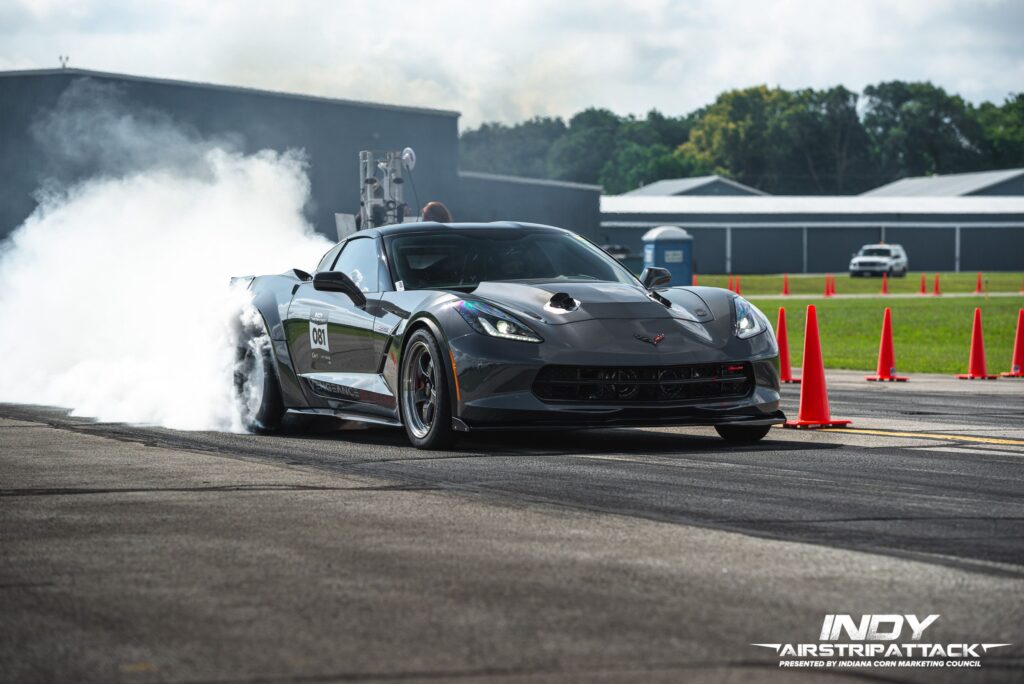 The host hotels are now sold out but we have added a third hotel, Appletree Inn, 201 N 8th St, Independence, KS 67301. Call and mention airstrip attack for a special rate (620) 331-5500.