We are excited to host the first ever Super Rowl, this will run concurrently with the Kansas Airstrip Attack, so spectators get to experience the thrill of the half mile with an additional roll race seeing 24 of the fastest street cars from across the country battle it out for a big cash prize.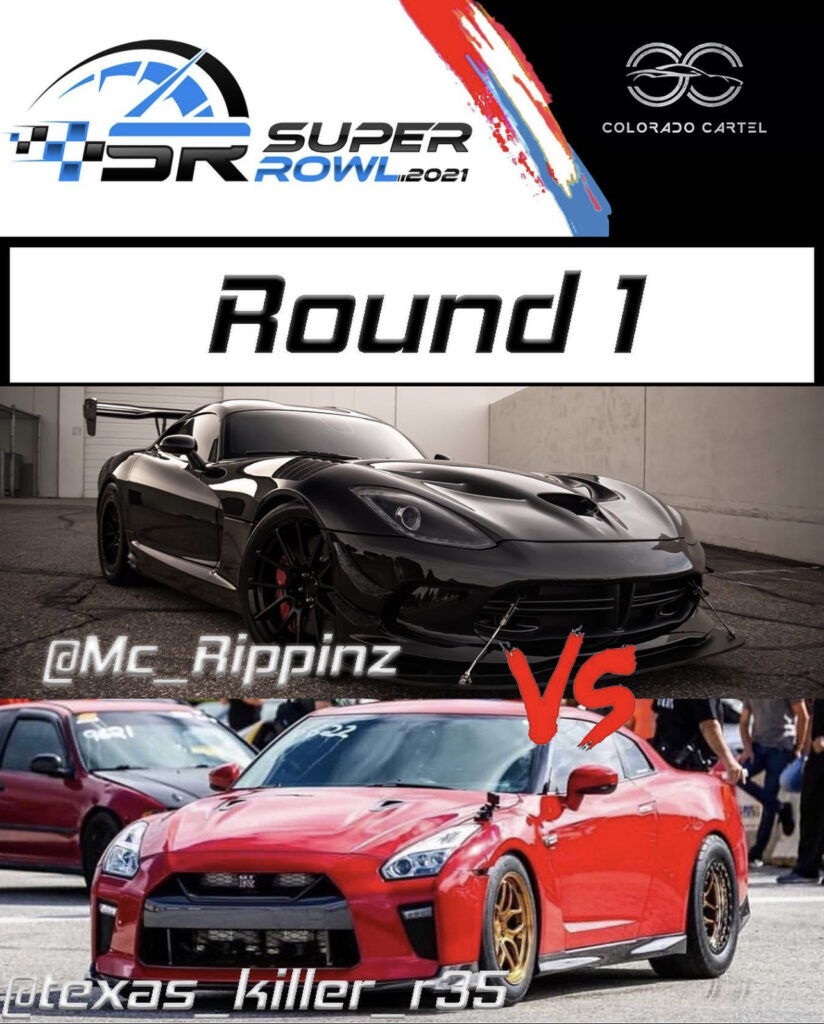 Come see both competitions in one setting, the half mile and the Super Rowl this year in Kansas.
And check out @shifts3ctor on instagram for updates on the Super Rowl competitors.