We would like to give a huge shout out to arobahn, our title sponsor, who has been a fixture of the racing scene for many years. With his unparalleled love for Porsche, and a crazy collection of cars, he has always caused a huge stir at Airstrip Attack. Now launching an innovative range of apparel for the can enthusiast, we welcome arobahn as title sponsor for California Airstrip Attack.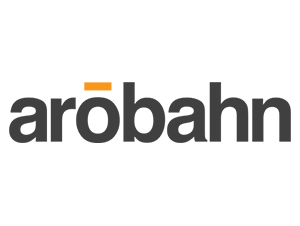 BMW San Rafael is once again coming out as a sponsor for California Airstrip Attack. They always come out with some built BMWs and its exciting to see them getting faster and hopefully breaking a record this year.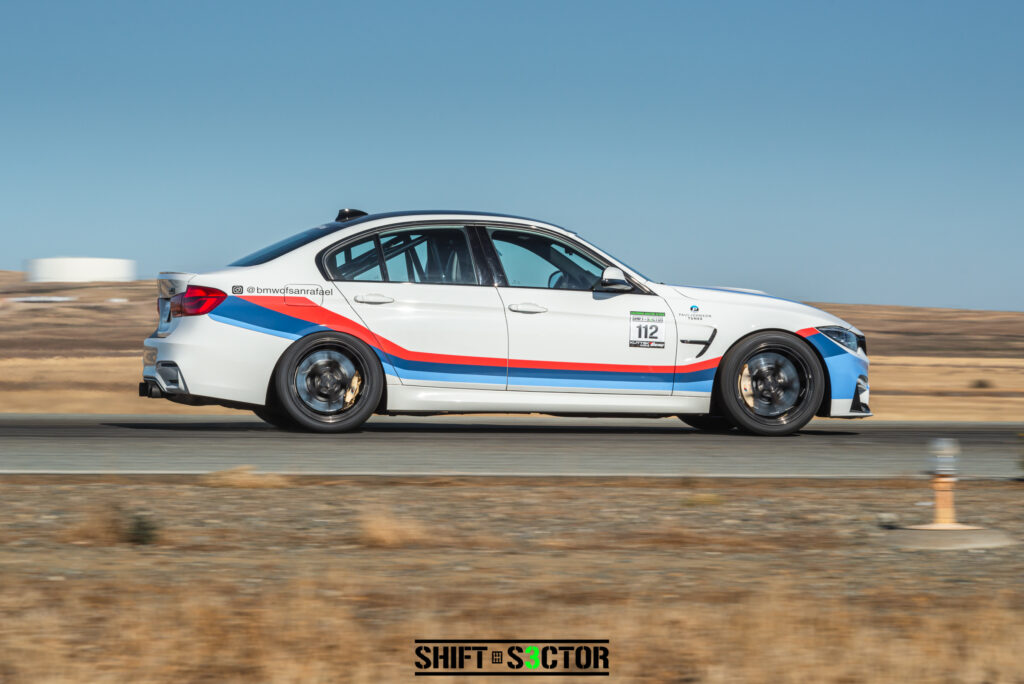 Speed Logic is coming back as a sponsor, they are an automotive shop that focuses on Turbocharged BMWs, which means they are an exciting edition at airstrip attack with their crazy fast cars.
Everyone is excited to see Ticket Dismissers coming back as a sponsor, especially considering their 'patrol cars' they bring. They are always a huge hit with the crowds!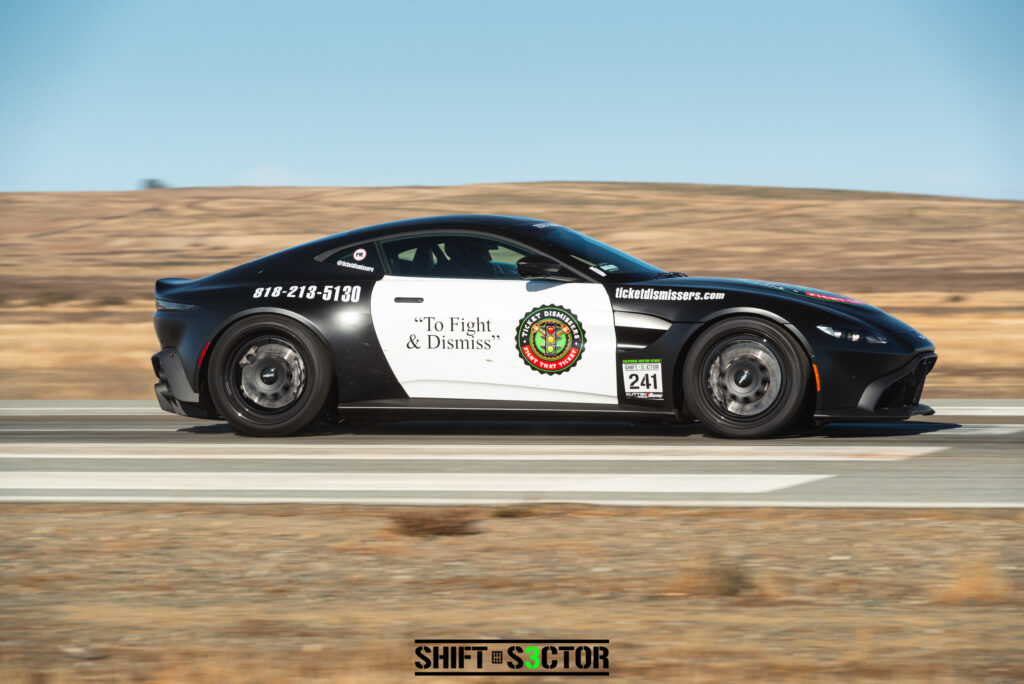 A big thank you to Elite Finish Detailing for continuing to support Airstrip Attack. They are a leaders in the premium auto detailing industry. With an eye for detail Wes and his staff at Elite Finish Detailing are trusted with some of the most exclusive cars on the street and the track.
Socal Super Bikes, based in Southern California are coming out for the first time as sponsors. They do after market modifications and factory maintenance on sports bikes.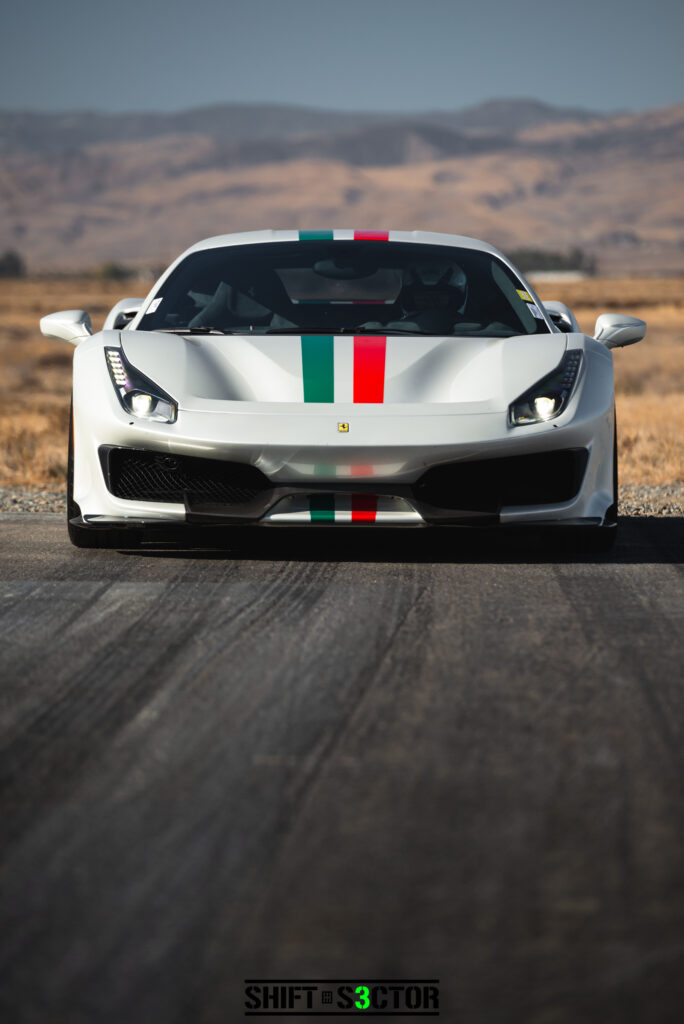 We would like to welcome back Benz Works as sponsors, known for their work with Mercedes Benz, they also do incredible work on everything from BMW's to Ferrari's and Porsche's.
CCNC are onboard as sponsors, bringing out some of the baddest Cameros from across the state. Check them out on facebook, where they host some amazing car meets, rallies and races for their members.
We would like to introduce GO Wraps as a first time event sponsor. Based in Northern California, they are well known in the automotive industry for their amazing skills with wrapping cars. But now we get to see their skills in the half mile as they come out with some insane cars to represent.
BBI, a staple of Airstrip Attack, are coming out to show us what they have been working on during the off season. And in a display of their evolution and expansion they are bringing their newest half mile monster, a 765LT McLaren.
We looking forward to seeing all the spectators, drivers, shops and vendors, for what is set to be a packed start to the season.