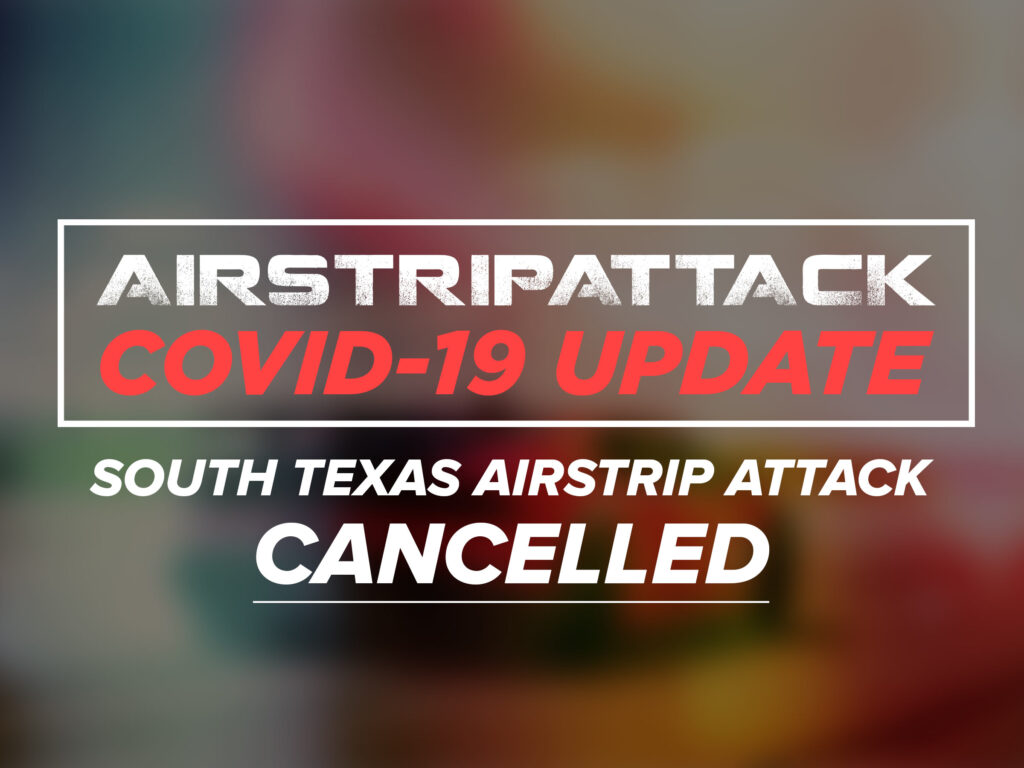 Due to growing concerns regarding coronavirus (COVID-19), we have decided to cancel the South Texas Airstrip Attack for the 2020 season. 
Ensuring the safety and health of all individuals attending our events is our highest priority. All competitor and spectator purchases will be refunded within 14 business days. If you have any questions, we invite you to email us at info@airstripattack.co. We appreciate your support and thank you for your understanding.
We're actively monitoring any potential impact to our other events and will update accordingly. At this time, Indy Airstrip Attack, Pikes Peak Airstrip Attack, North Texas Airstrip Attack and California Airstrip Attack are scheduled as planned.