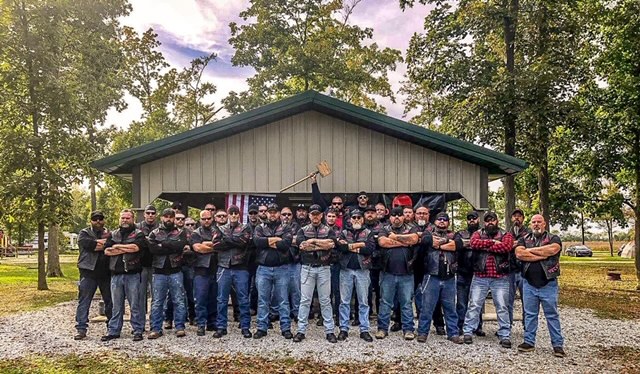 We just wanted to take a moment to recognize the hardest working gentlemen at the Indy Airstrip Attack–Warrior Breed Motorcycle Club. Without their team putting in their all, we wouldn't be able to bring you the Indy Airstrip Attack. When you see them next weekend, please be sure to send them your respect and they'll surely return theirs!
The Warrior Breed MC, is a 501c3 Nonprofit, Veteran Based, Traditional Motorcycle Club and their mission is simple: take care of those that scarified for our freedom.
All proceeds from the spectator parking donations are donated directly to Warrior Breed. They will also be accepting direct donations on-site so please be sure to swing by their HQ!