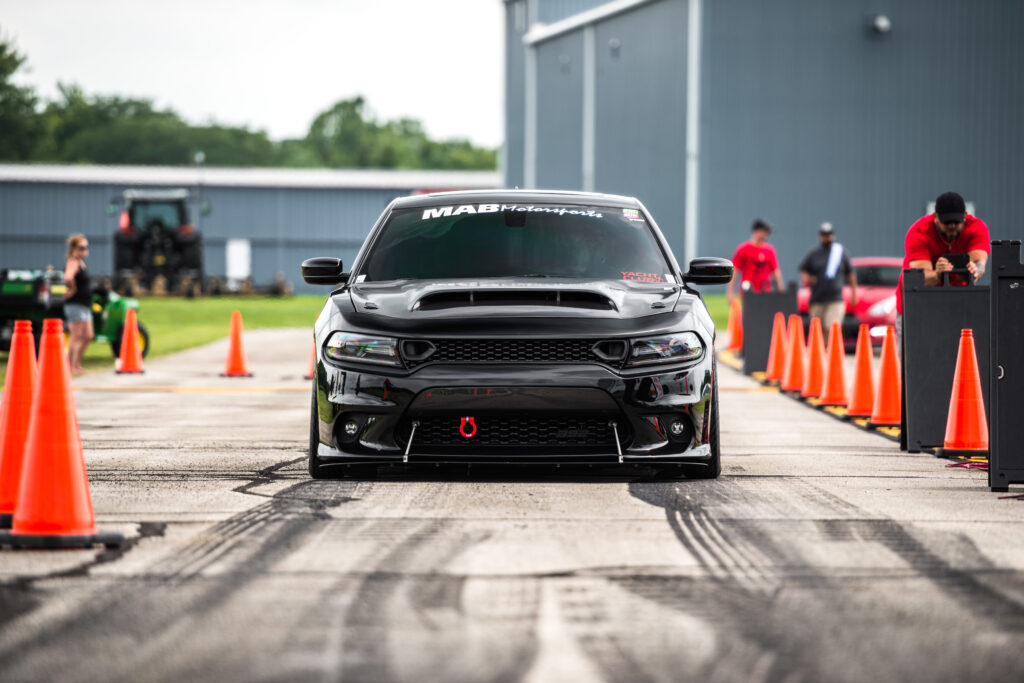 This week! The Kansas Airstrip Attack Presented by Let's Clear the Air is finally here. After trying both in 2019 and early 2020, we're excited to finally have the chance to come to Independence, Kansas and throw down some of the most epic half mile airport racing in the country.
This will be our final newsletter as we gear up and get ready for the event. Below are some of our final thoughts before this weekend.
Are you still on the fence about when to register to participate? Pre-register now to get the best pricing (pre-registration is cheaper than registering at the gate!) and you'll also receive the Driver's Guide which details exactly what you can expect from participating in the Kansas Airstrip Attack Presented by Let's Clear The Air. Be prepared, come prepared, have an amazing time.
Want to come and watch and enjoy the experience? Grab your tickets now!