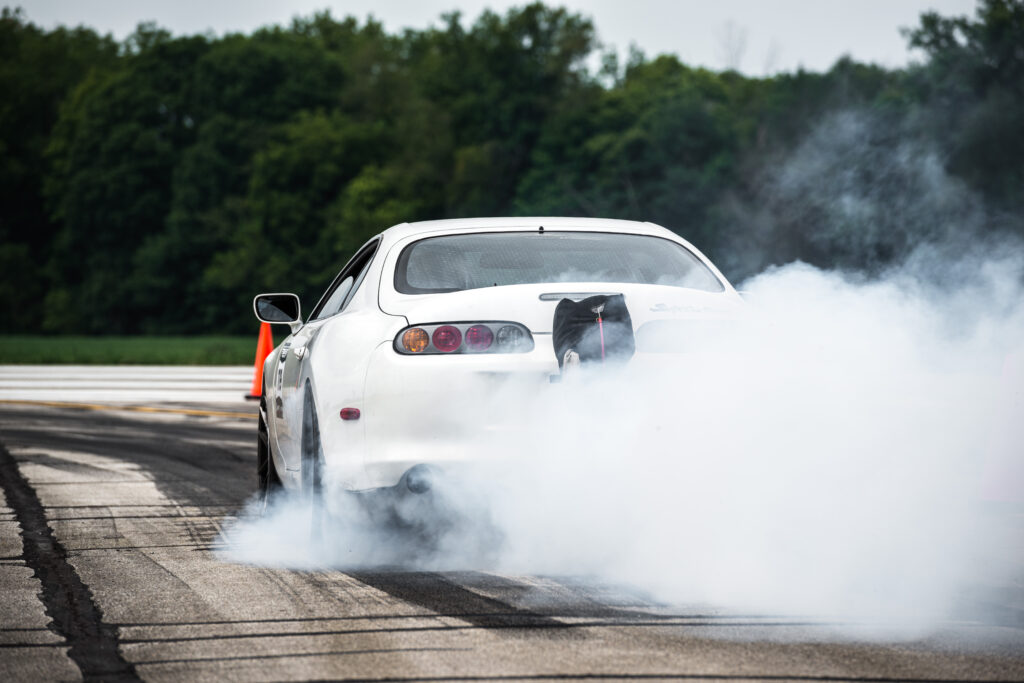 We are TWO WEEKS OUT from the first event of the Airstrip Attack season! Join us at the inaugural Kansas Airstrip Attack (third time's a charm right??)  We're fully locked and loaded with Airstrip Attack heading to Independence, Kansas in just over two weeks. The city, airport, community, and our team are all ready. It's time we give the people what they want, and this event is going down… can't stop us now!!
If you're feeling all cooped up and ready to hit the tarmac at full tilt, or just want to come out, spectate and hang with friends, the Kansas Airstrip Attack is a day's trip away from these locations:
Tulsa, OK – 1.5 hours
Oklahoma City, OK – 3 hours
Dallas, TX – 5 hours
Omaha, NE – 5 hours
Denver, CO – 9.5 hours
If you're thinking about coming out and racing, check out our official Want to Compete? Guide here, or head straight to Register. We highly recommend pre-registration to secure your spot, expedite entry into the event and receive the official Participant Guide so you know exactly what to expect.
Kansas Airstrip Attack is open to the public for spectators! Come check out the fastest cars in the region as they battle it out in half-mile heads-up racing on an airport runway. Find out all the info about the event here and grab your spectator tickets here.