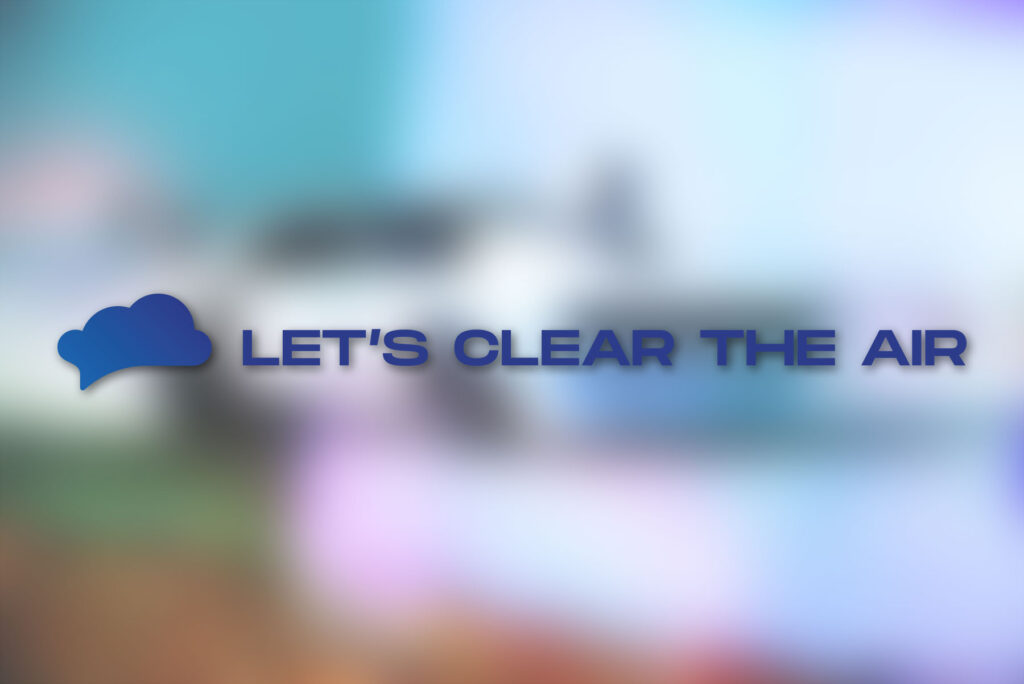 We're proud to introduce our TITLE SPONSOR for the inaugural Kansas Airstrip Attack Presented by Let's Clear The Air! Not only are they coming out in a big way to support the event, but they also have an important message…
You can help reduce air pollution and improve air quality, one tank of gas at a time. Let's Clear the Air is an educational campaign aimed at raising awareness that there is a simple solution when it comes to helping the environment. Ethanol reduces pollution, lowers prices at the pump and improves engine performance. That is why ethanol blends are favorite on the race track and off. Learn how ethanol makes a difference at www.Cleartheair.co.
Please take a moment to thank them for their support, check out their site and if ethanol and a better world interest you, be sure to subscribe to their newsletter!