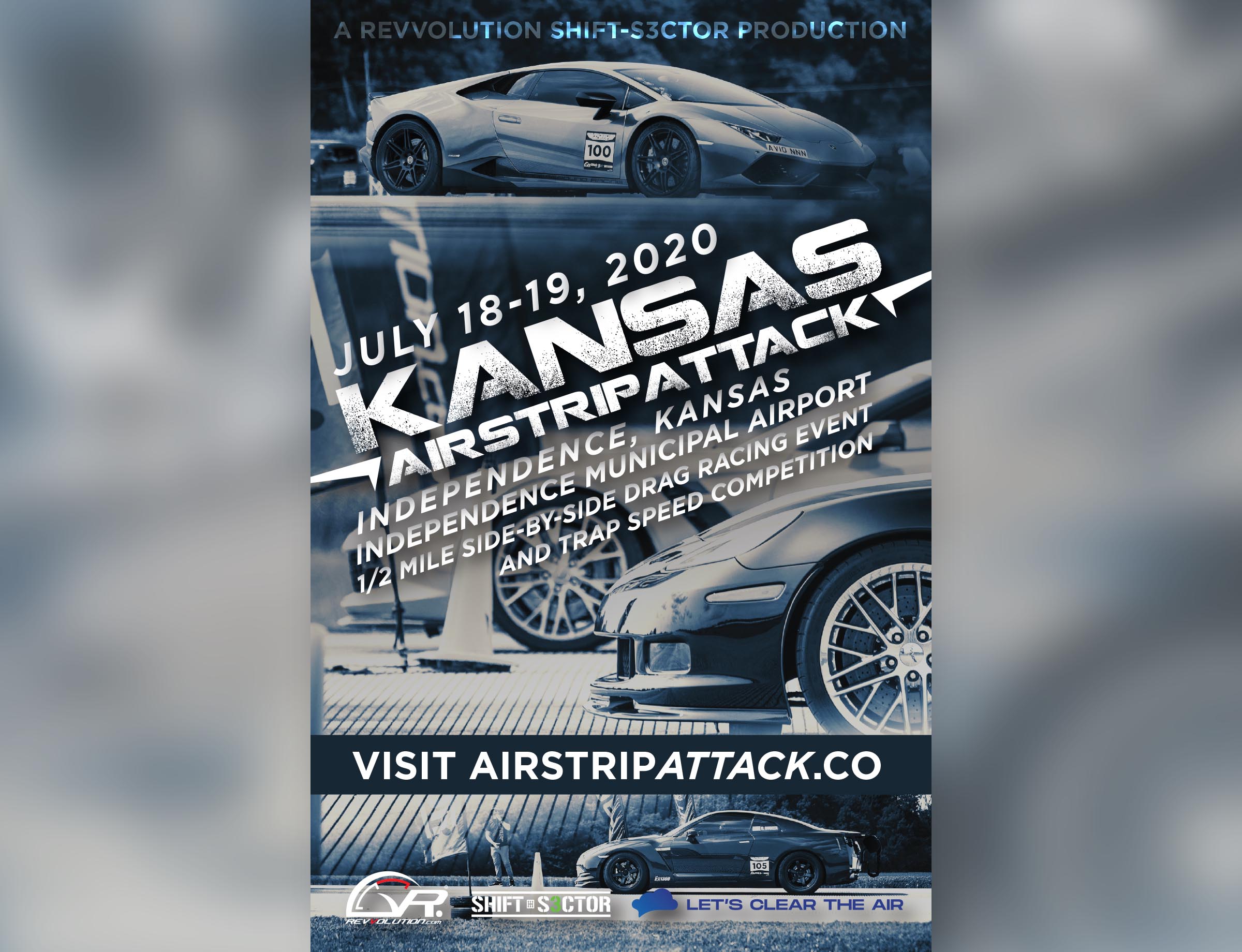 One month from today, the Airstrip Attack team, participants, spectators and sponsors will be converging on the town of Independence, Kansas for the inaugural Kansas Airstrip Attack. We think that it goes without saying that everybody is chomping at the bit to get to racing and finally kick off the 2020 season, we know we are!
If you're looking to race, be sure to check out out How to Compete guide which breaks down racing at one of our events, and then head over to the Registration portal to secure your spot. Spots are limited! $250 / day or $450 for the weekend, includes two crew (spectator) passes.
Want to come out and watch? This event is open to the public for spectators! $20 / day or $30 for the entire weekend. 50% off for children 3-12, under 3 are free. Grab your tickets here!